Roberta and Jason celebrated their special day at Castello Zammitello wedding venue located in countryside of Mgarr - north west part of Malta. Their story started at Madonna ta Loretu church in Pieta where they made their sacred promises to each other. The celebration lasted till late night and ended with spectacular fireworks show.
I were blessed to capture Roberta and Jason's beautiful wedding at Castello Zammitello, a stunning countryside folly on the outskirt of Mgarr. It was a joy to be part of this day not only for the stunning location, but for the amazing couple we had in front of our camera!
I loved photographing their wedding and I hope you enjoy it too!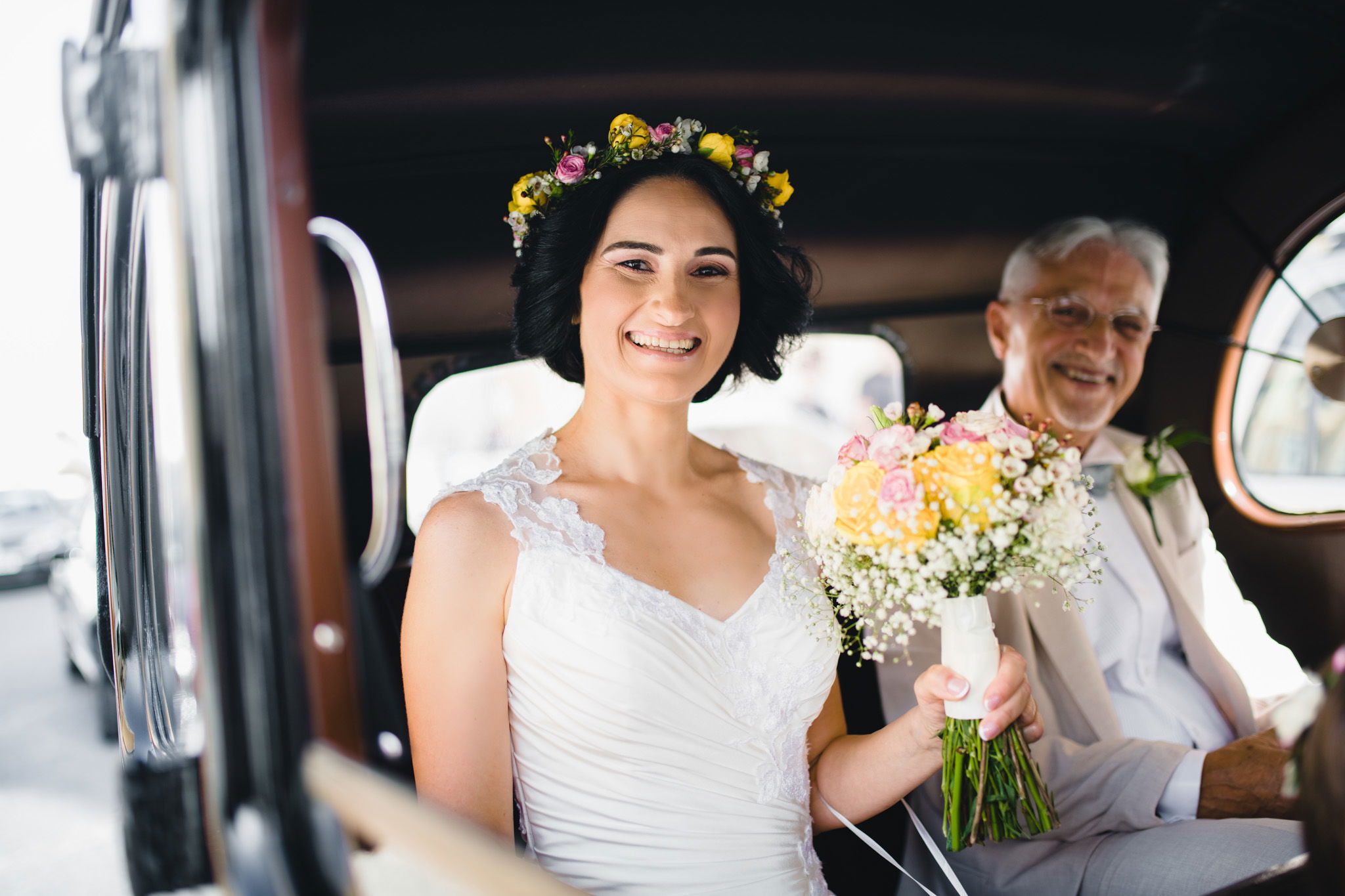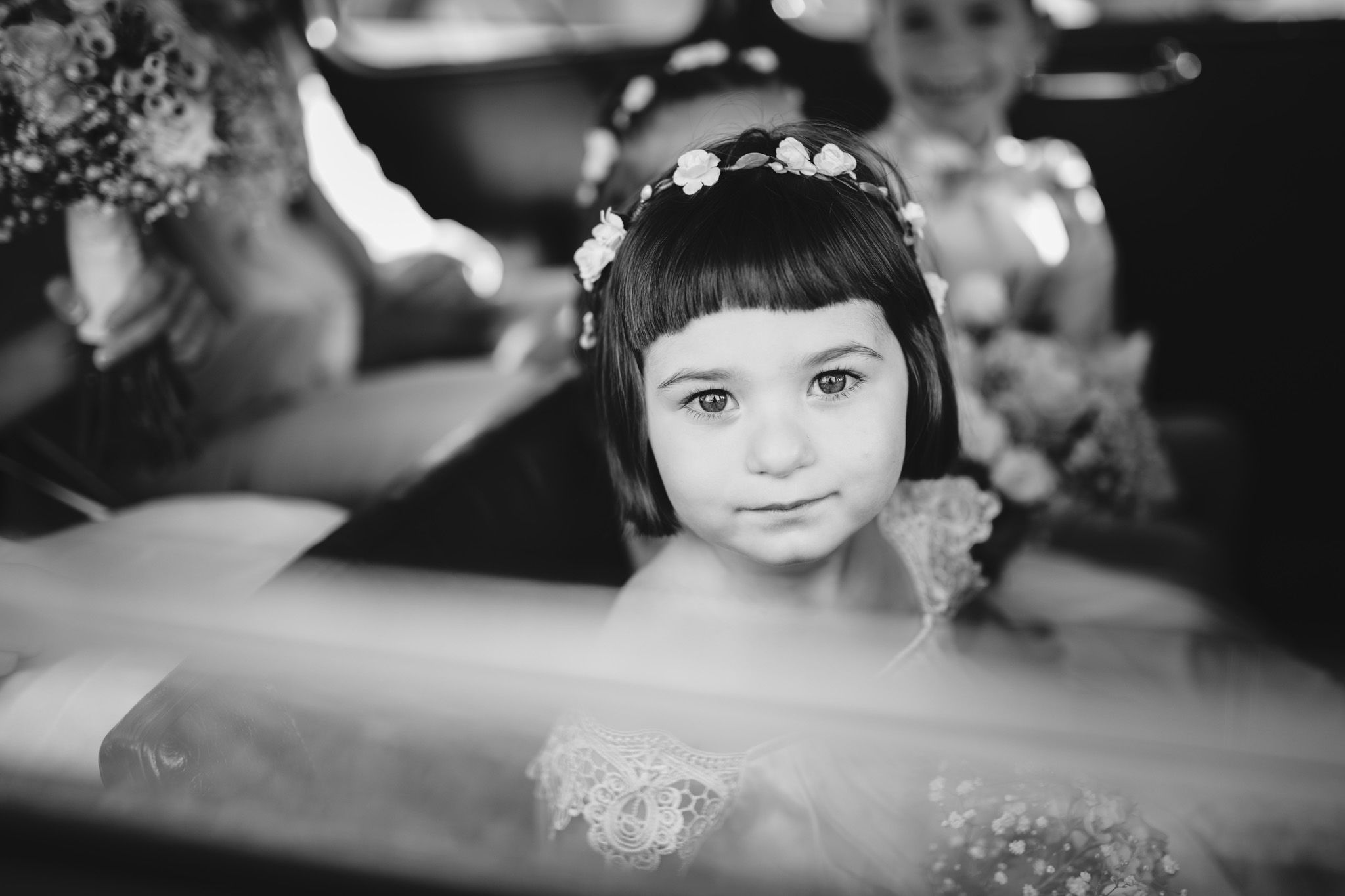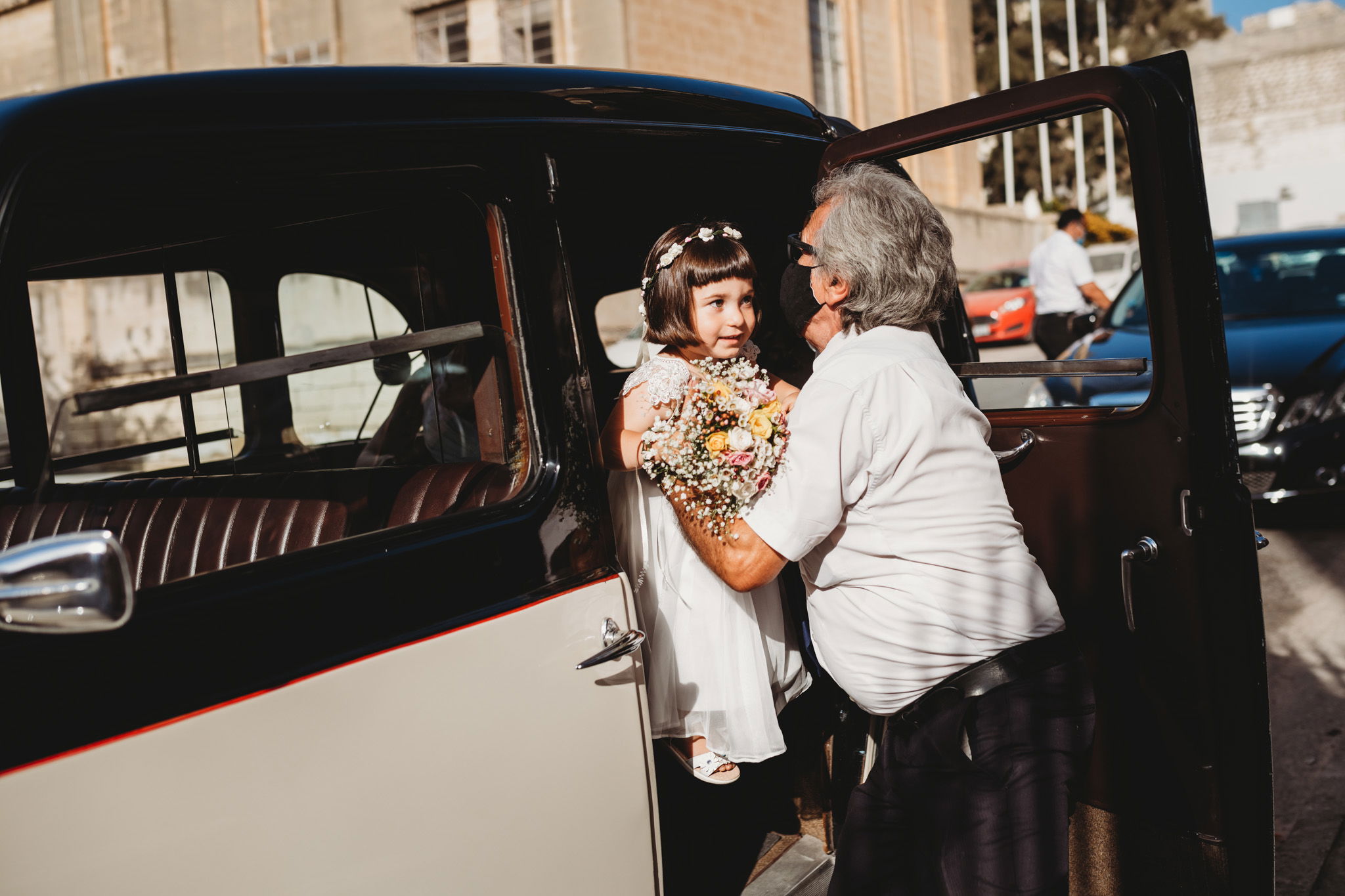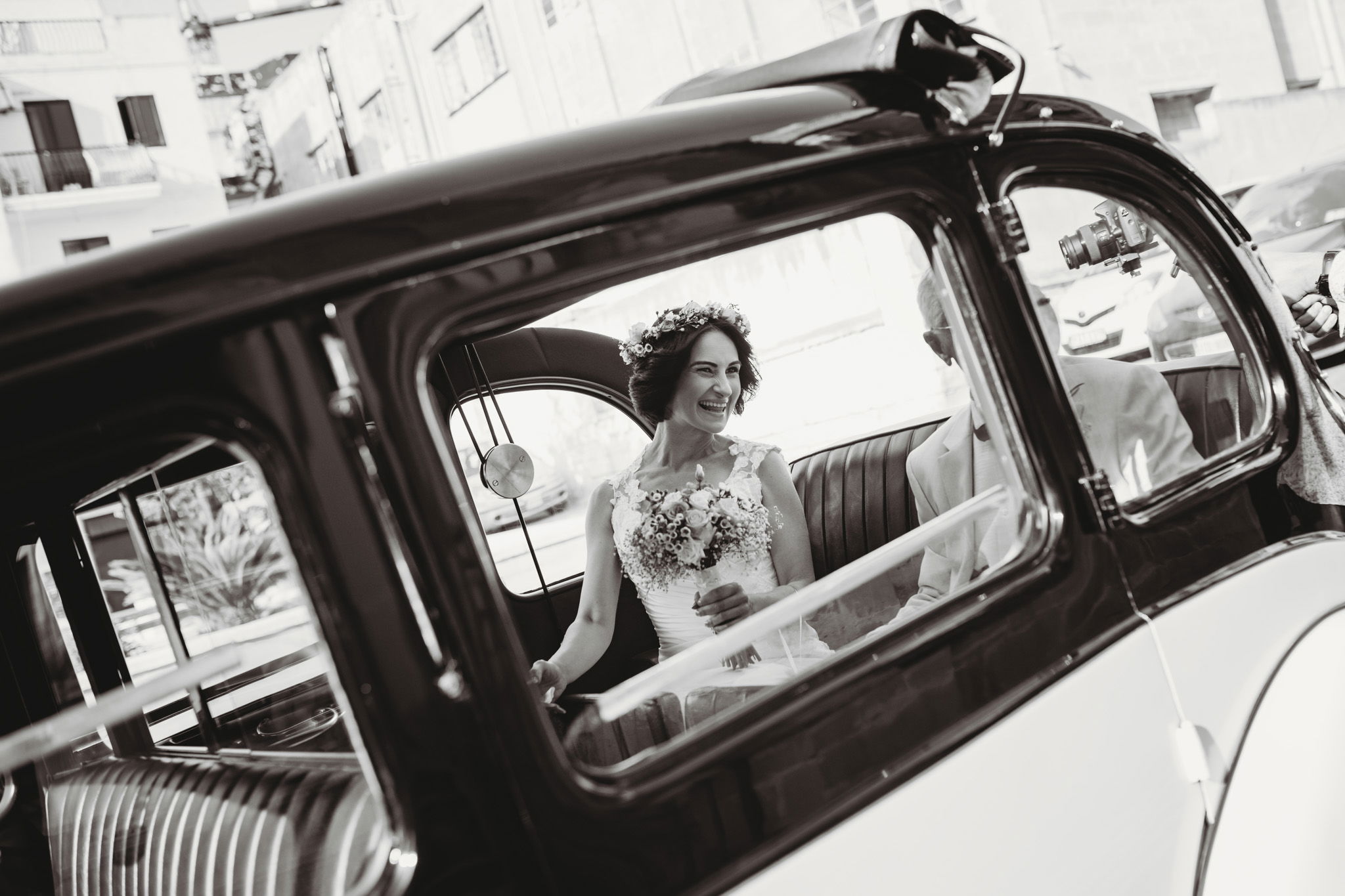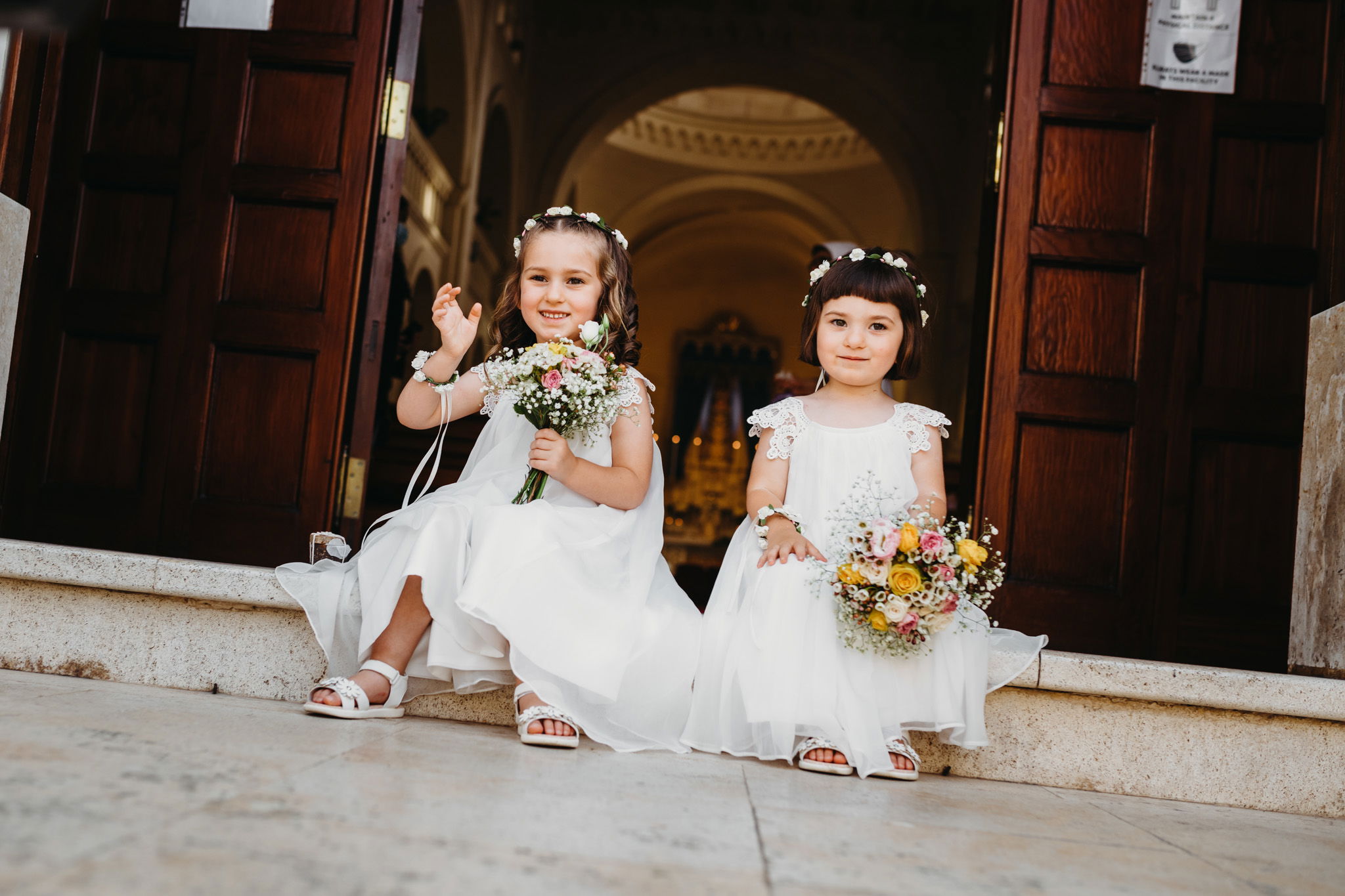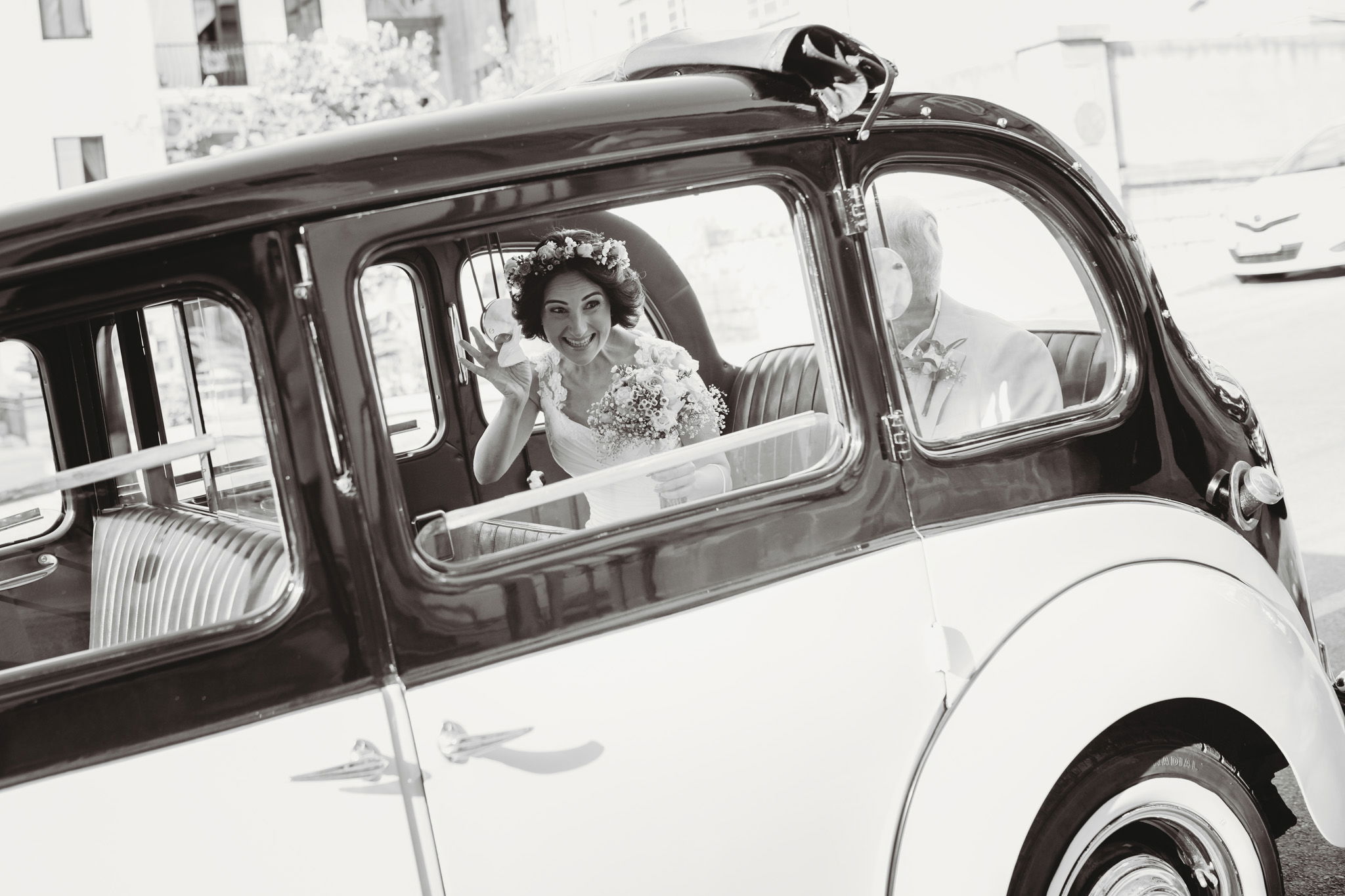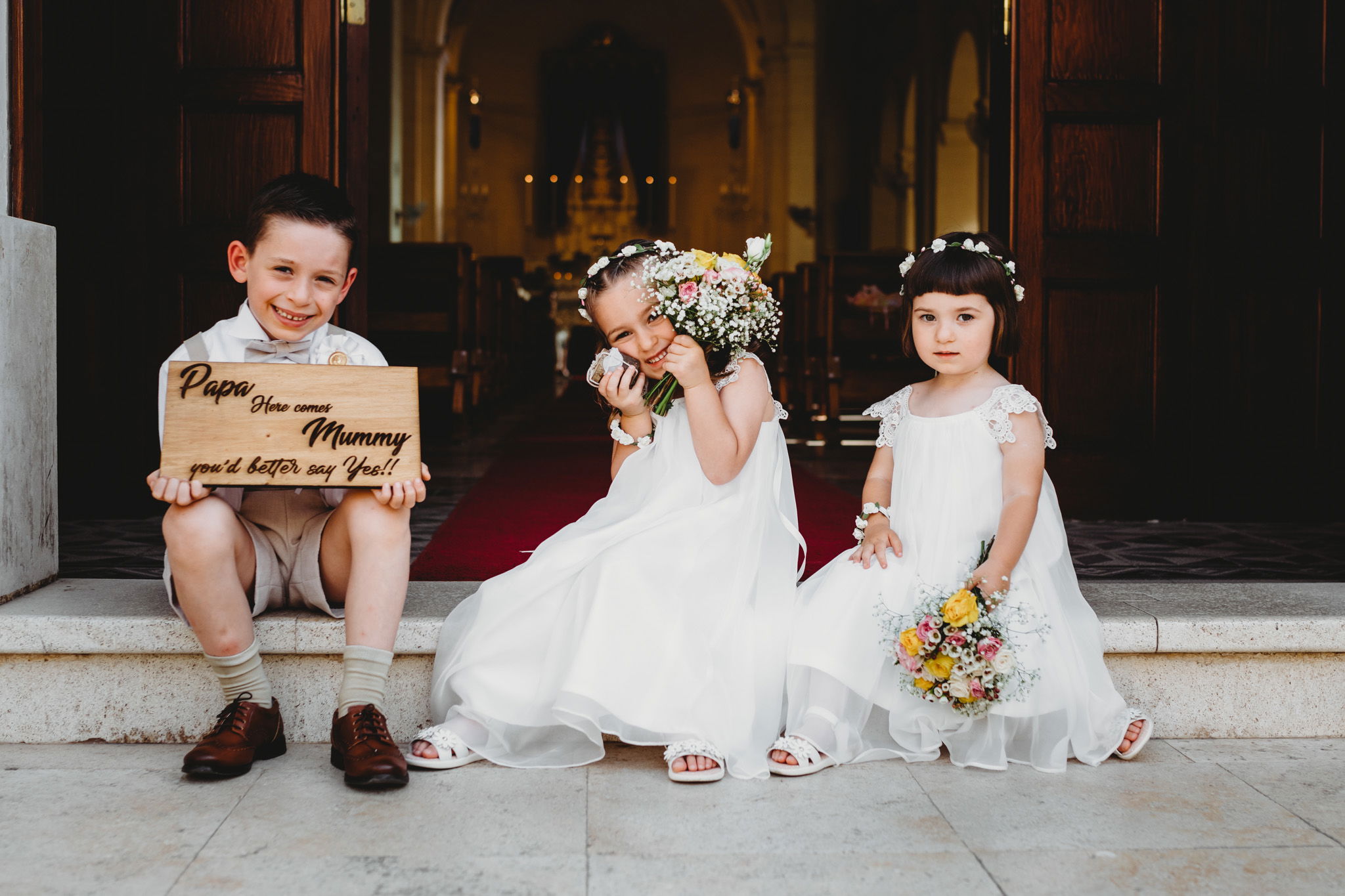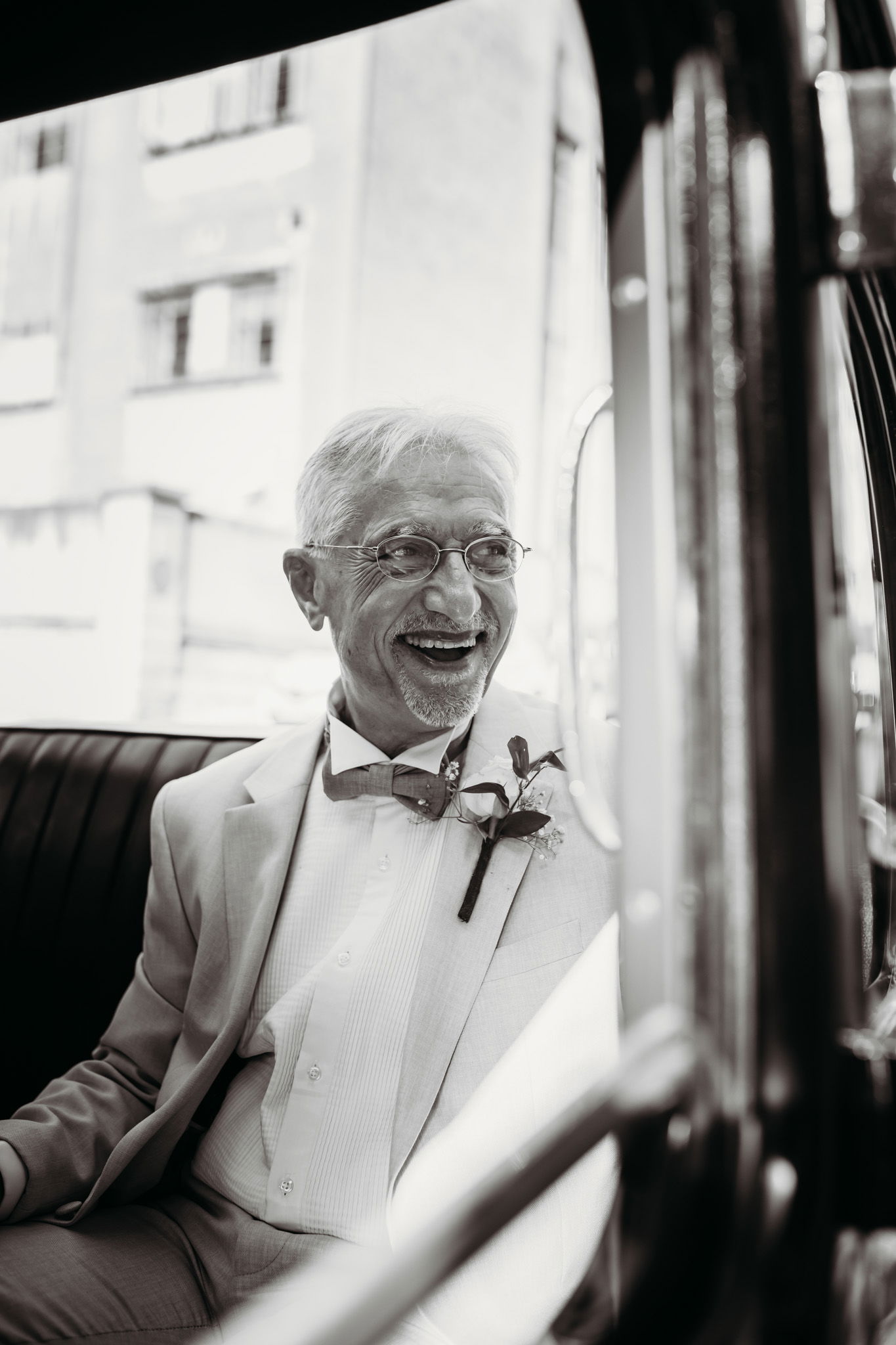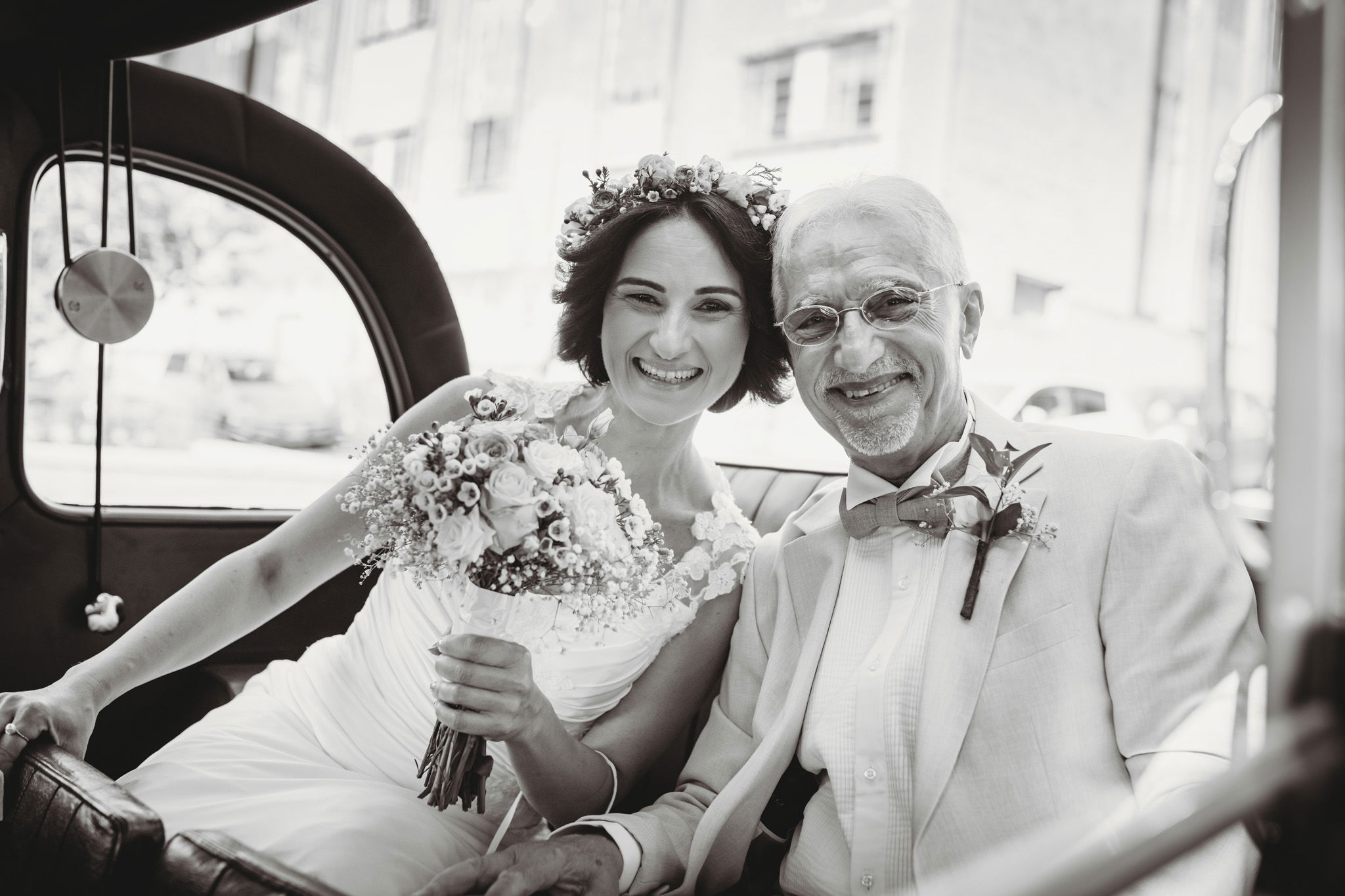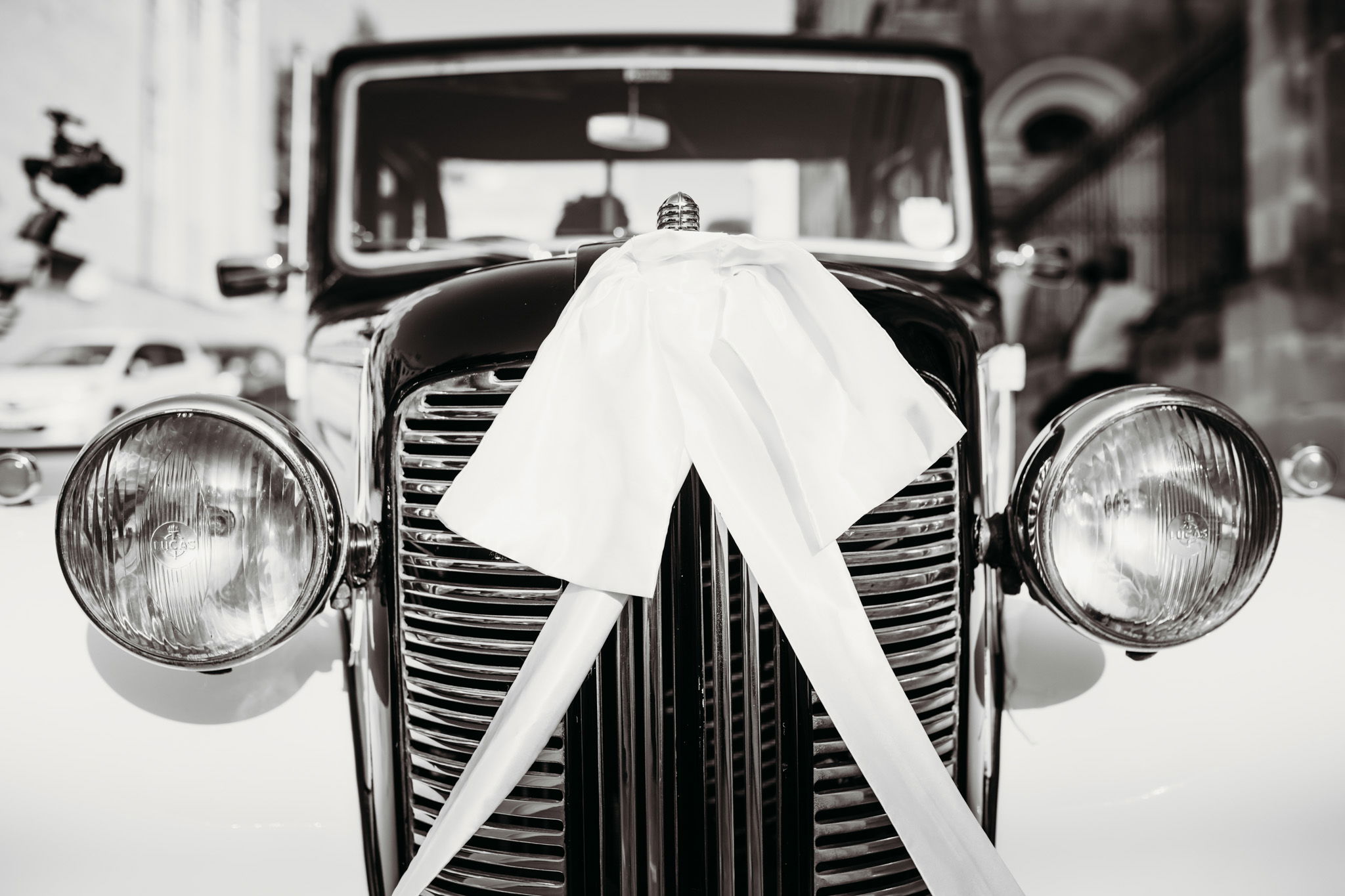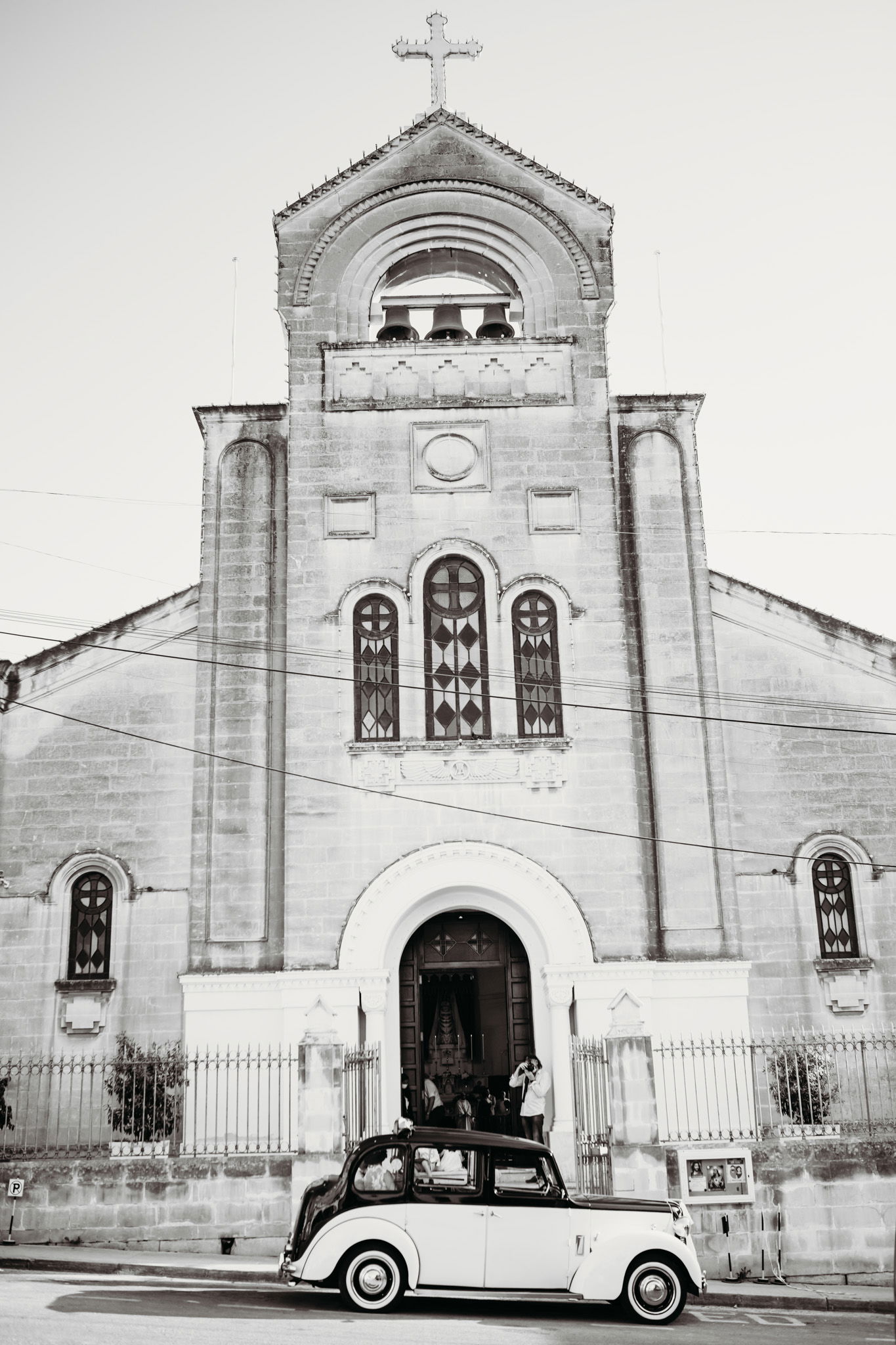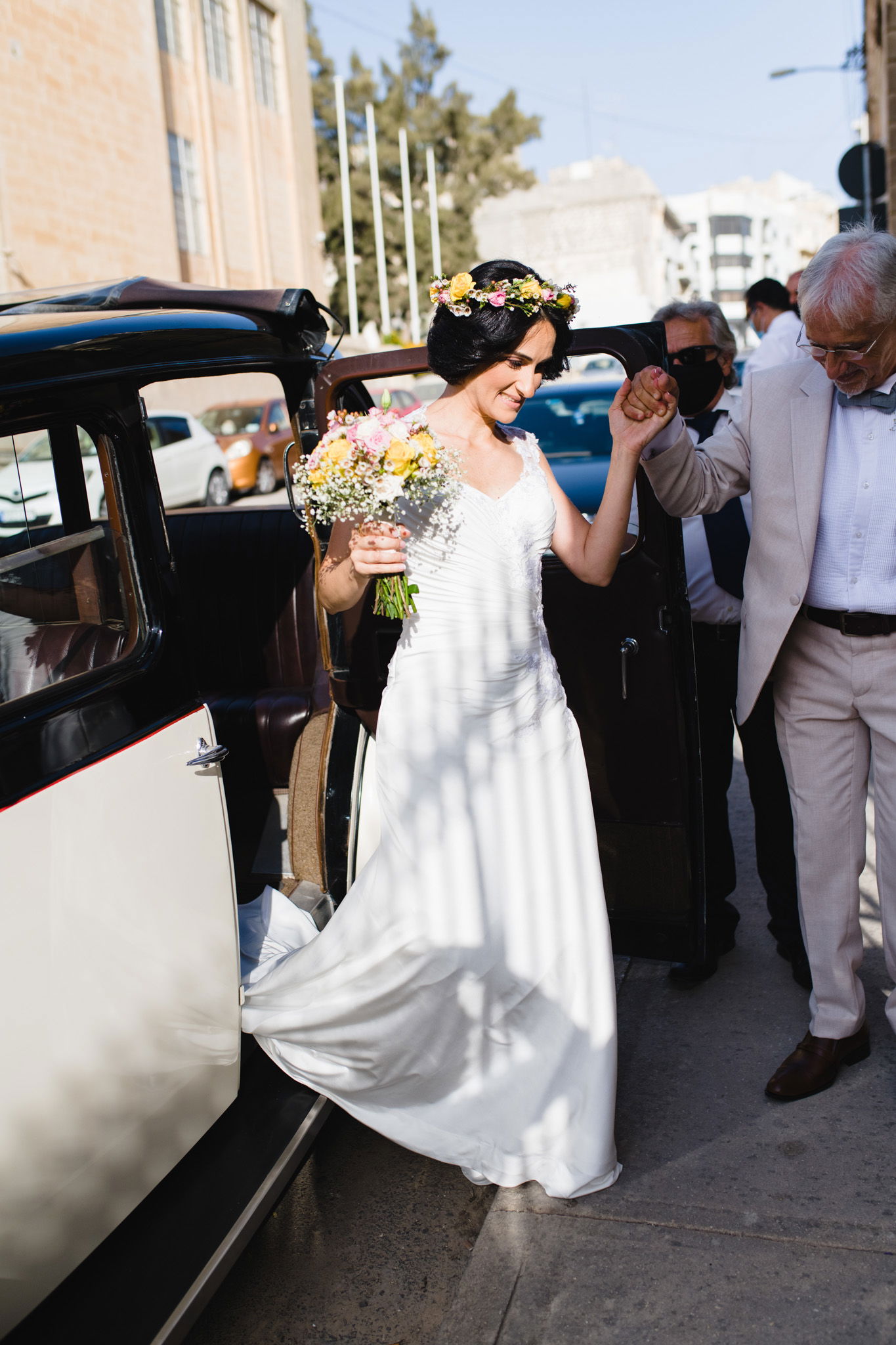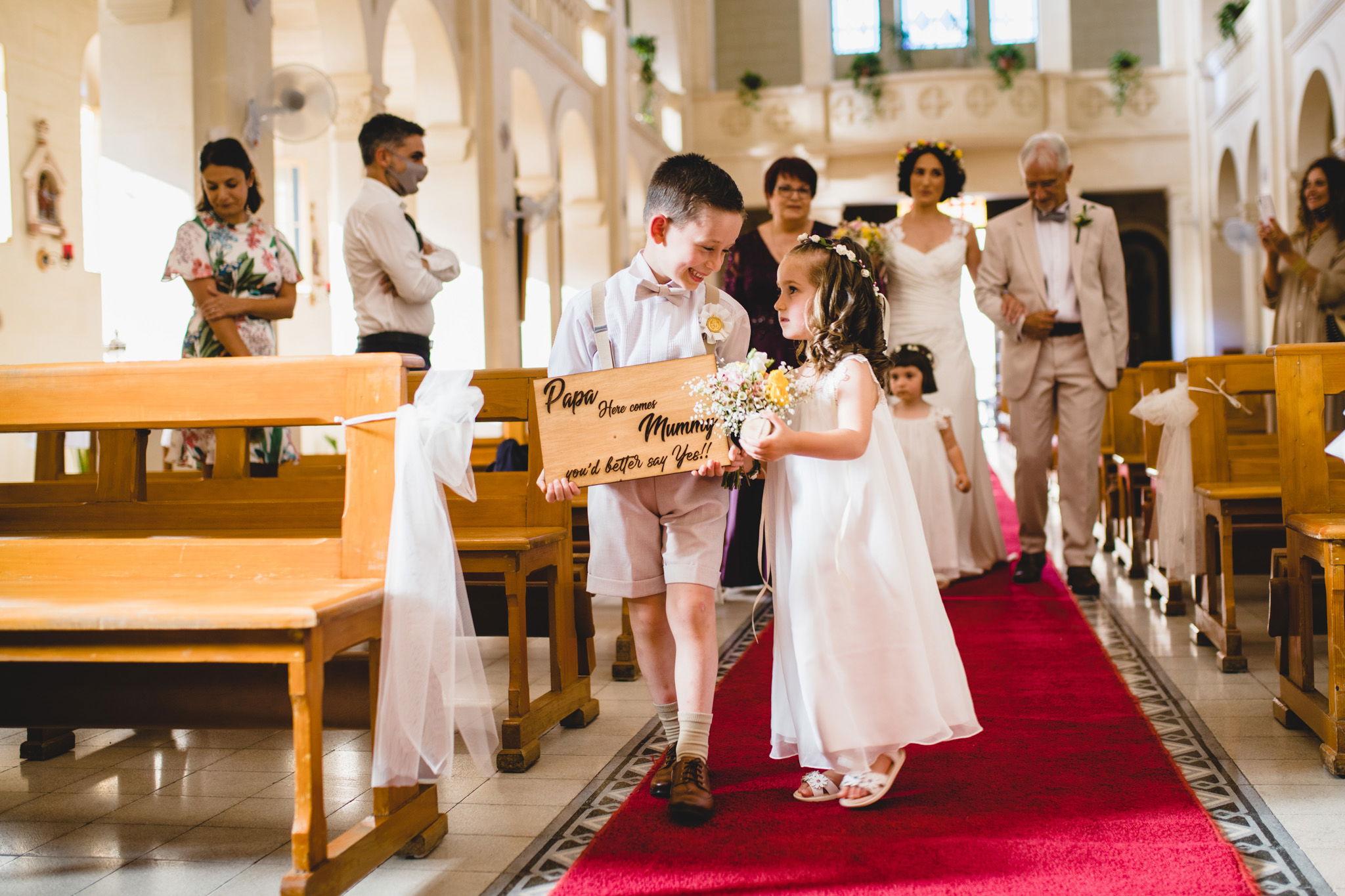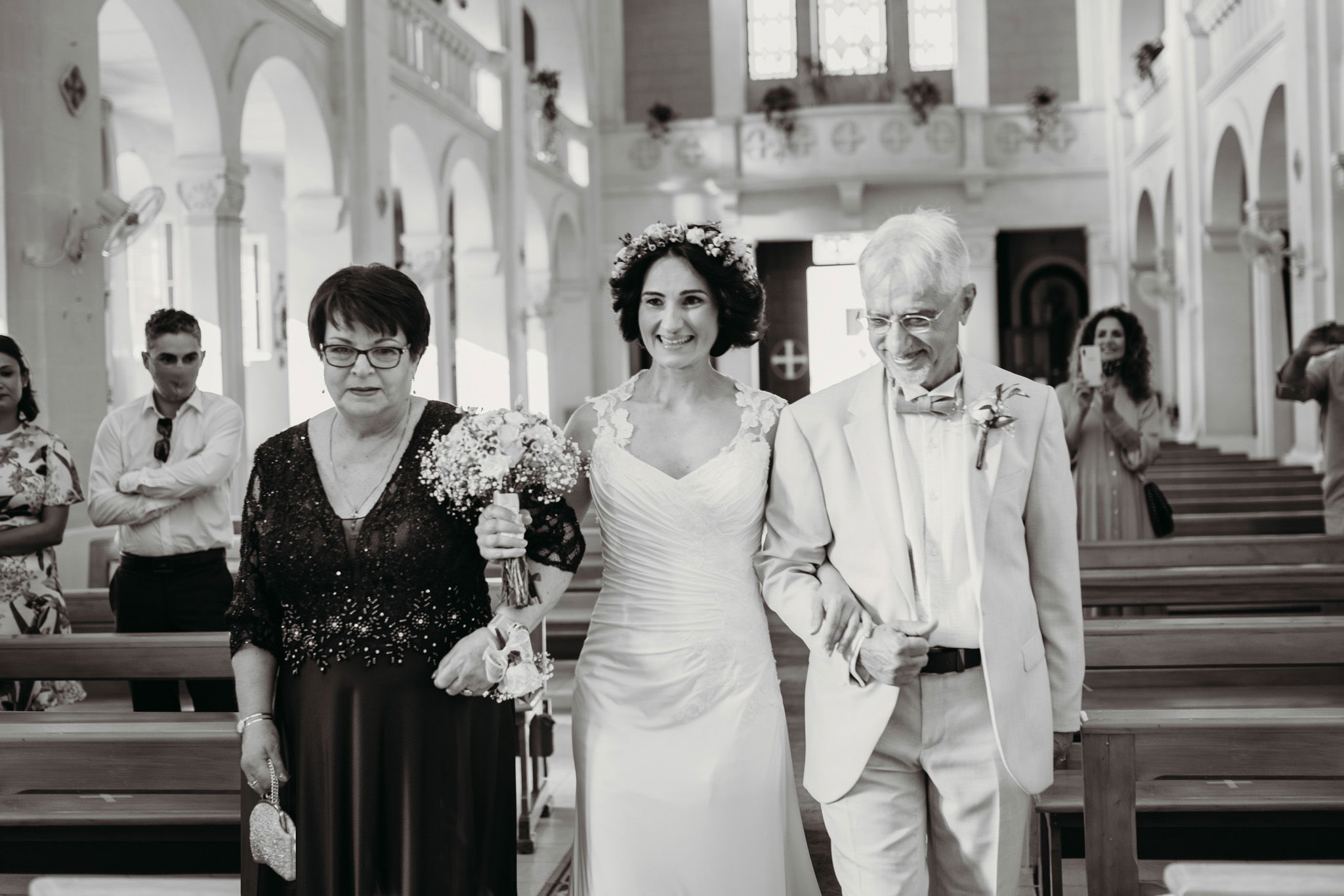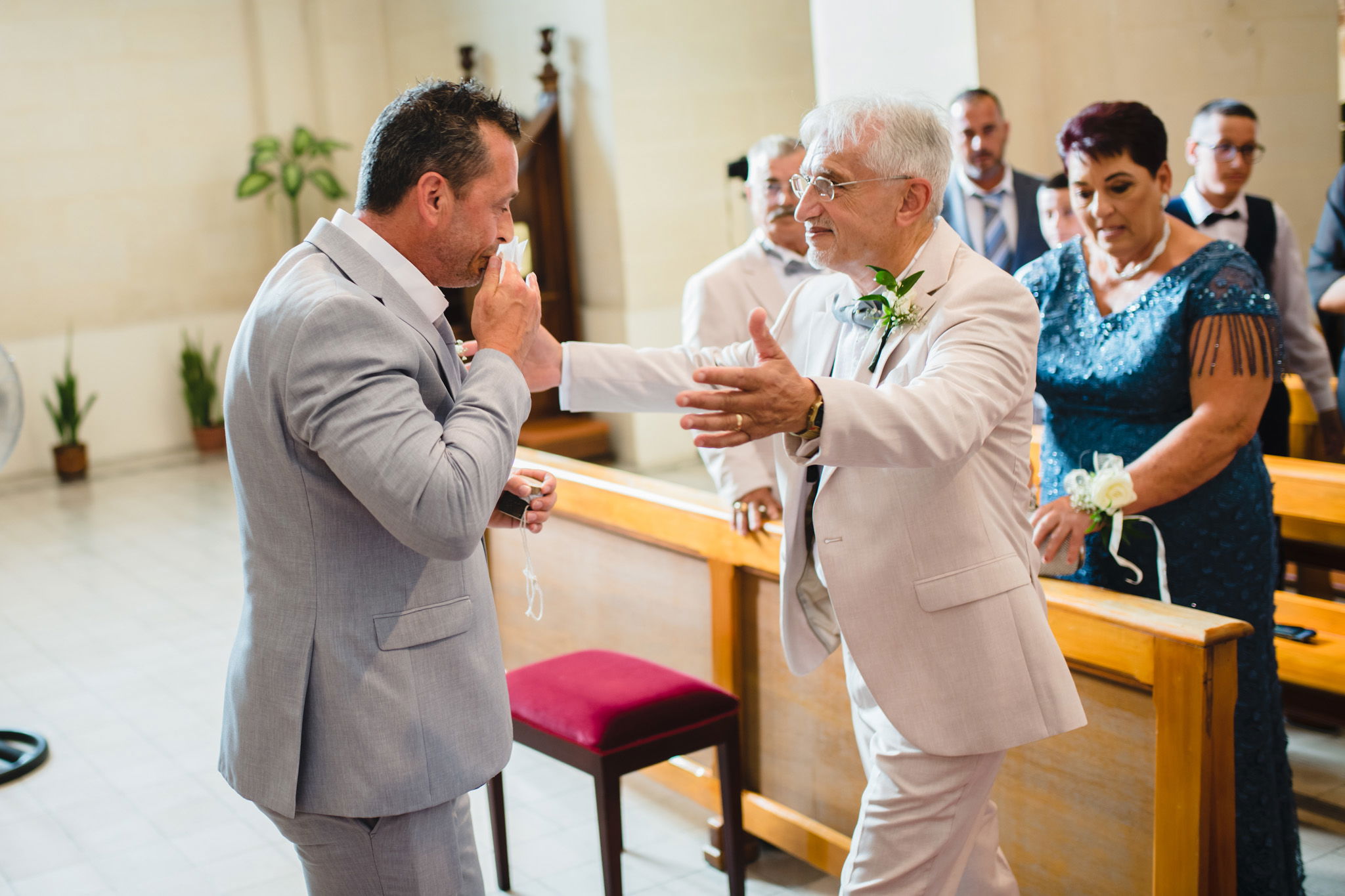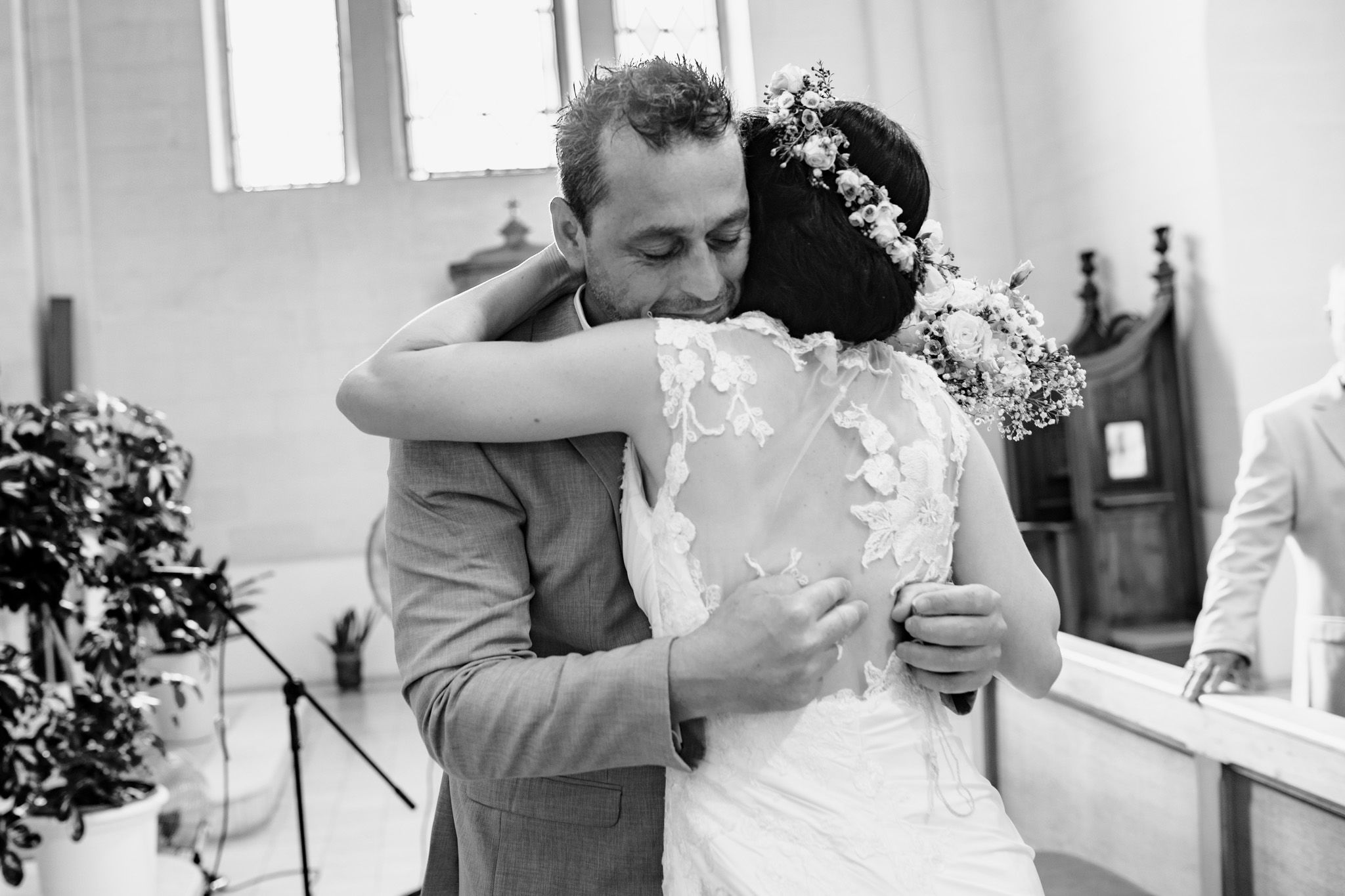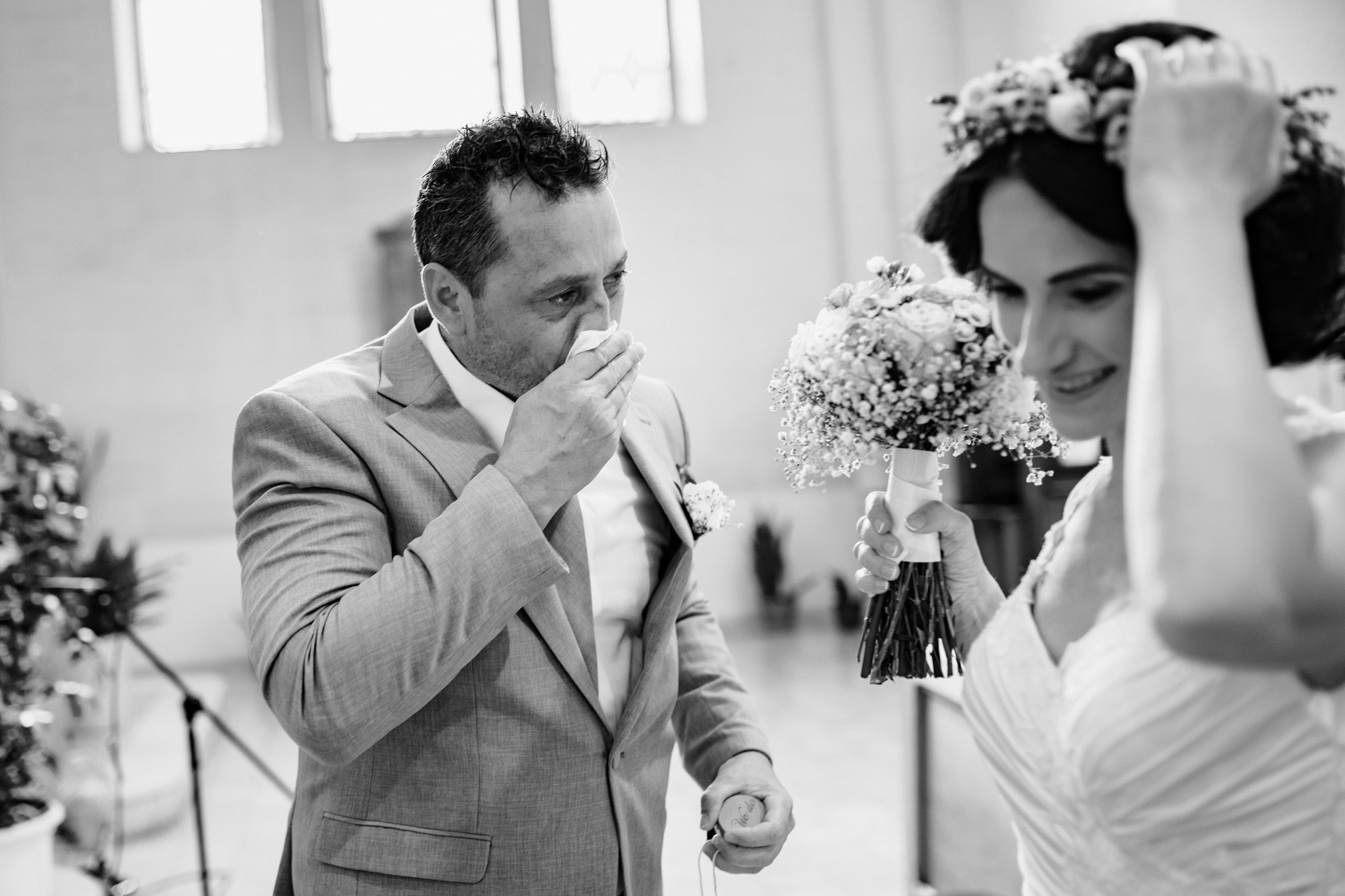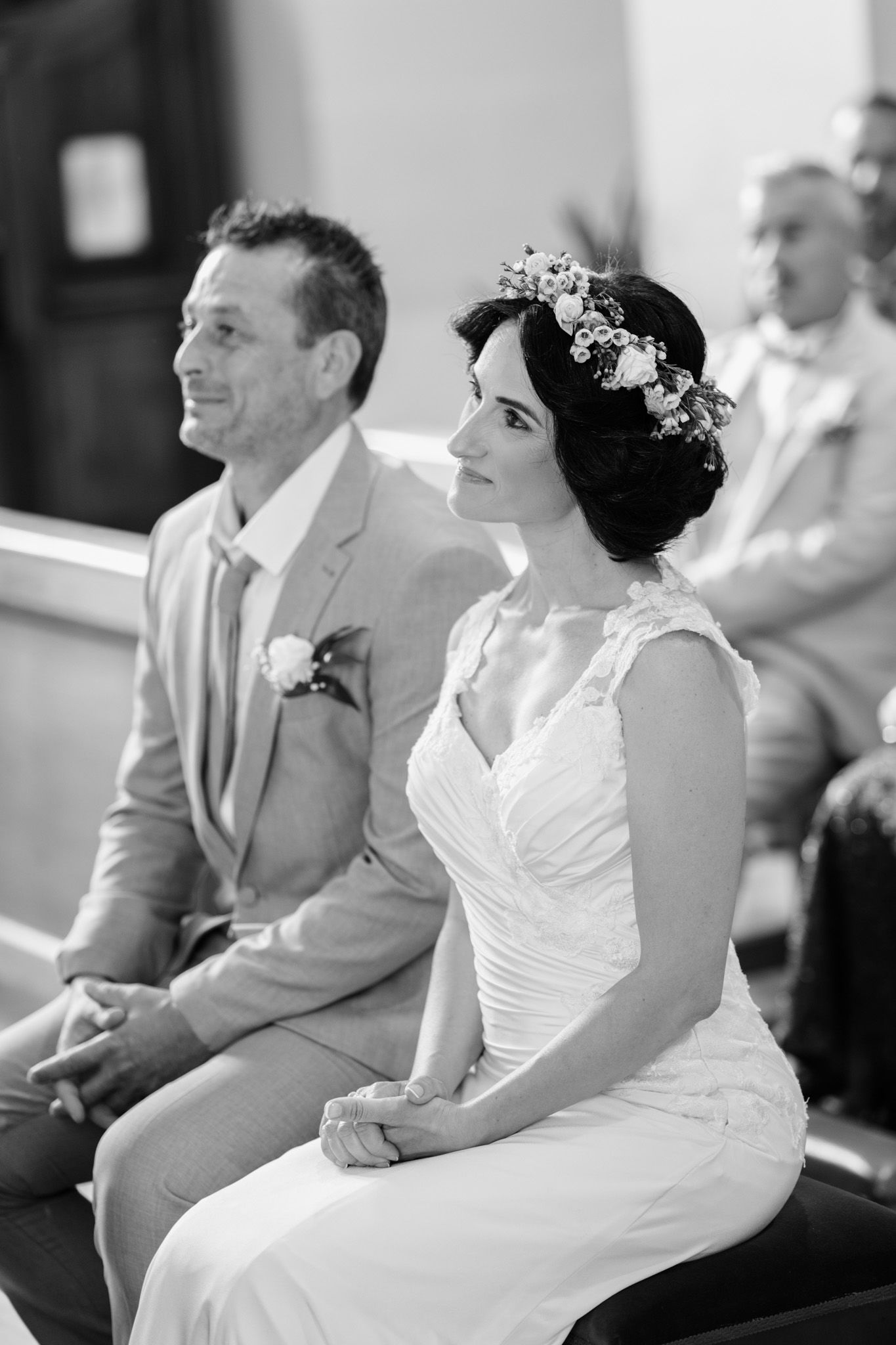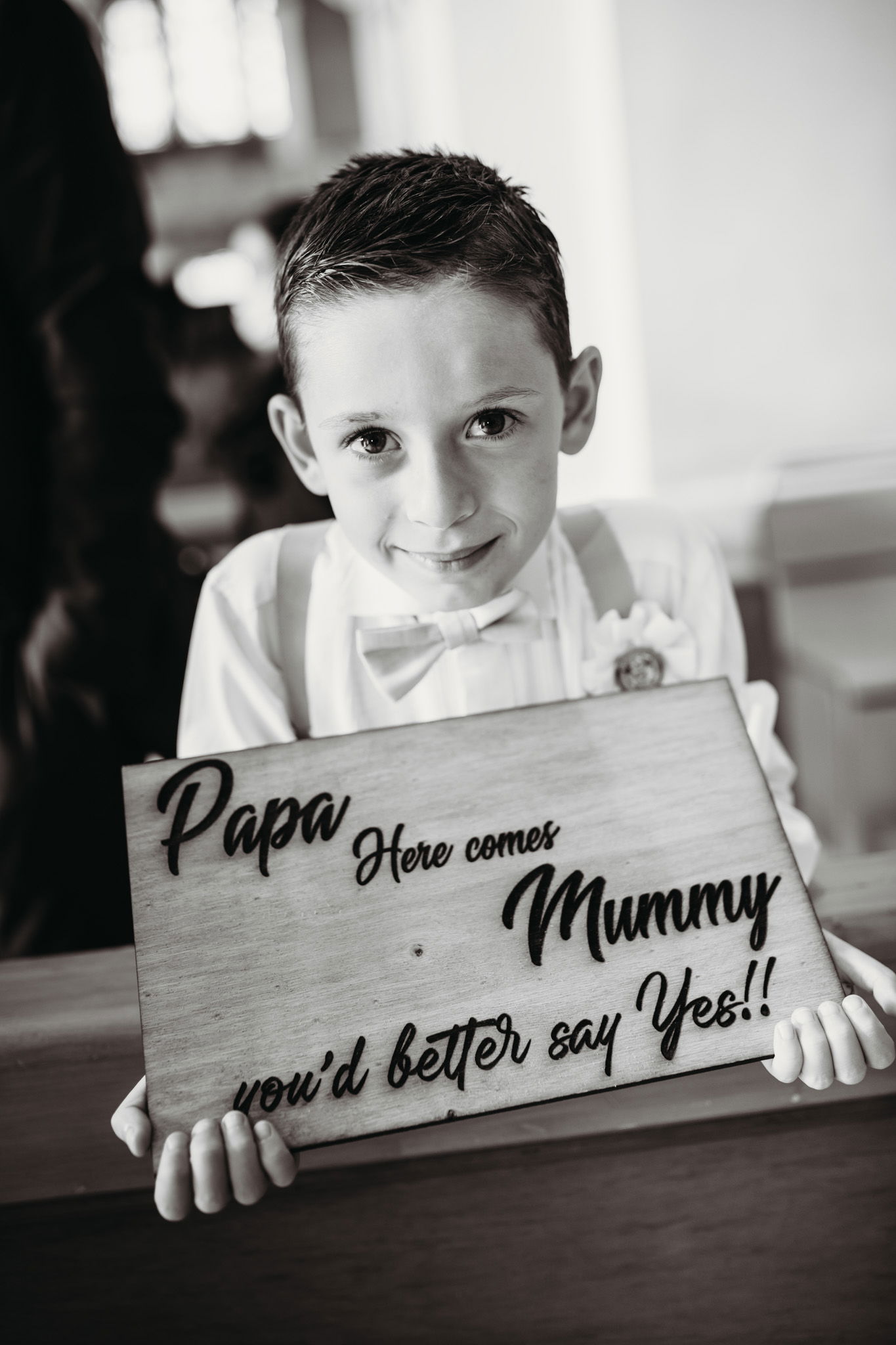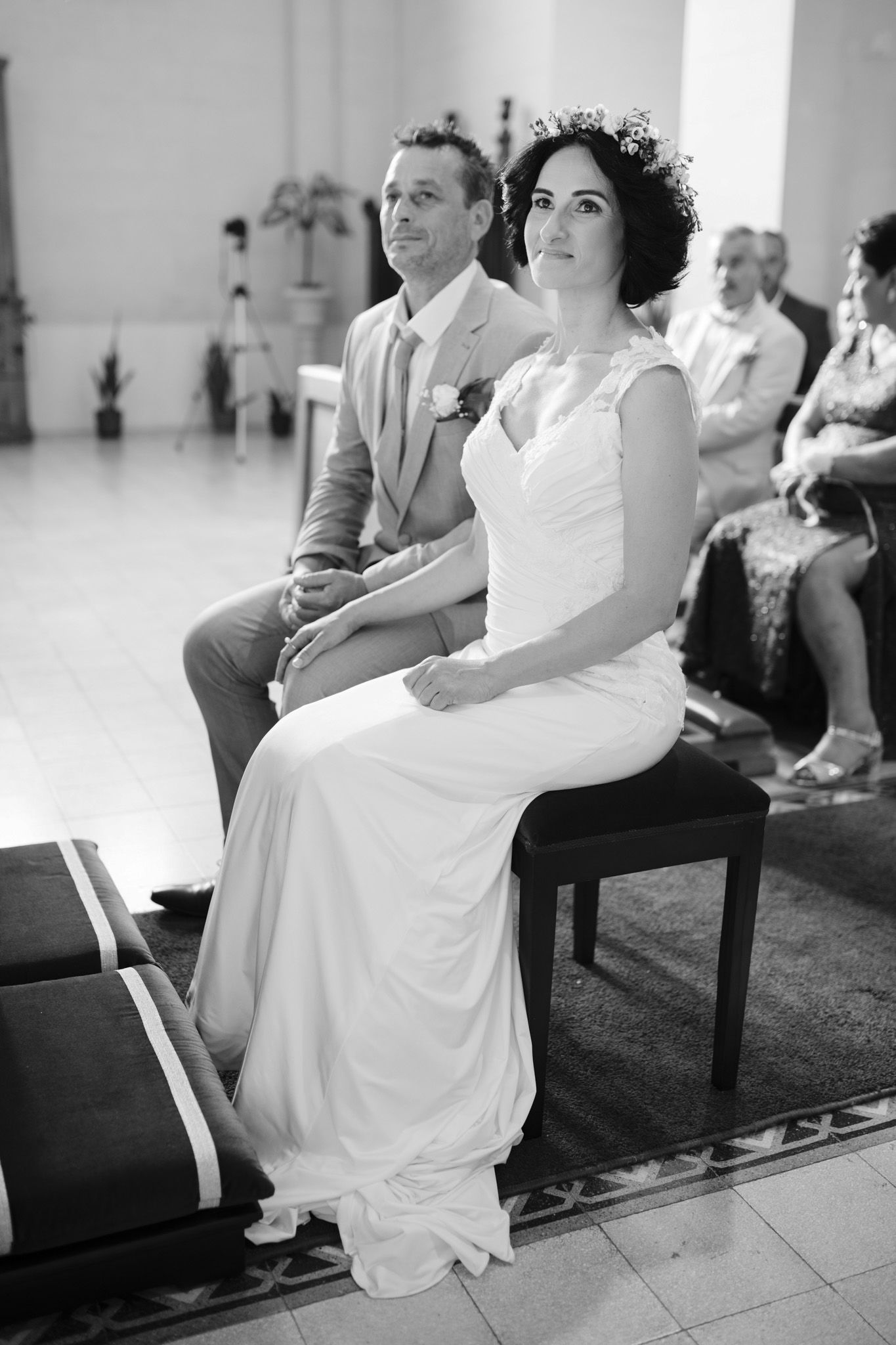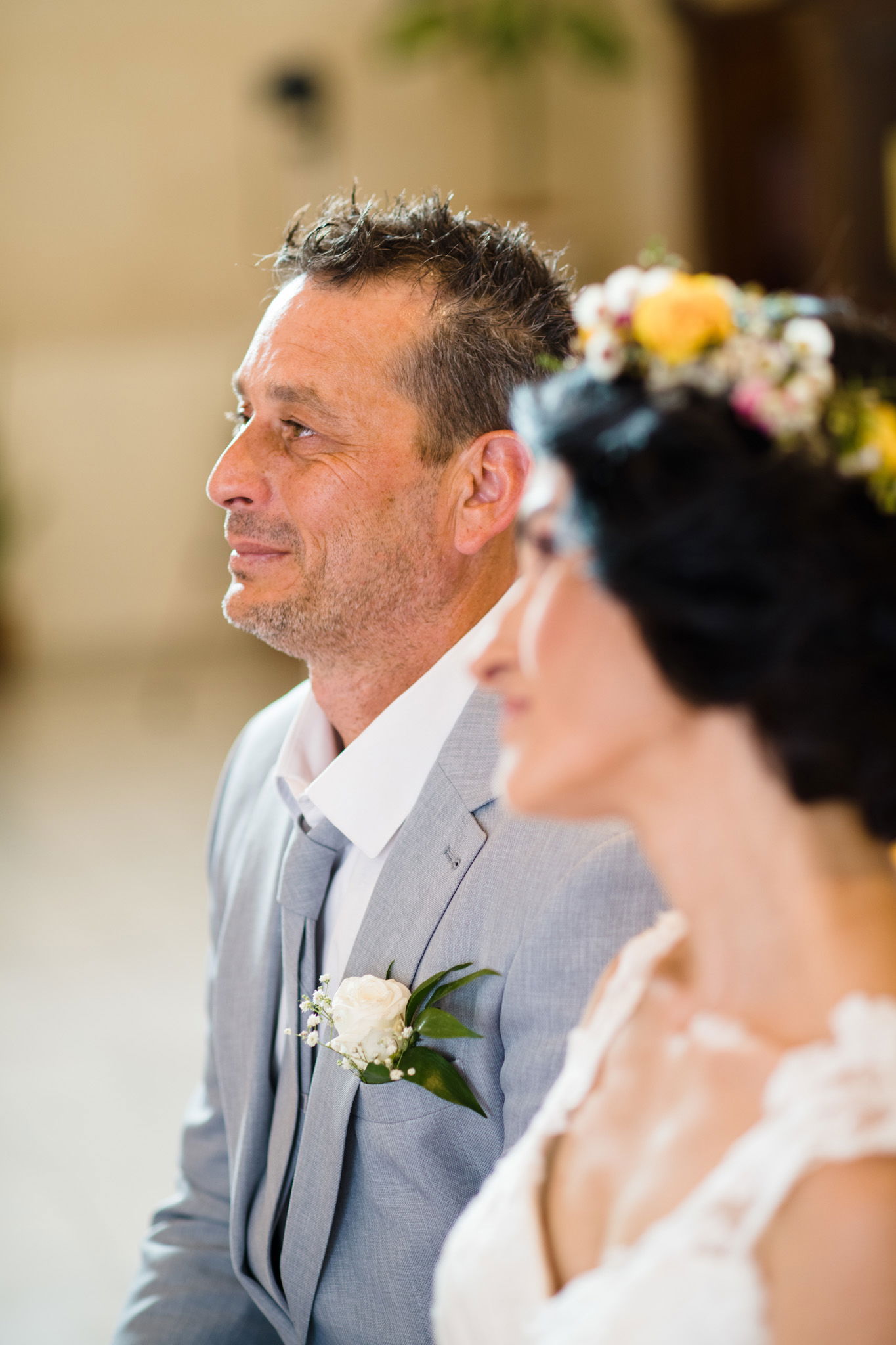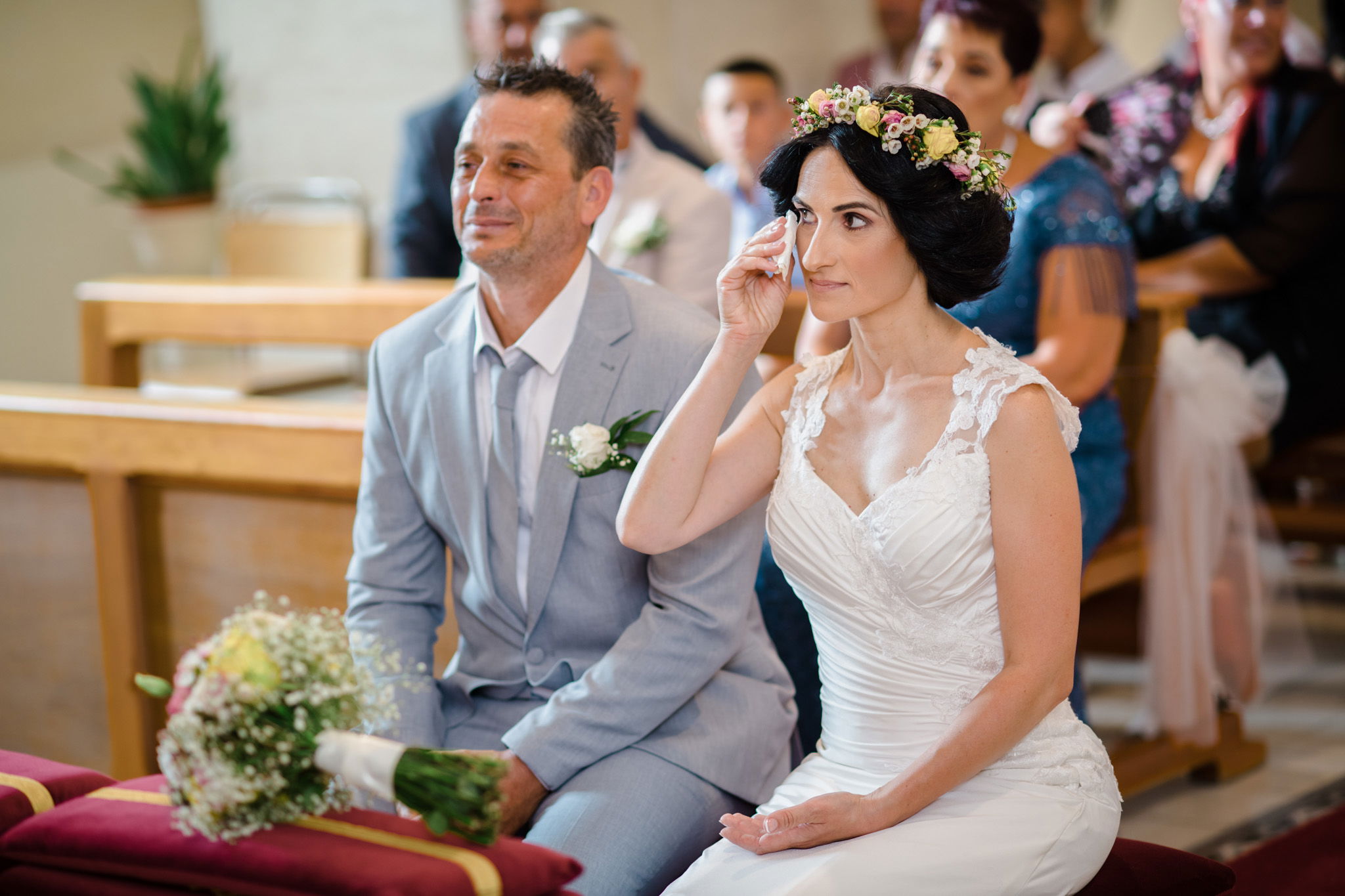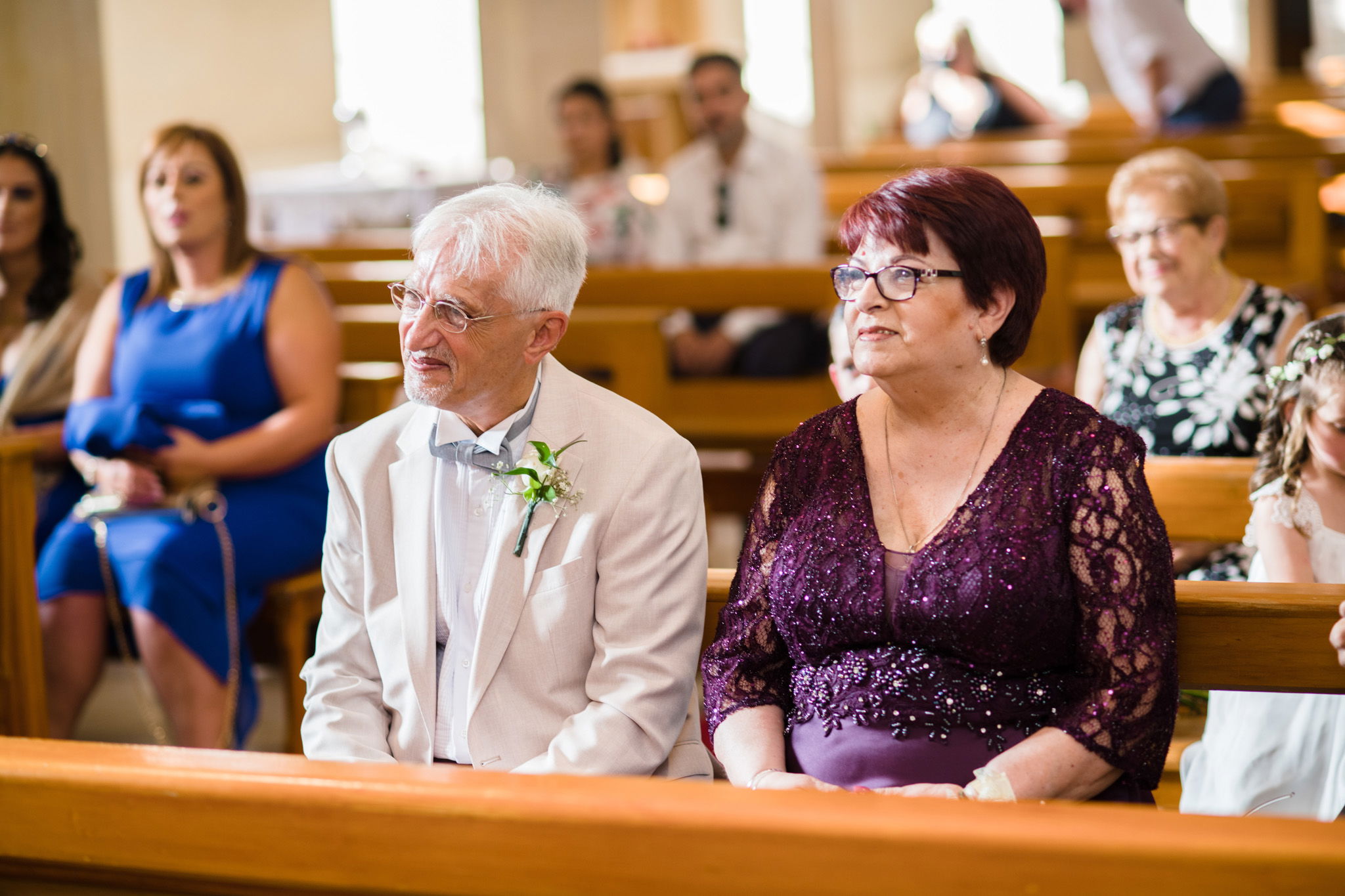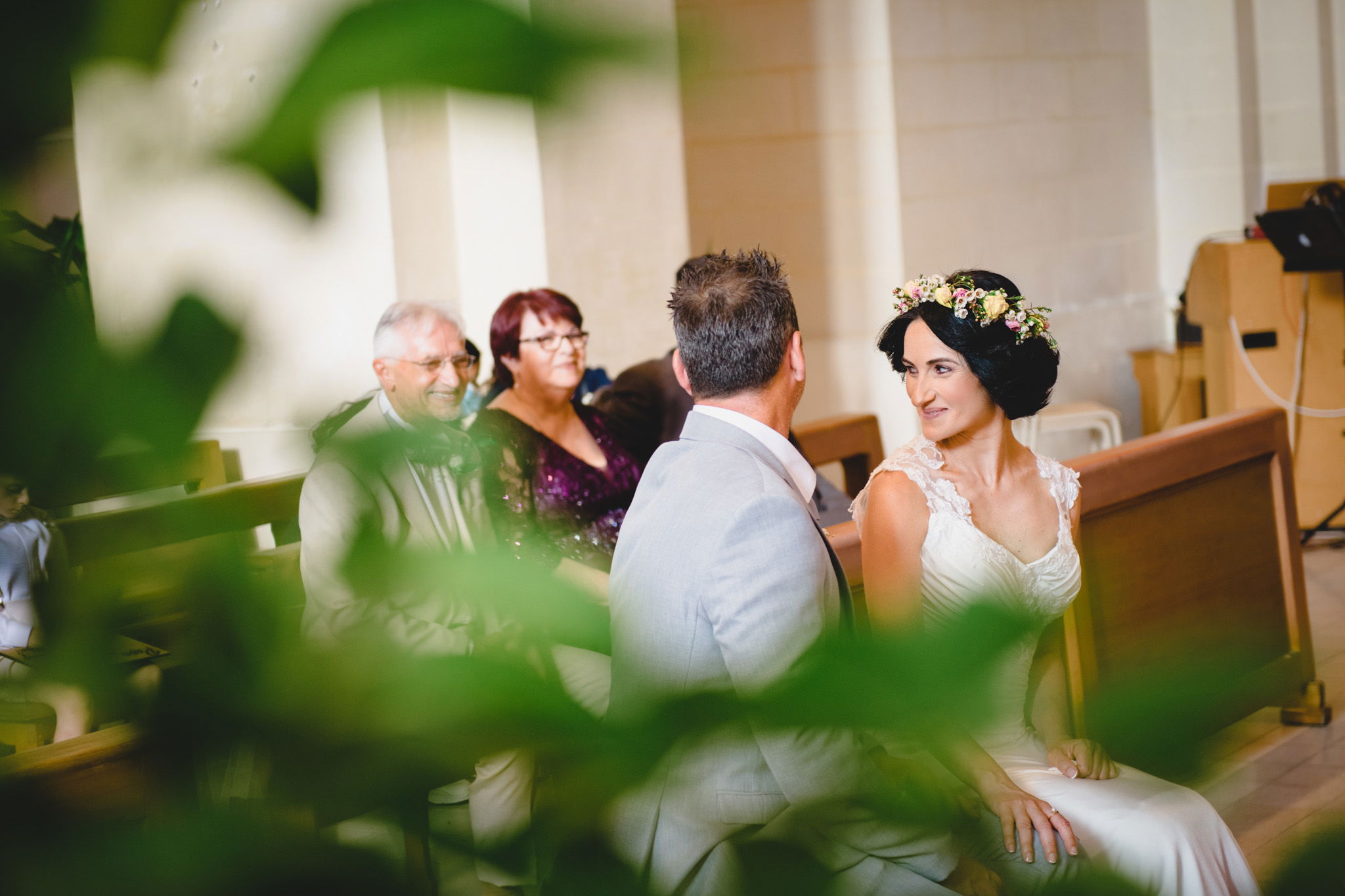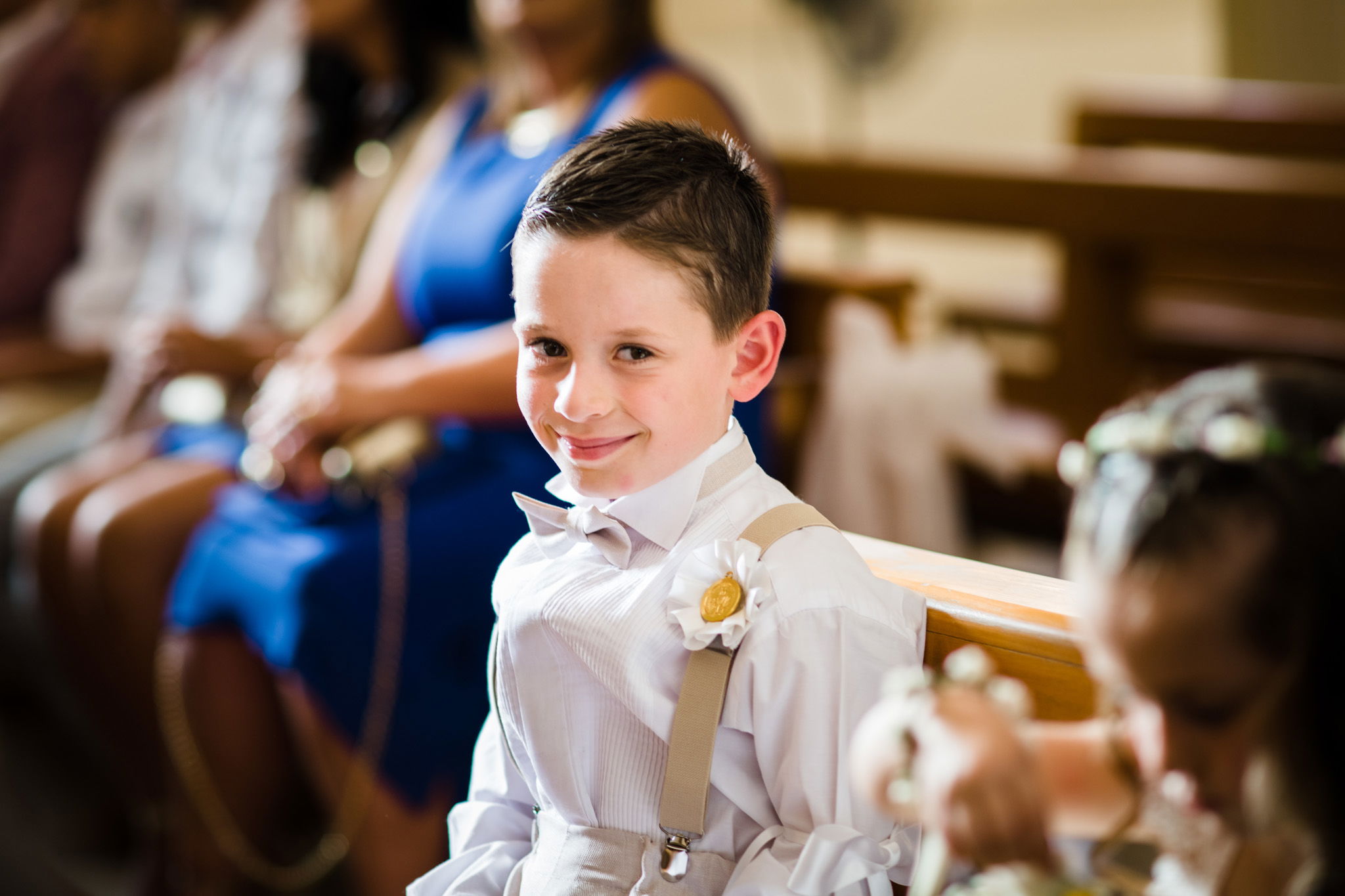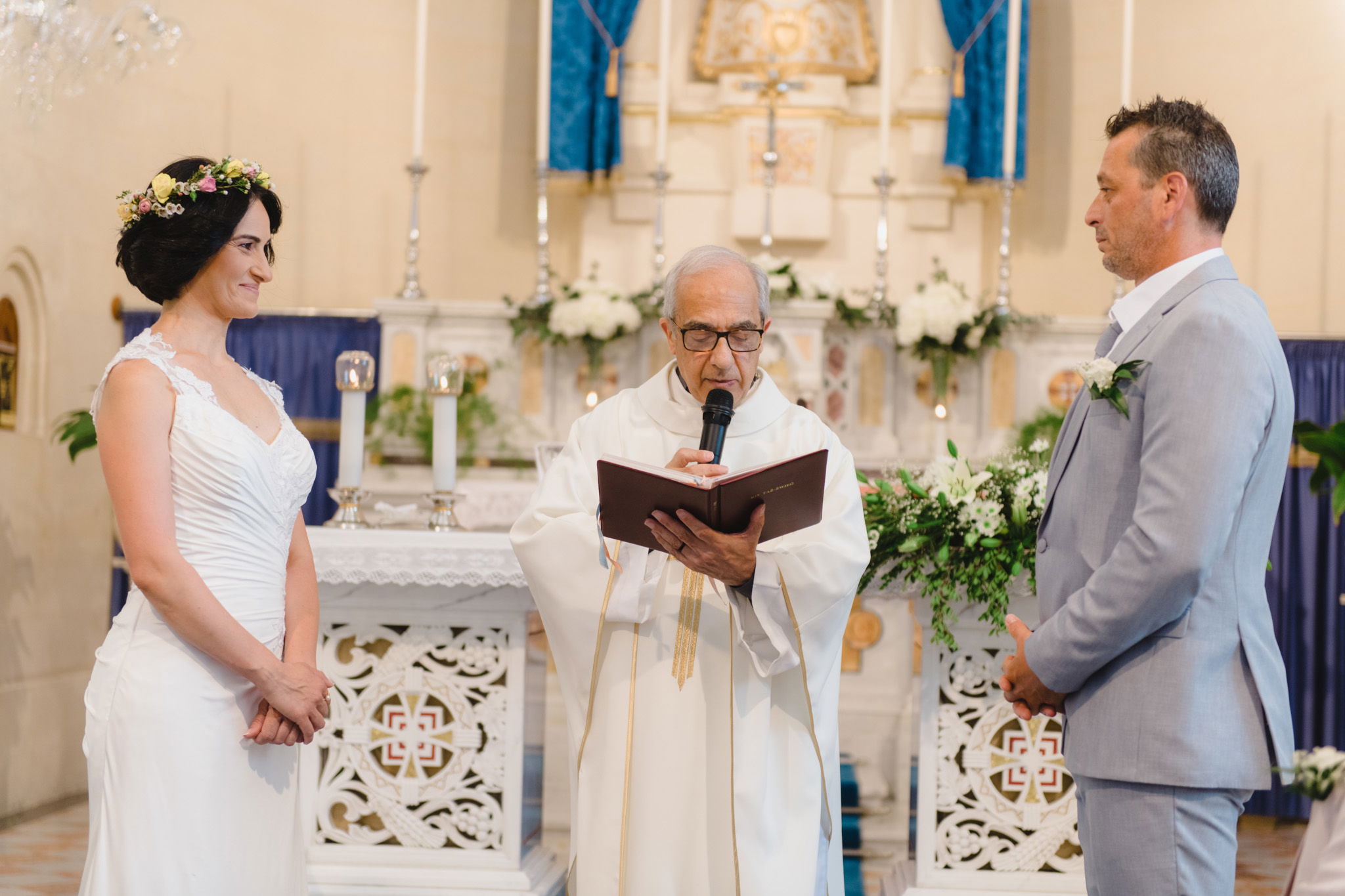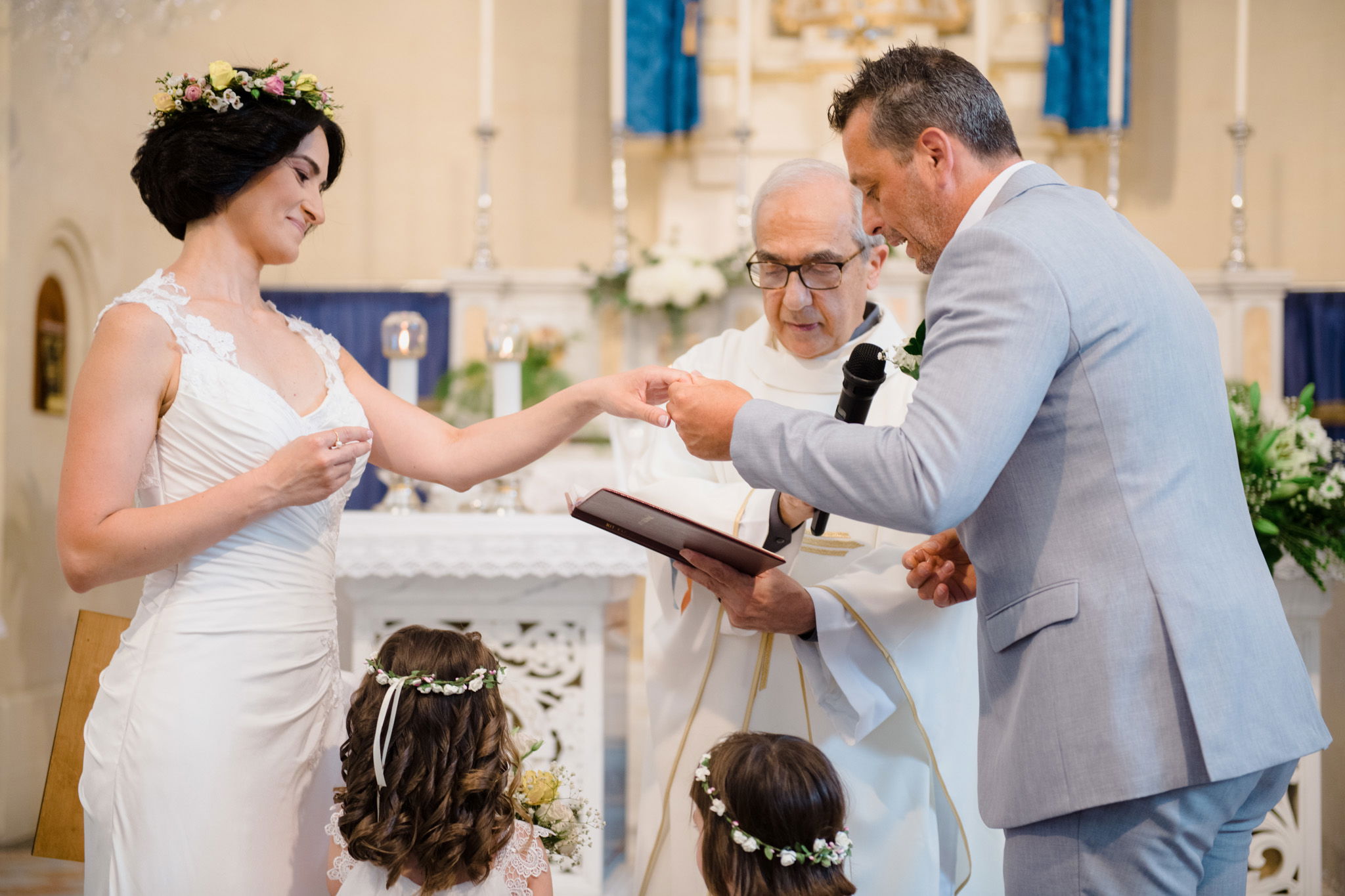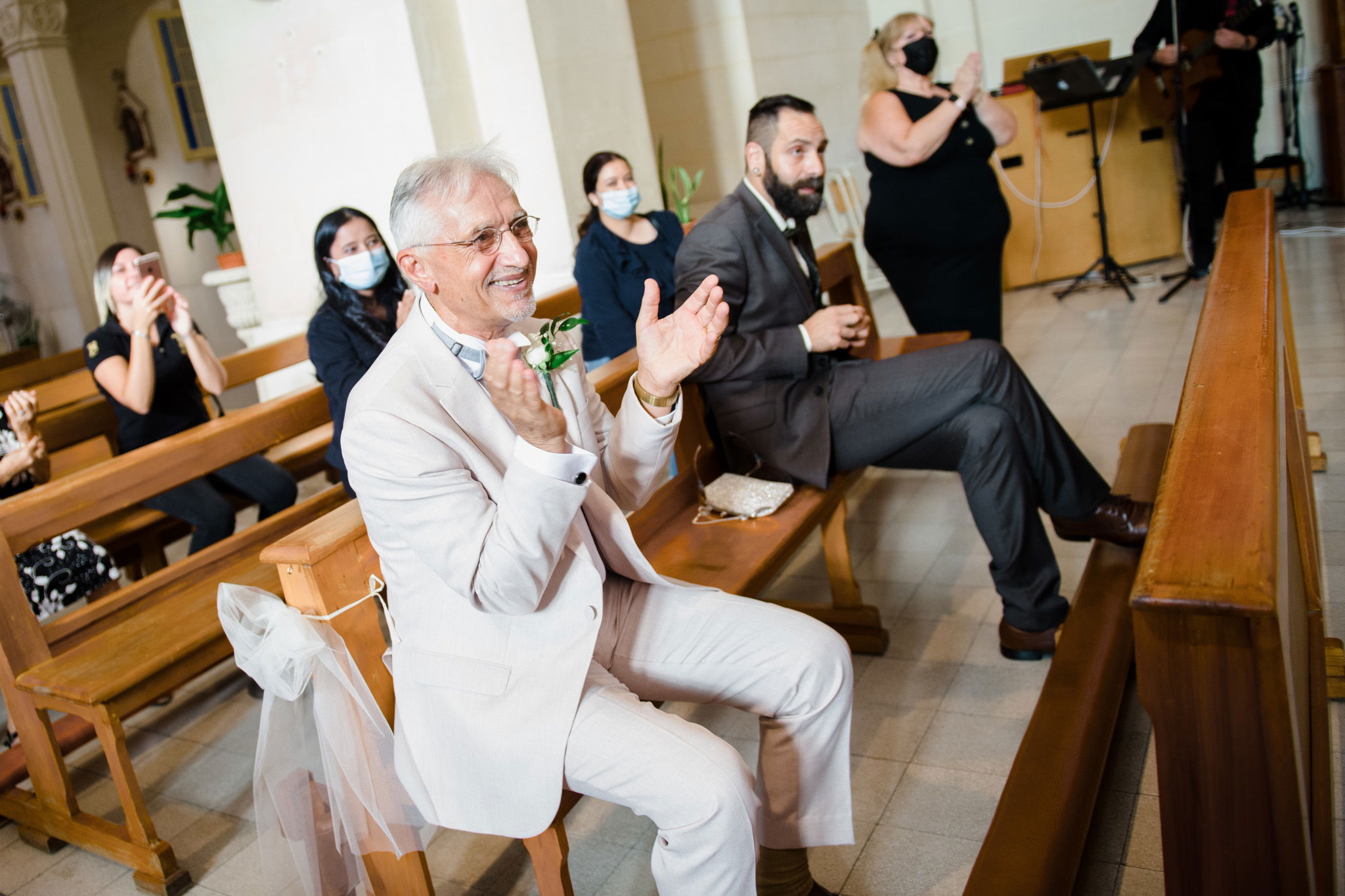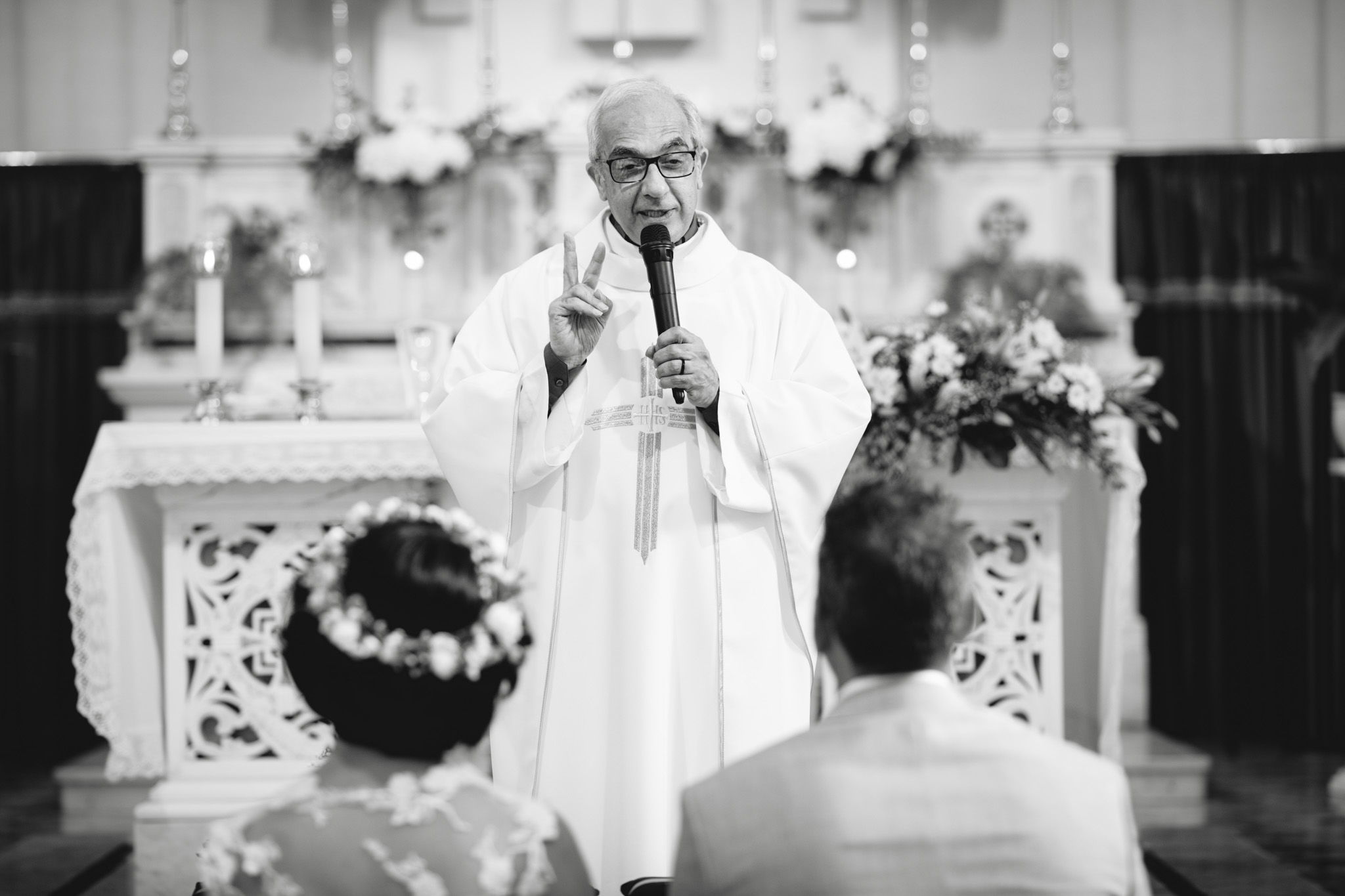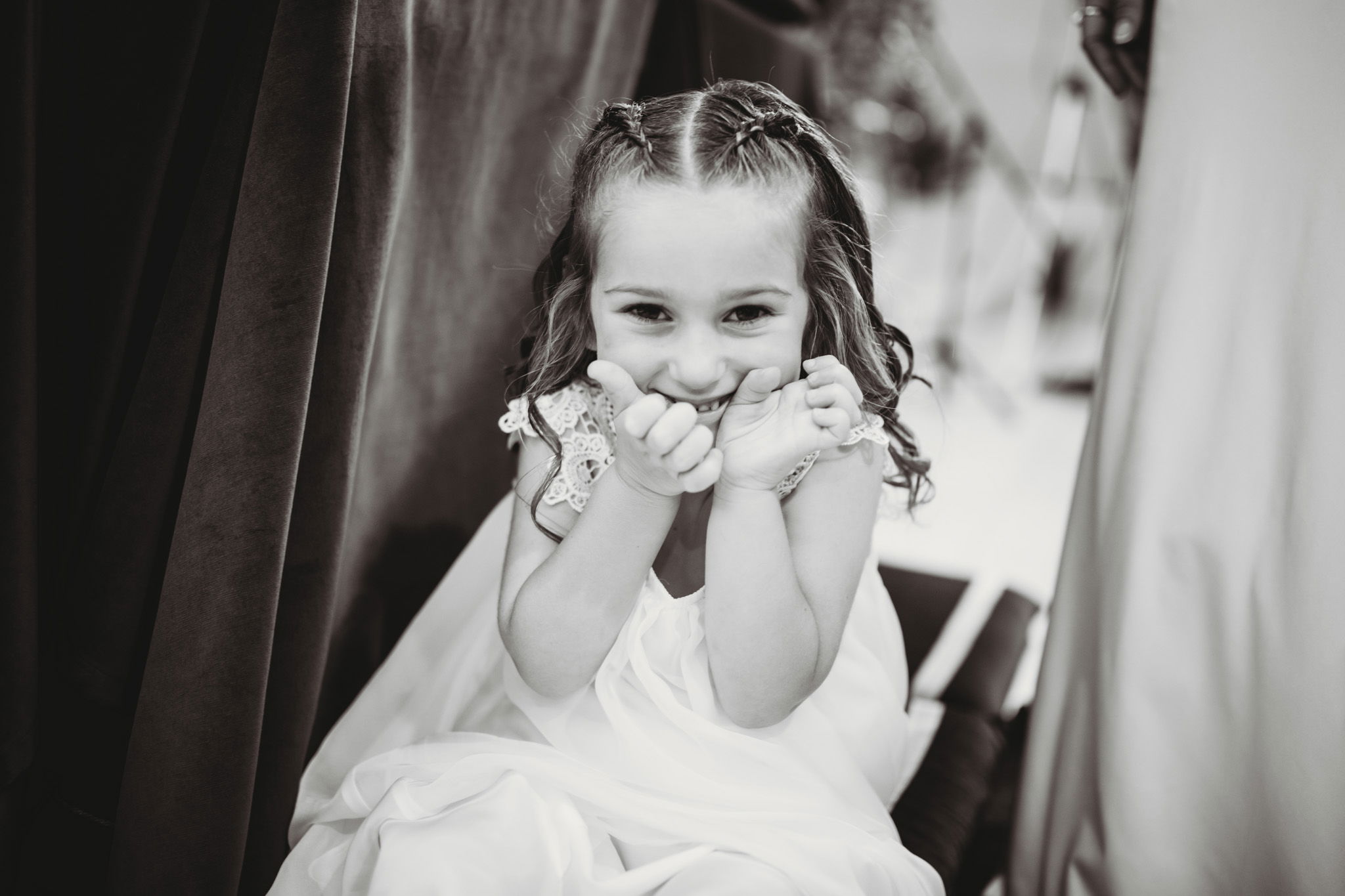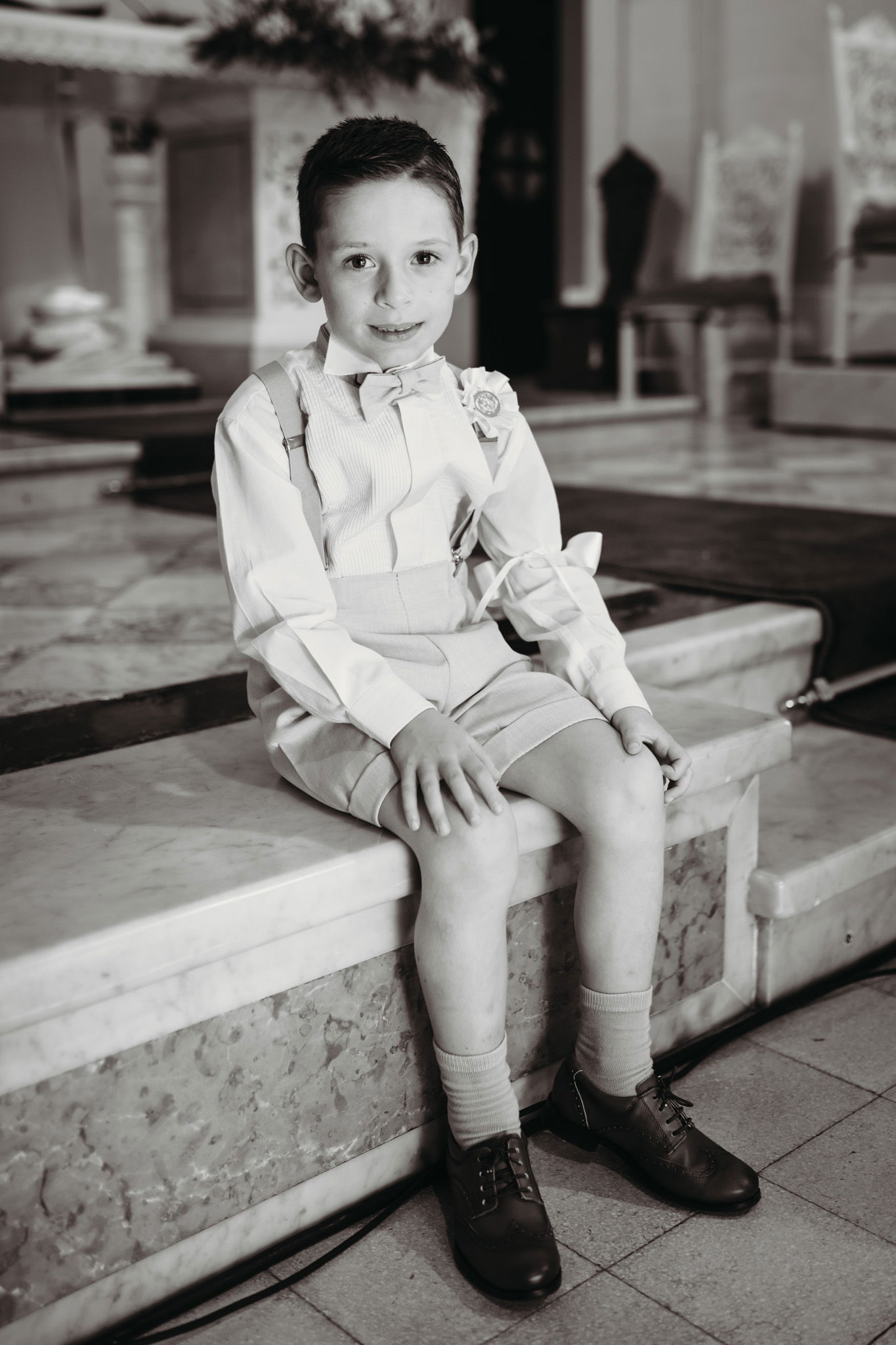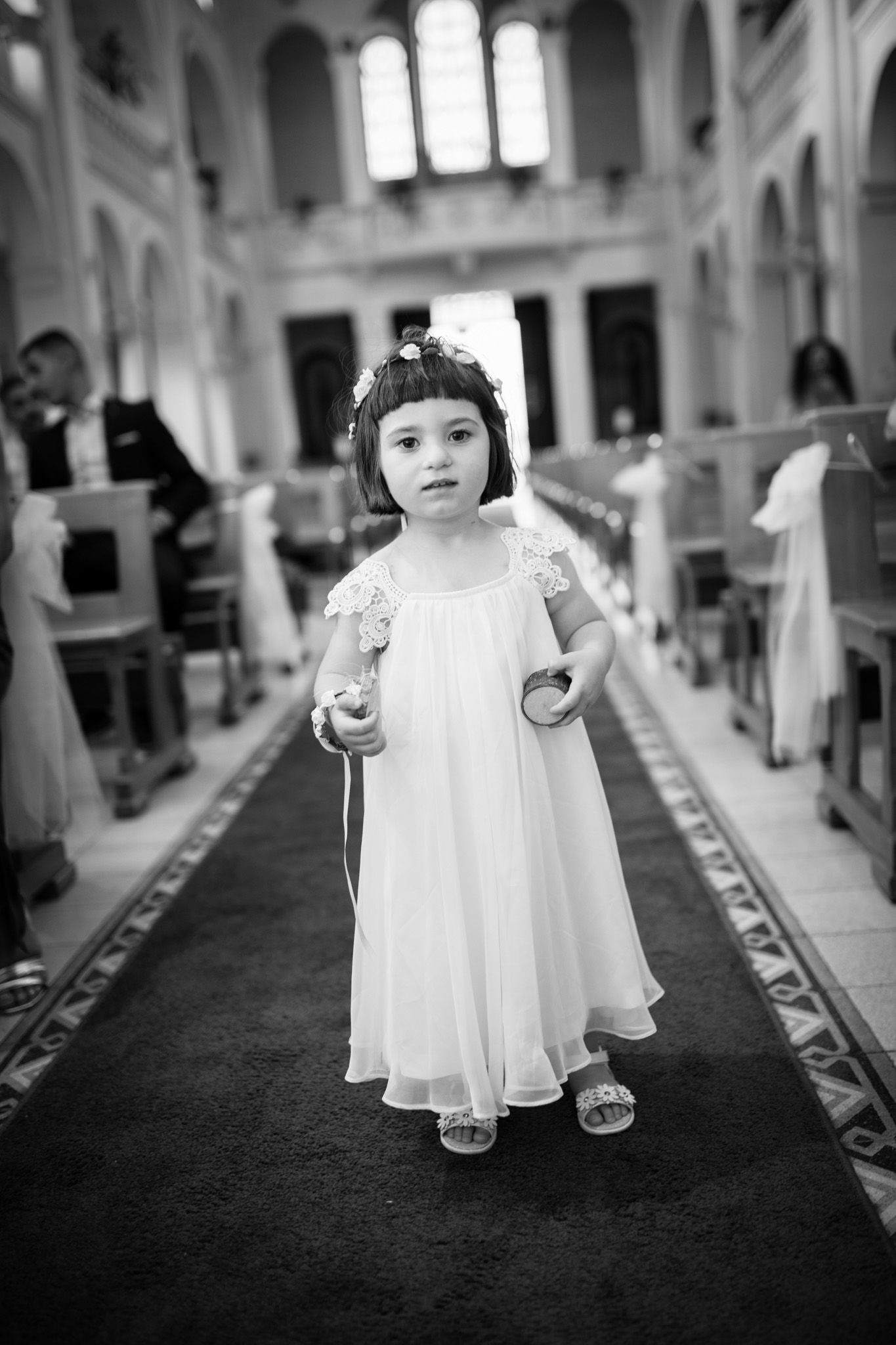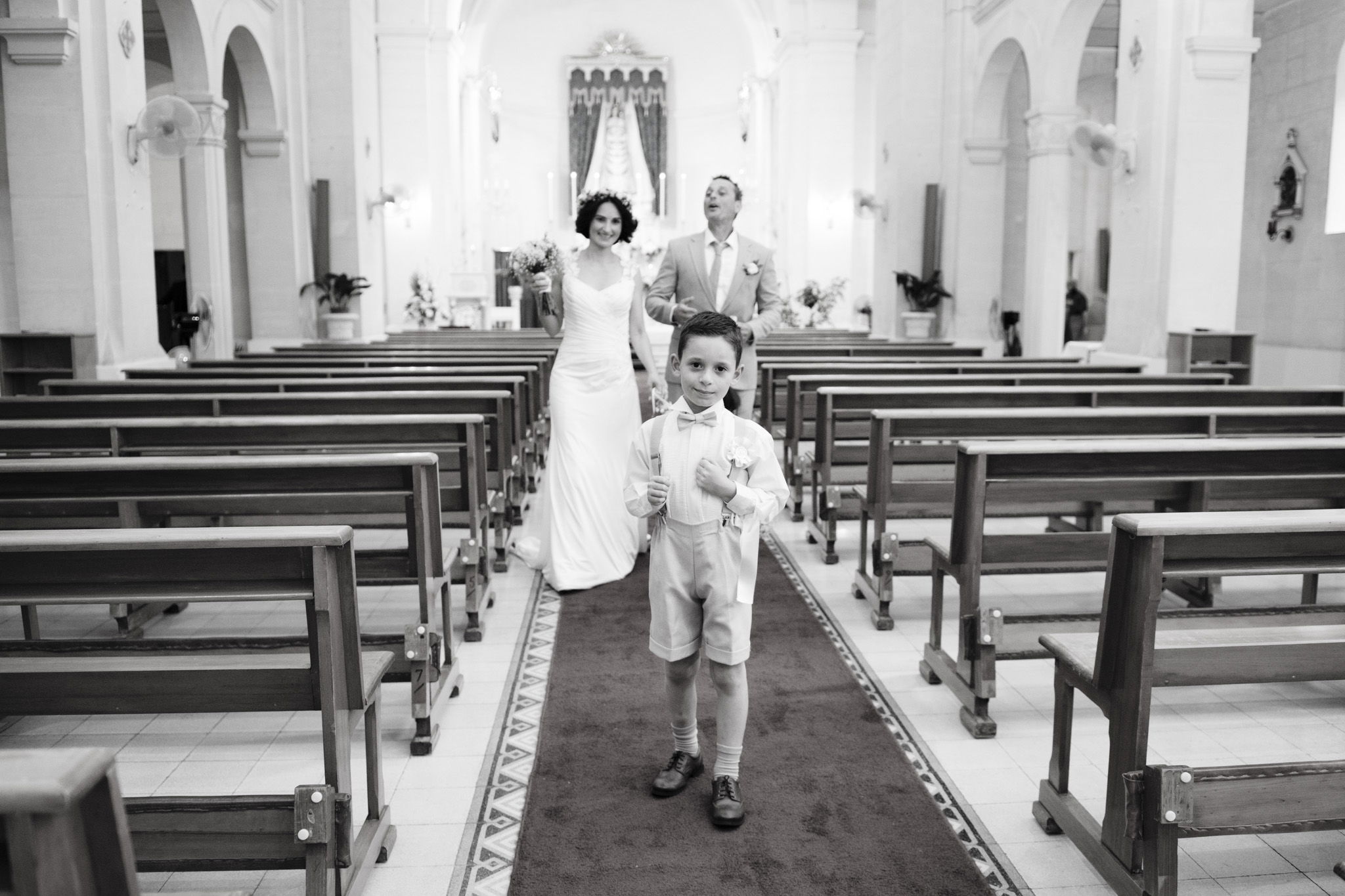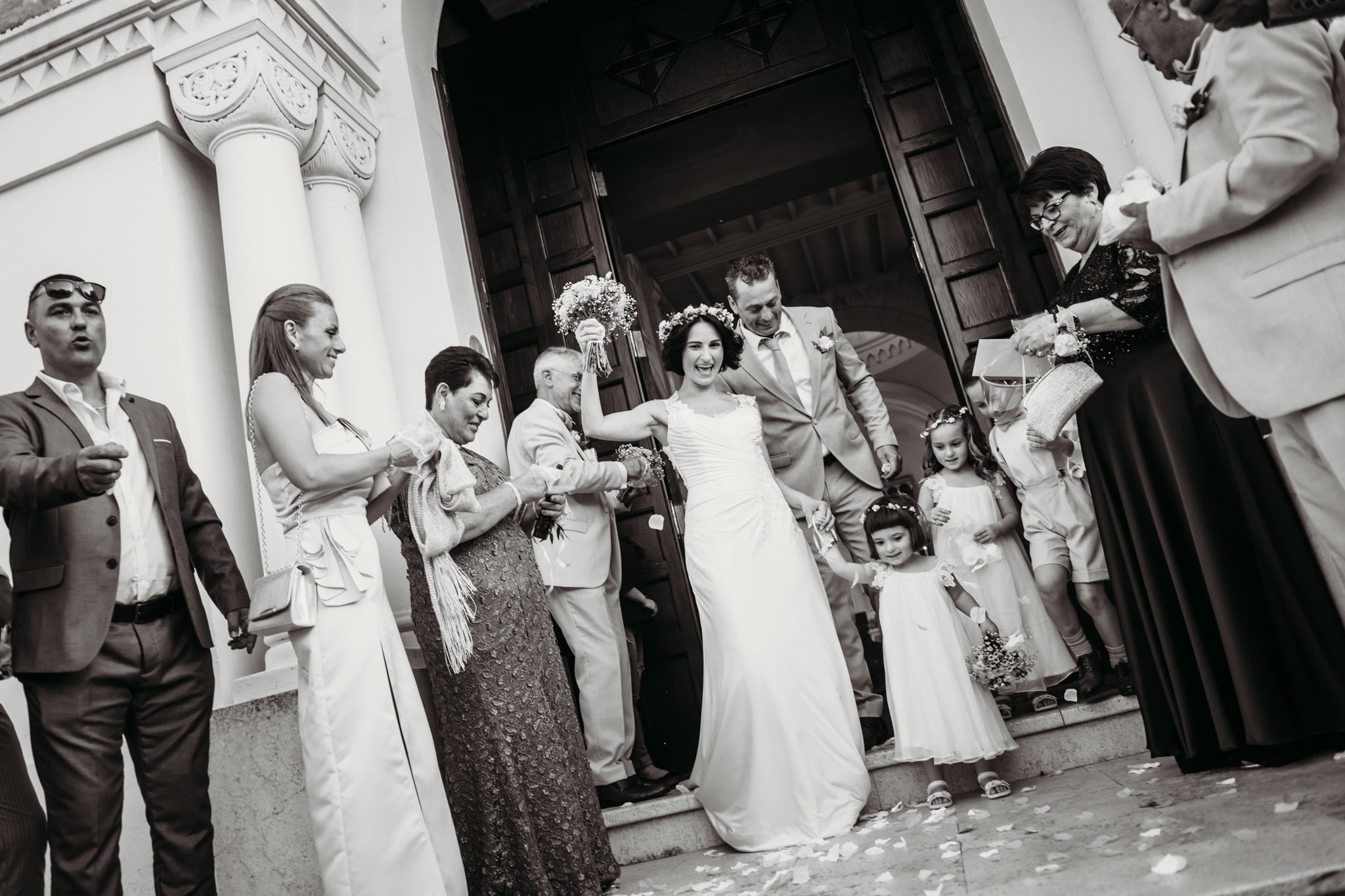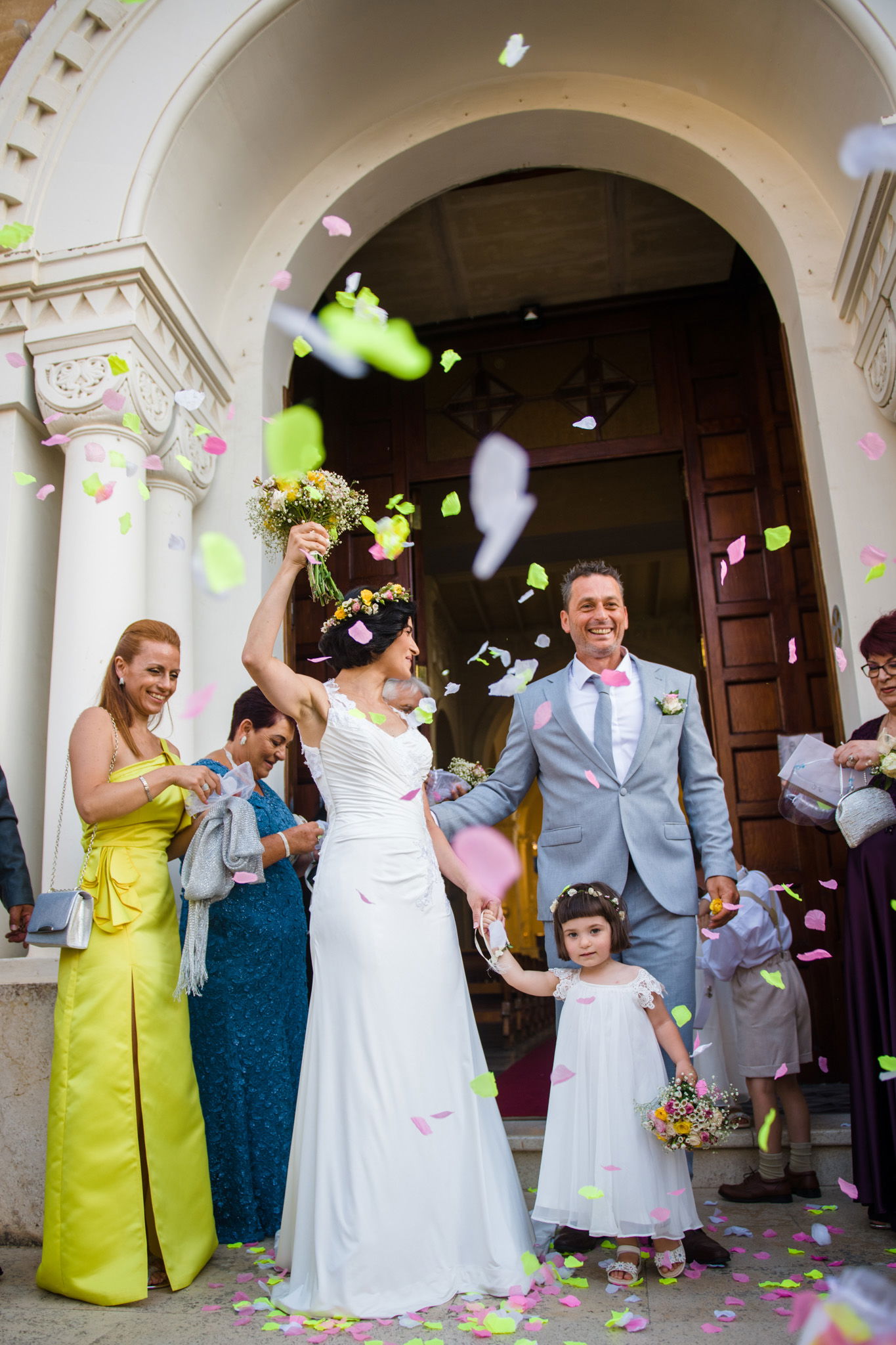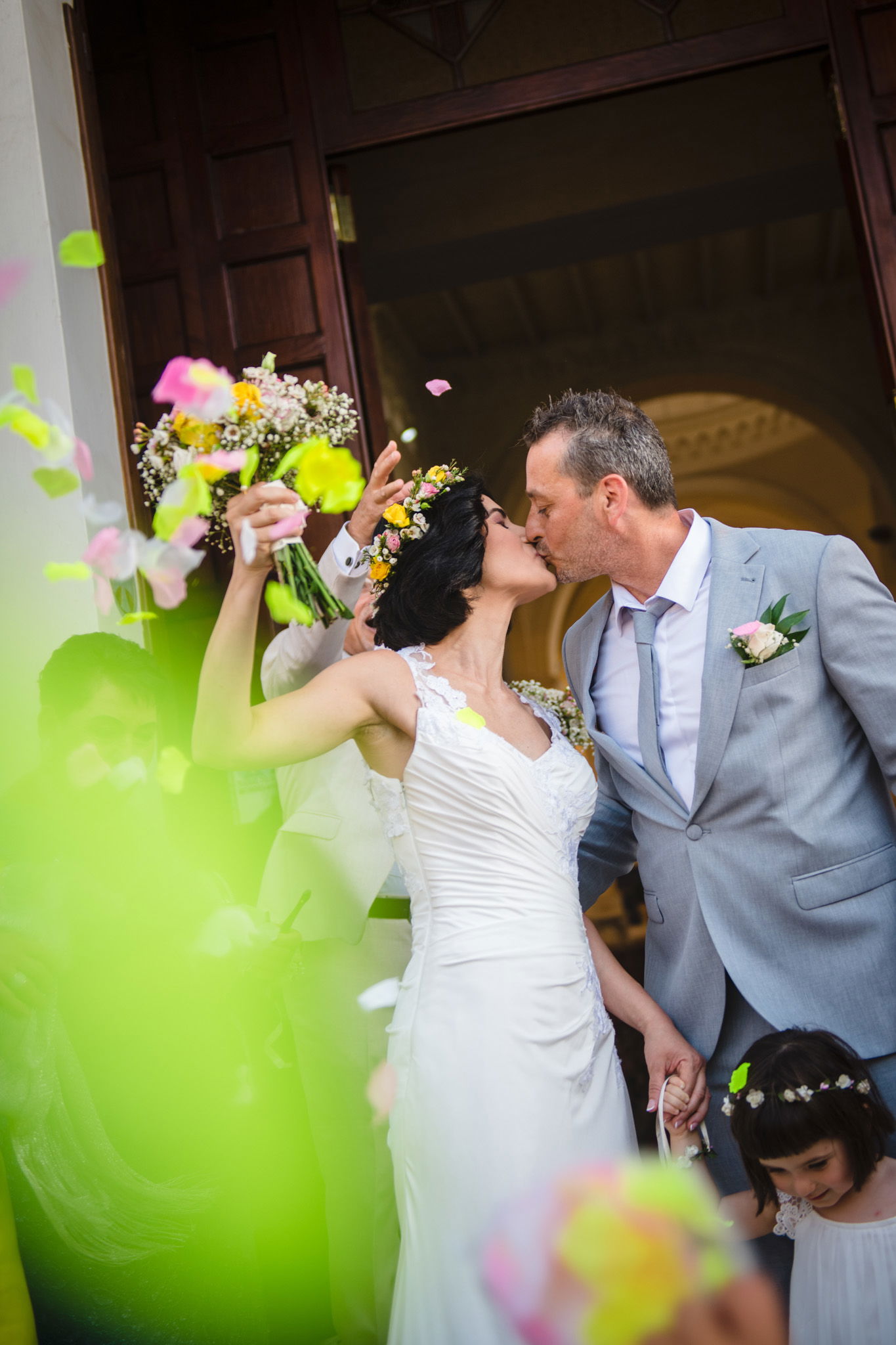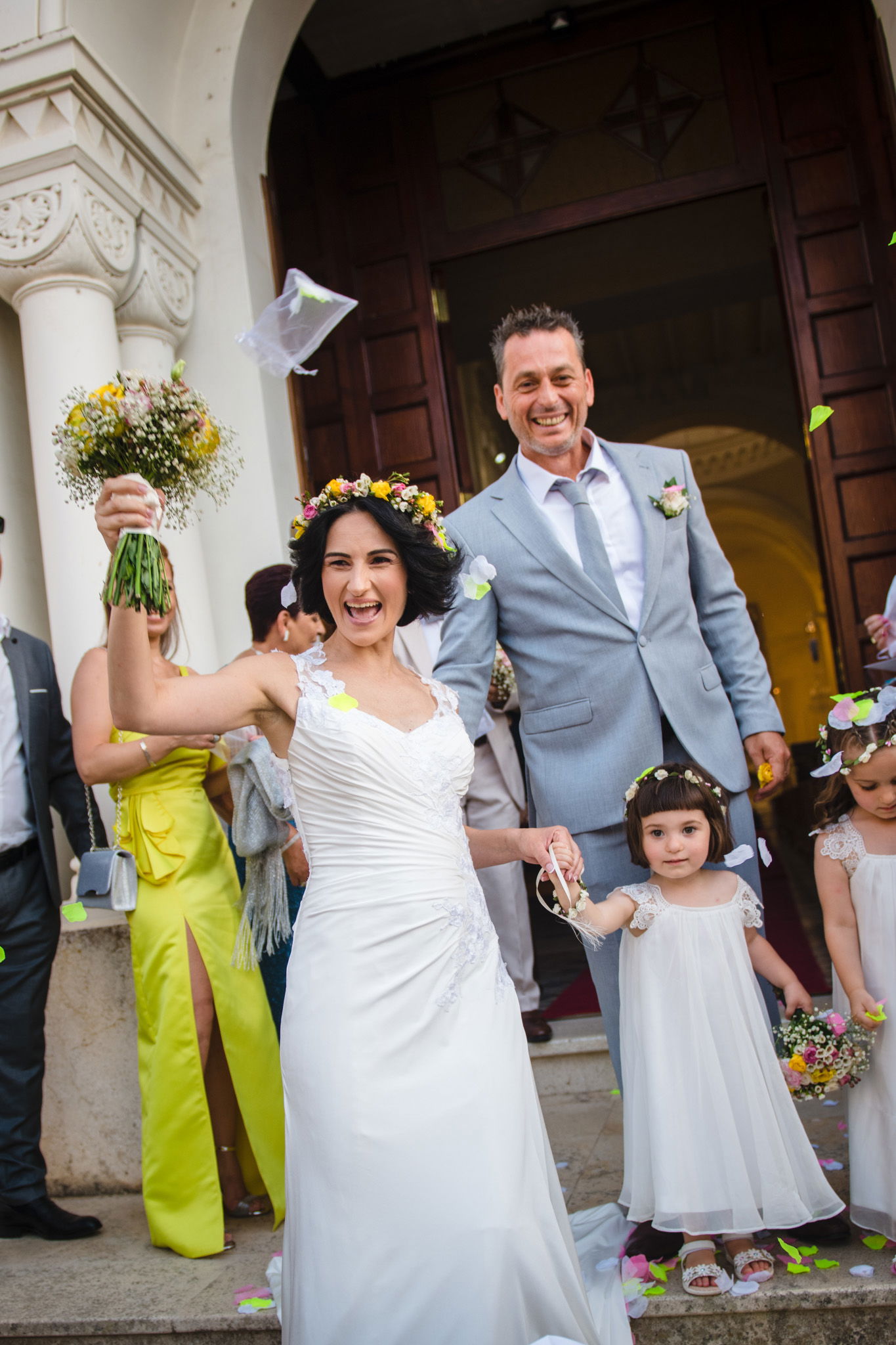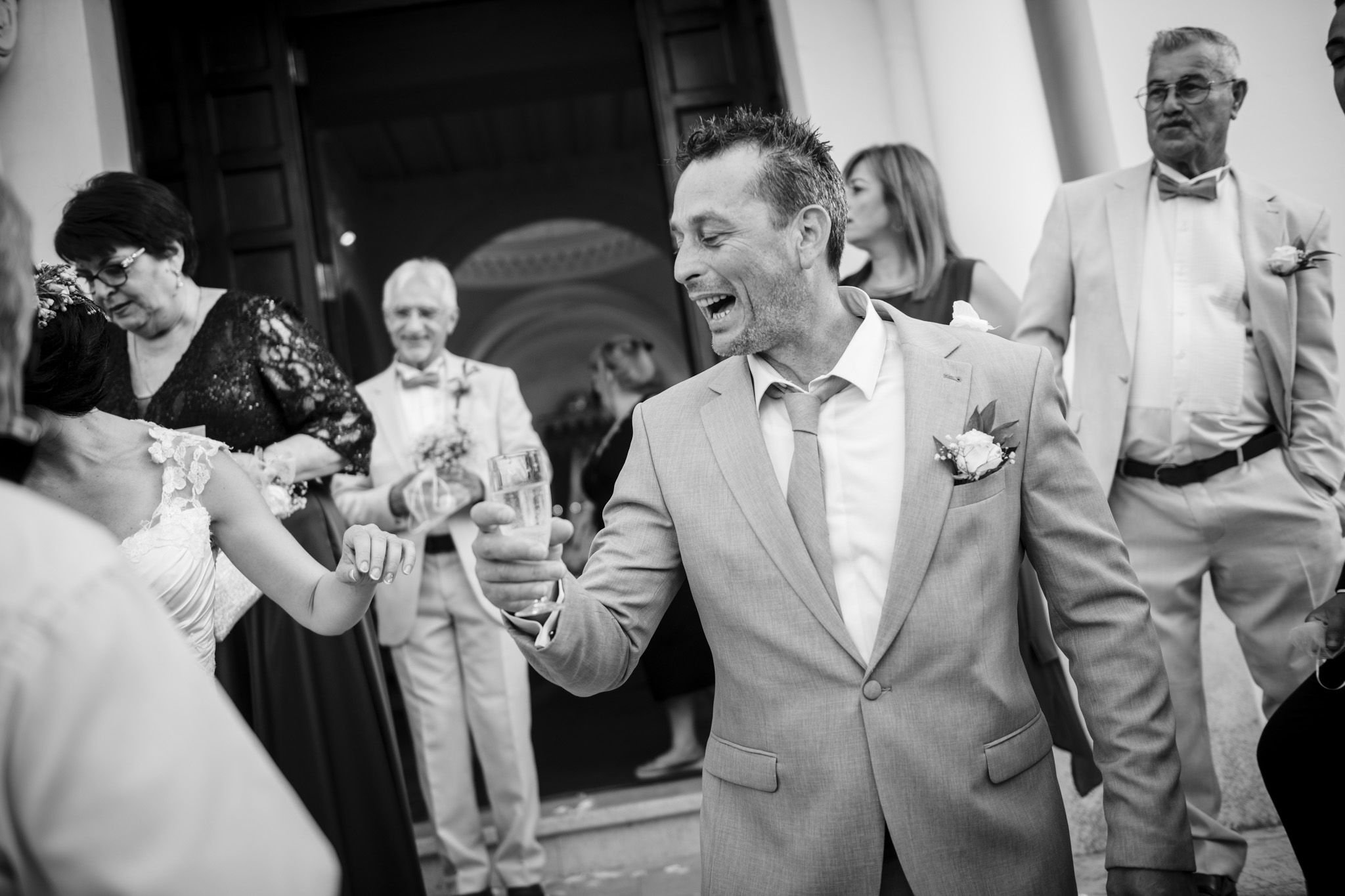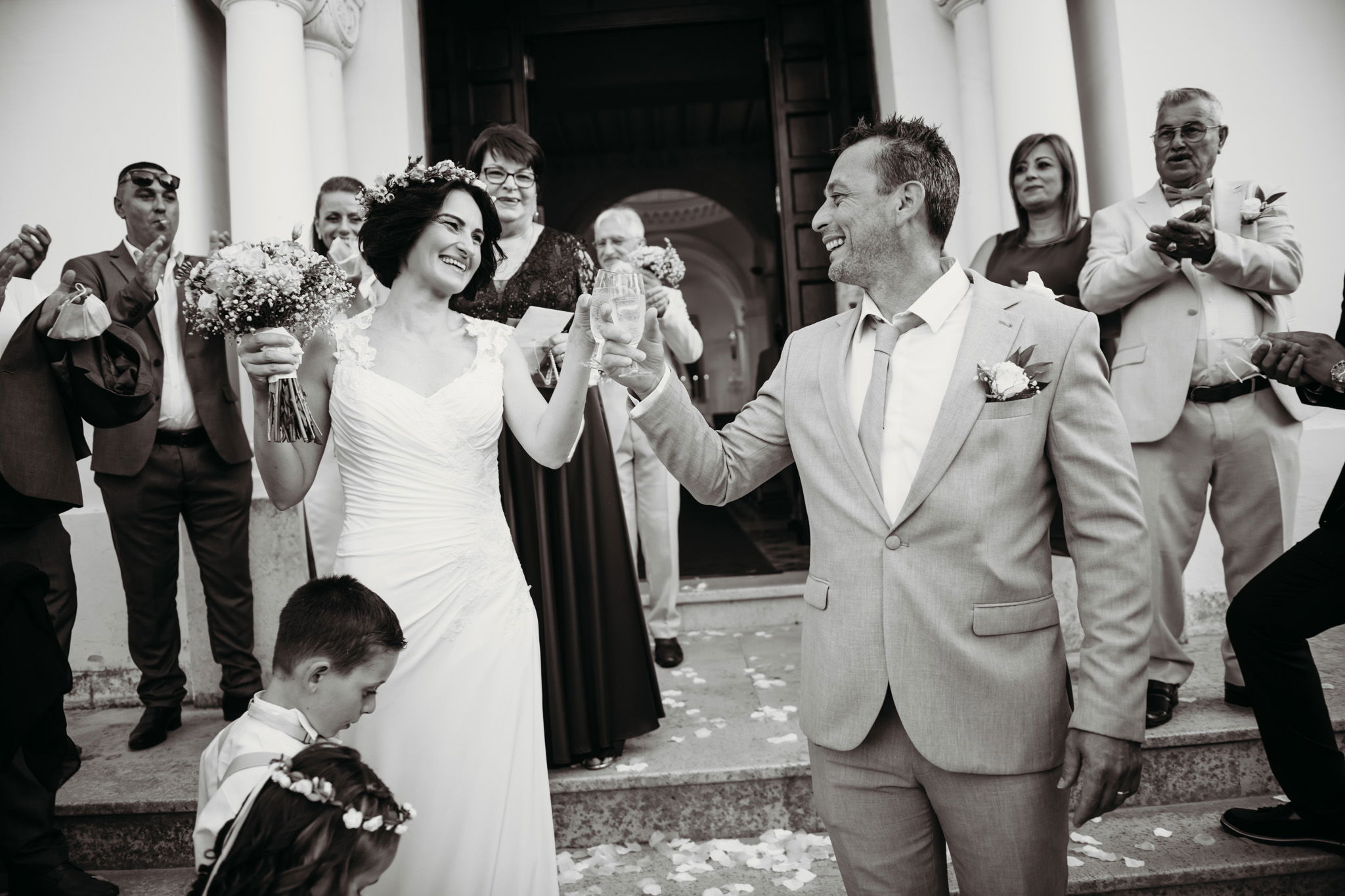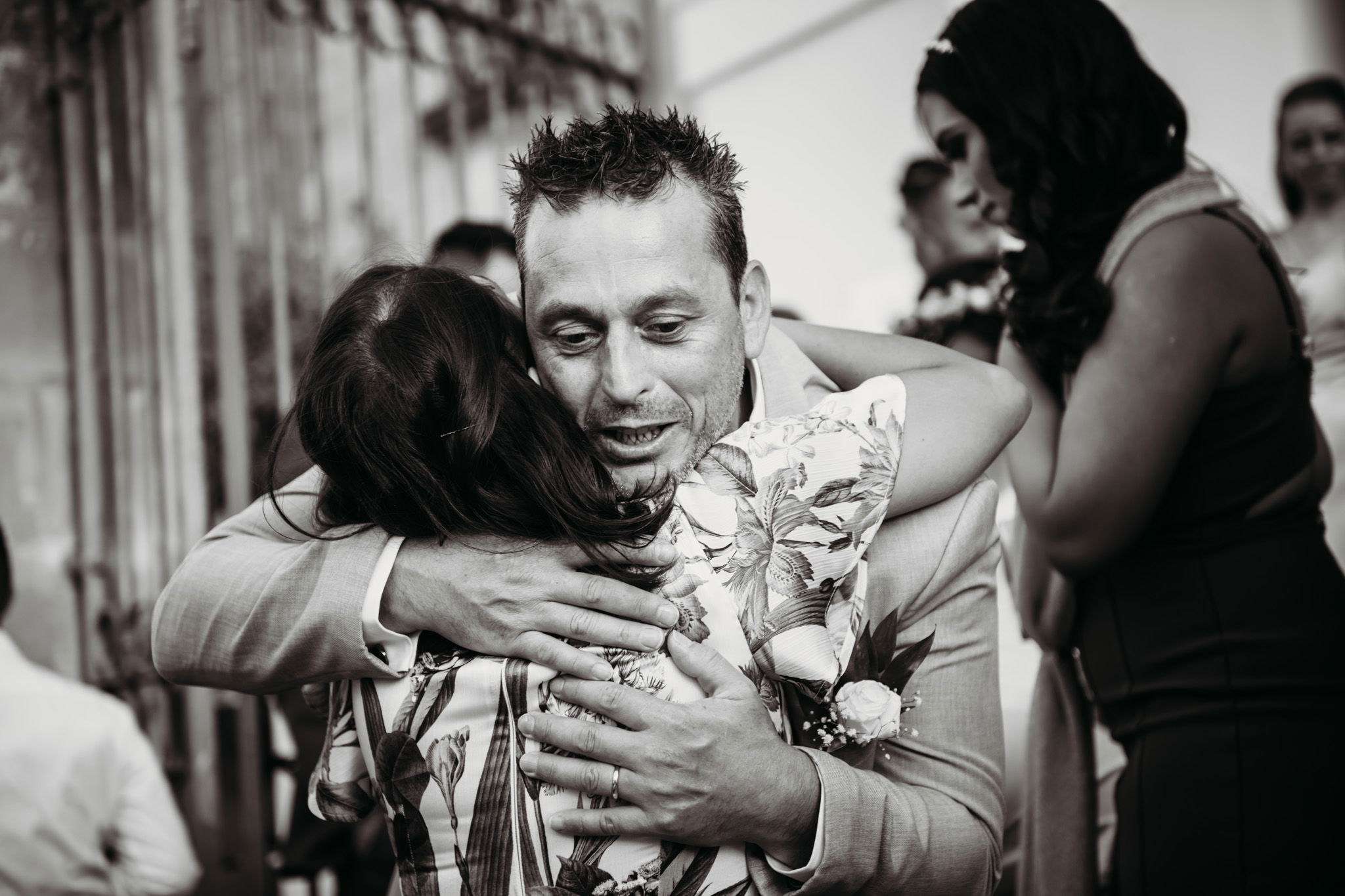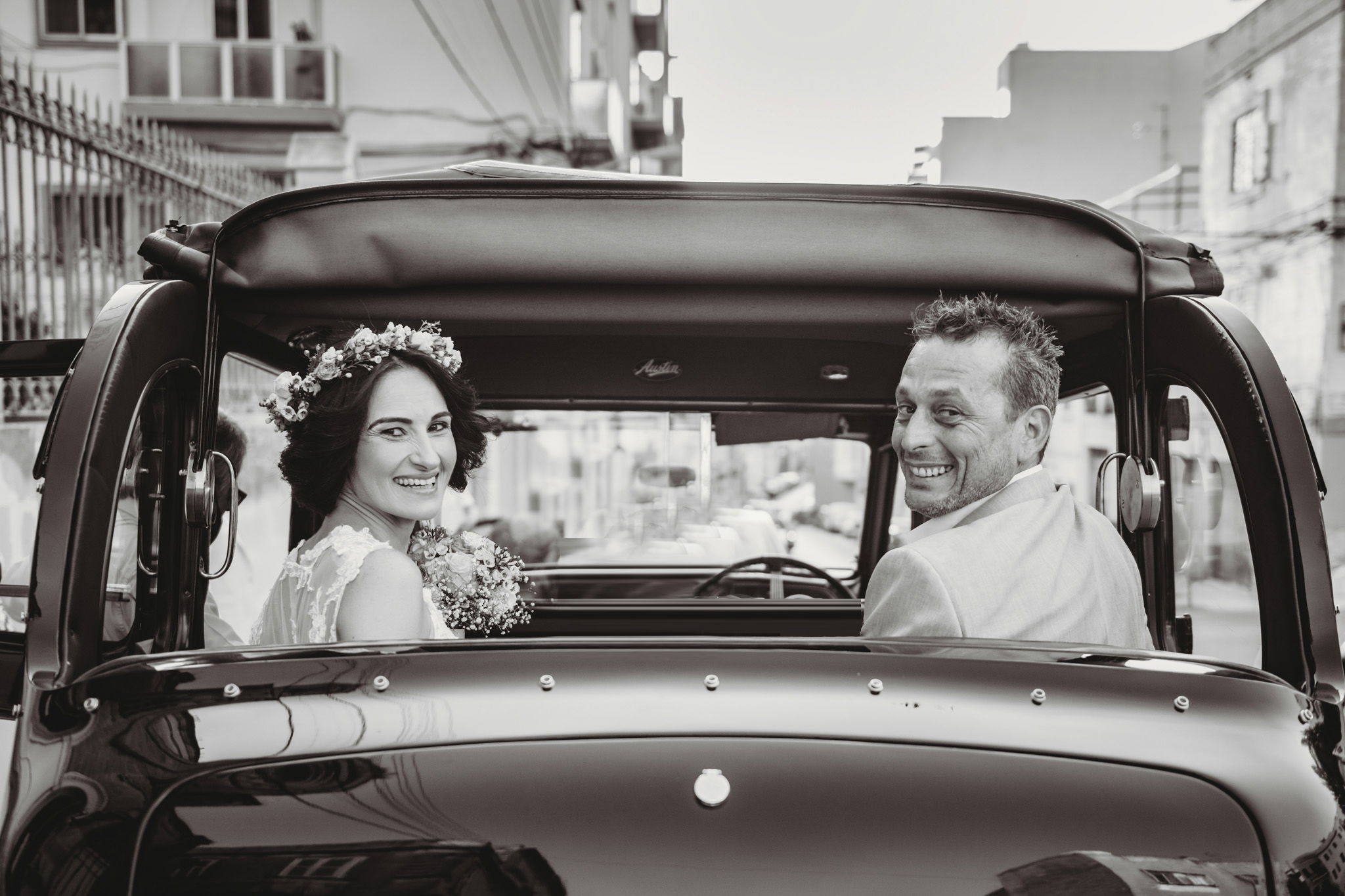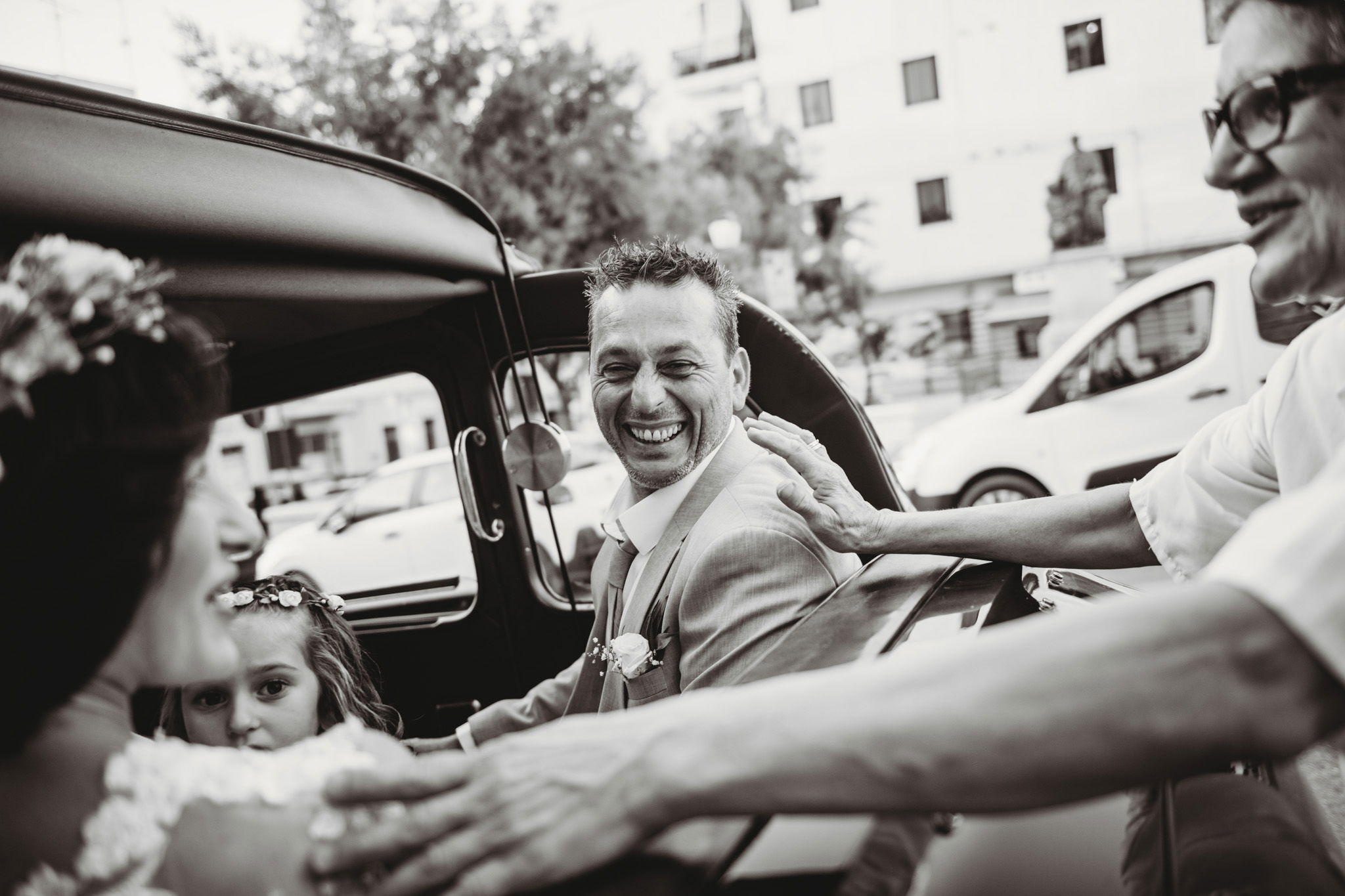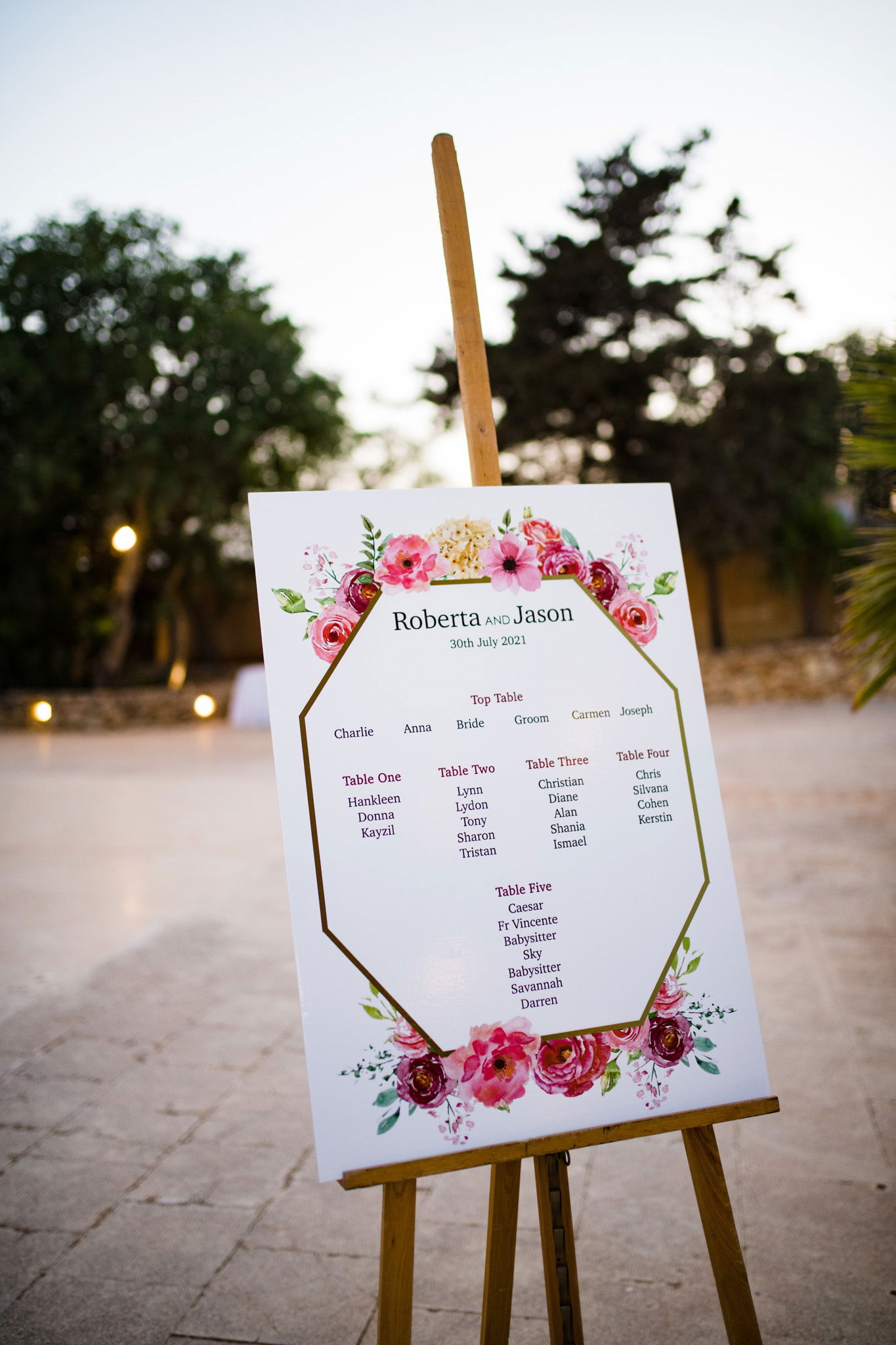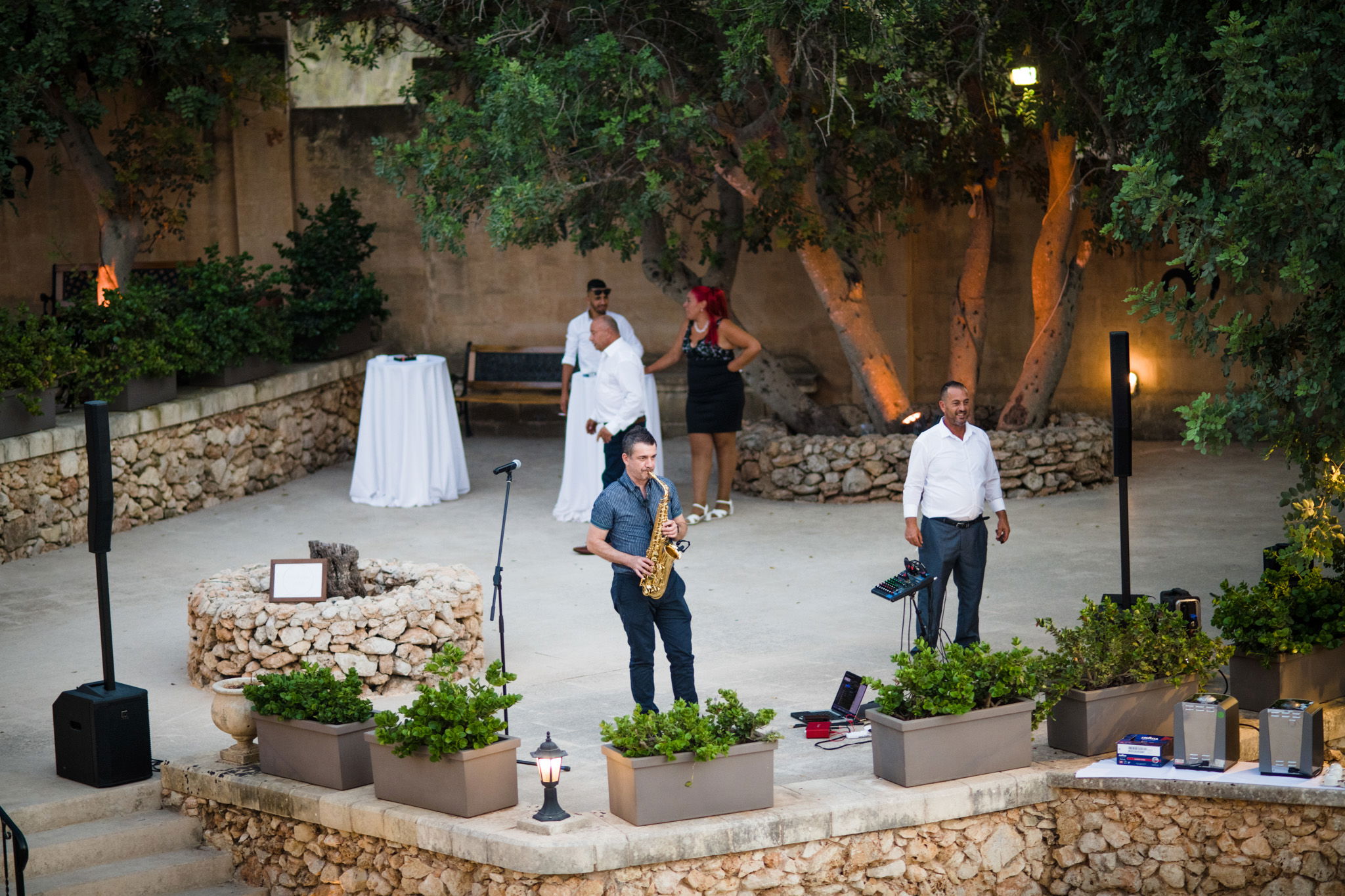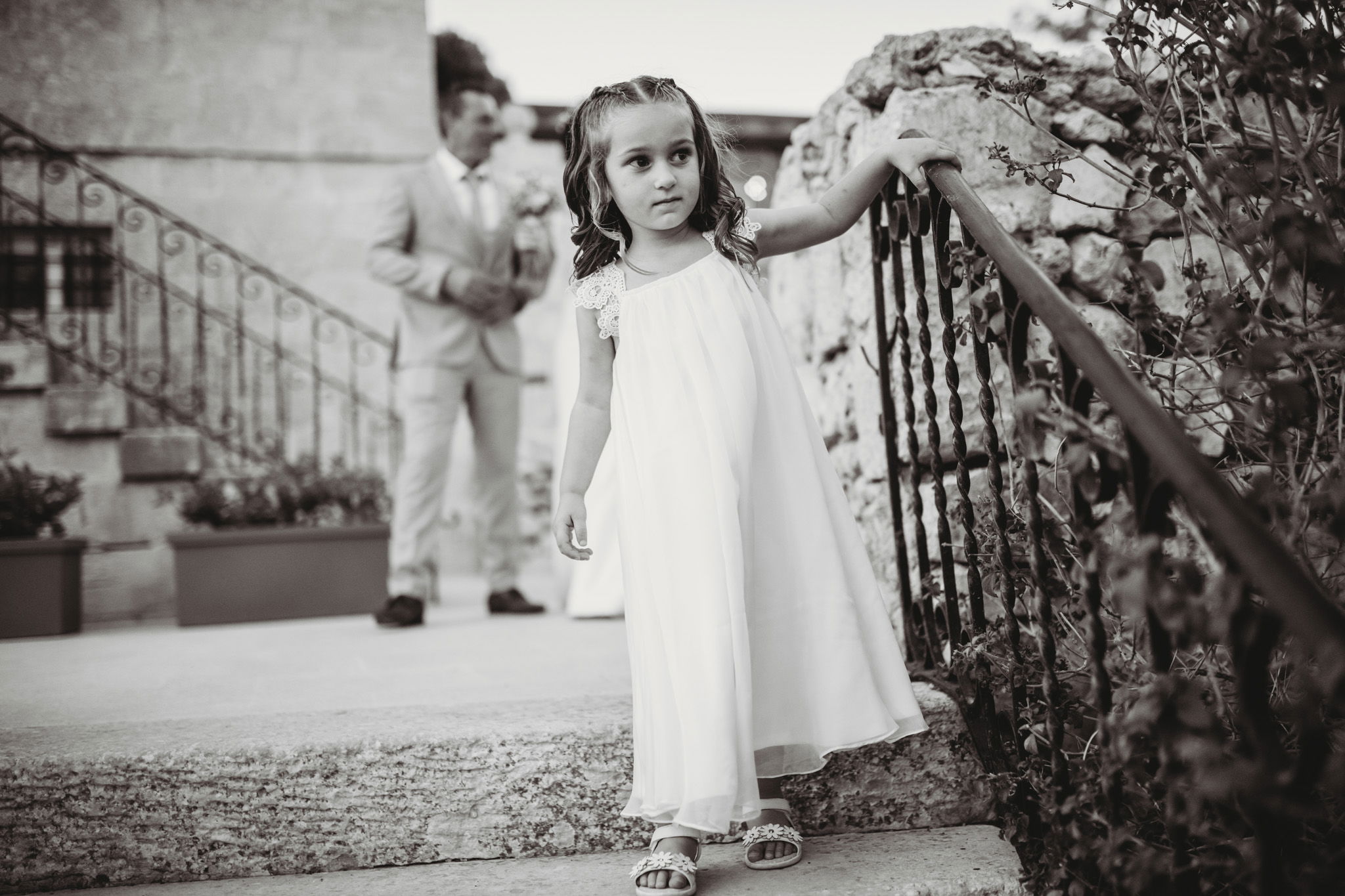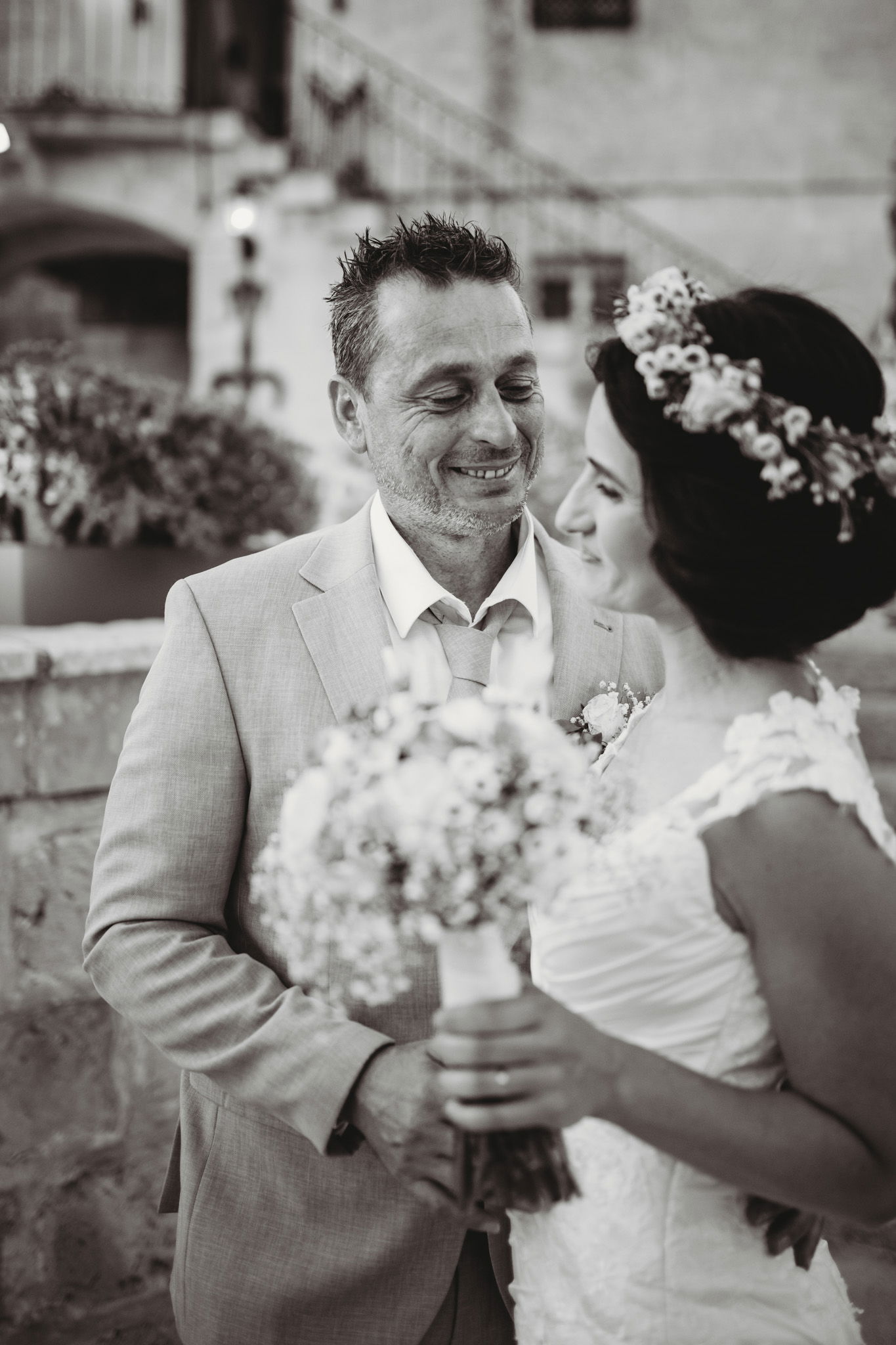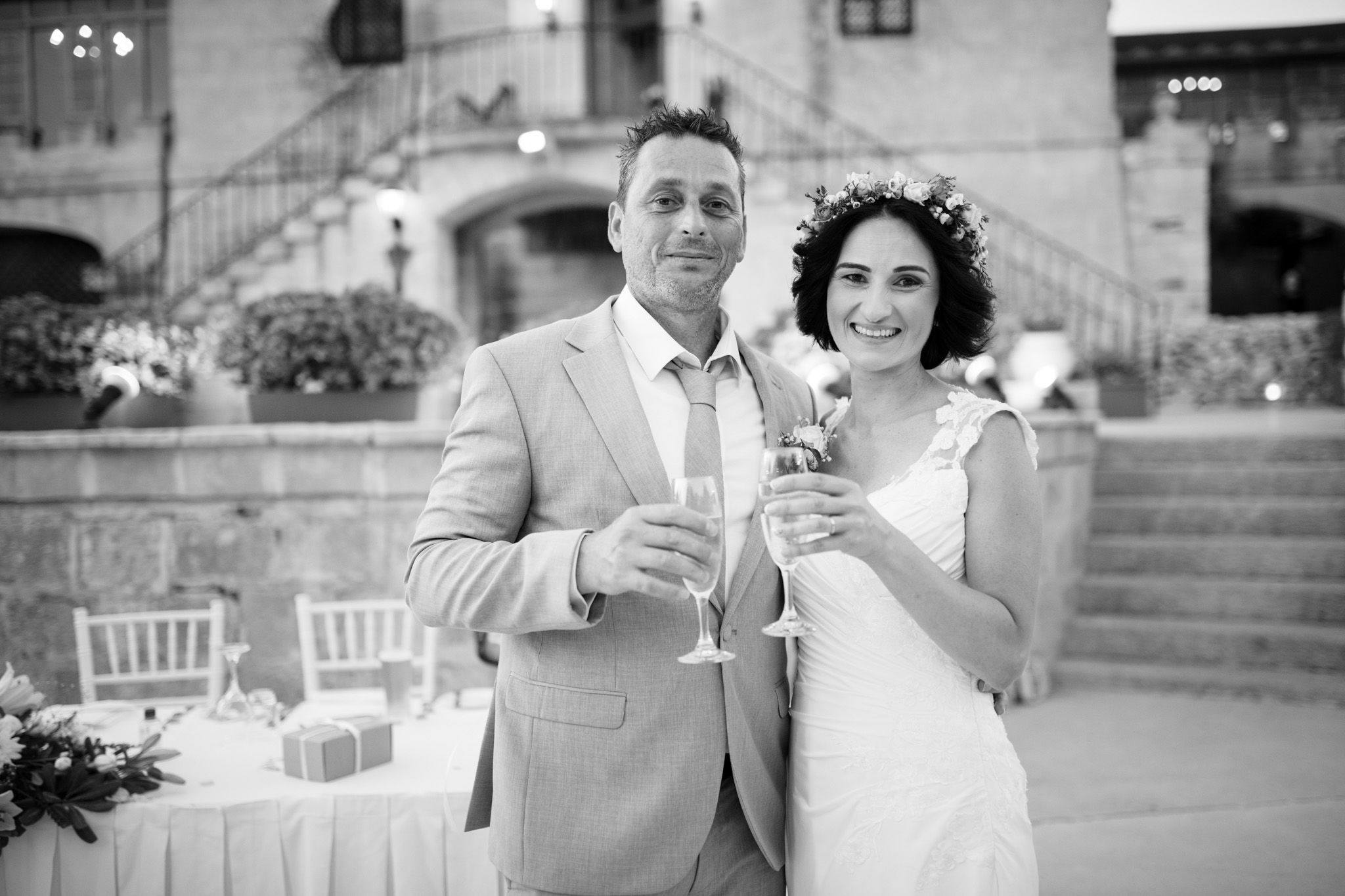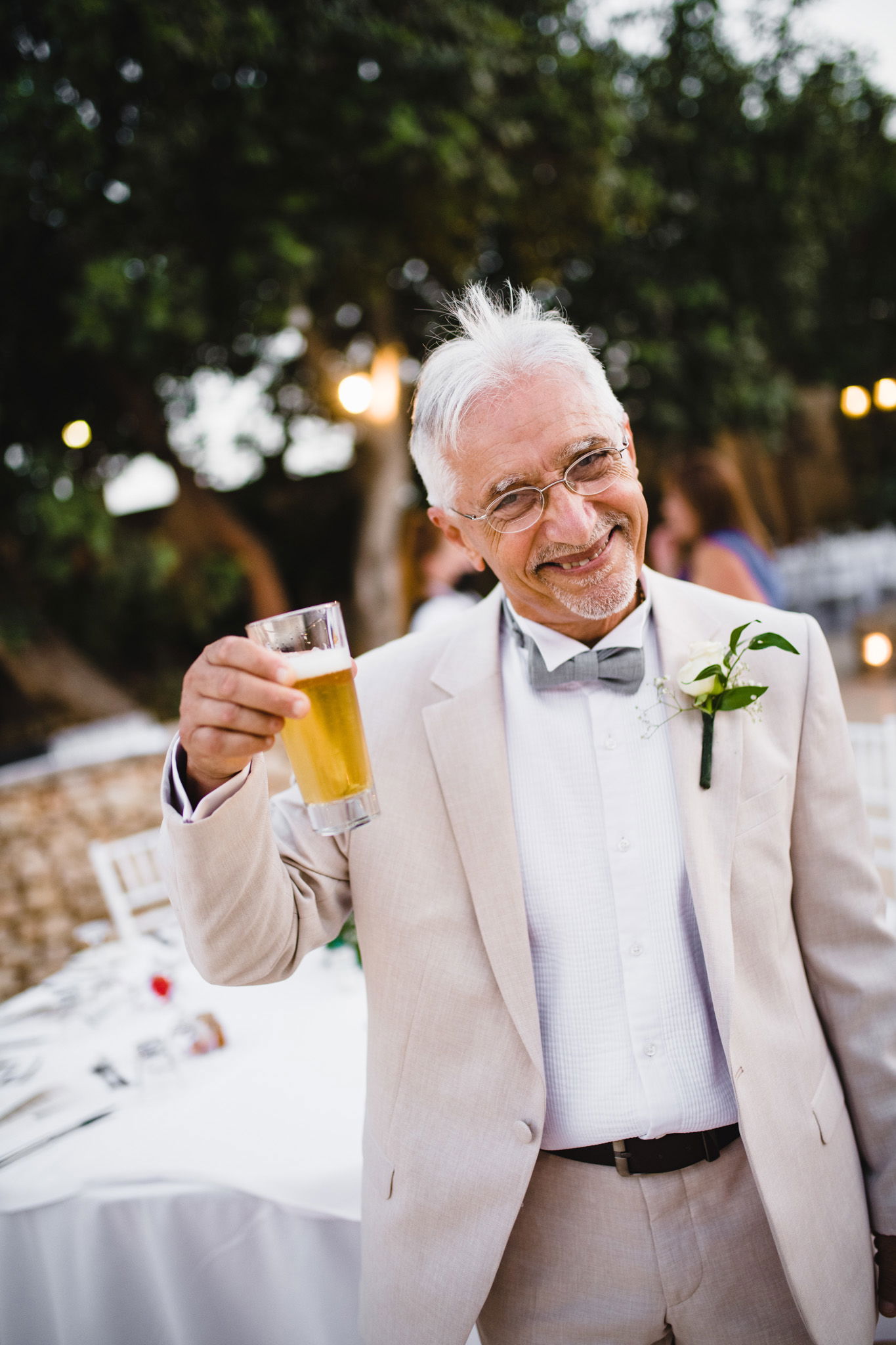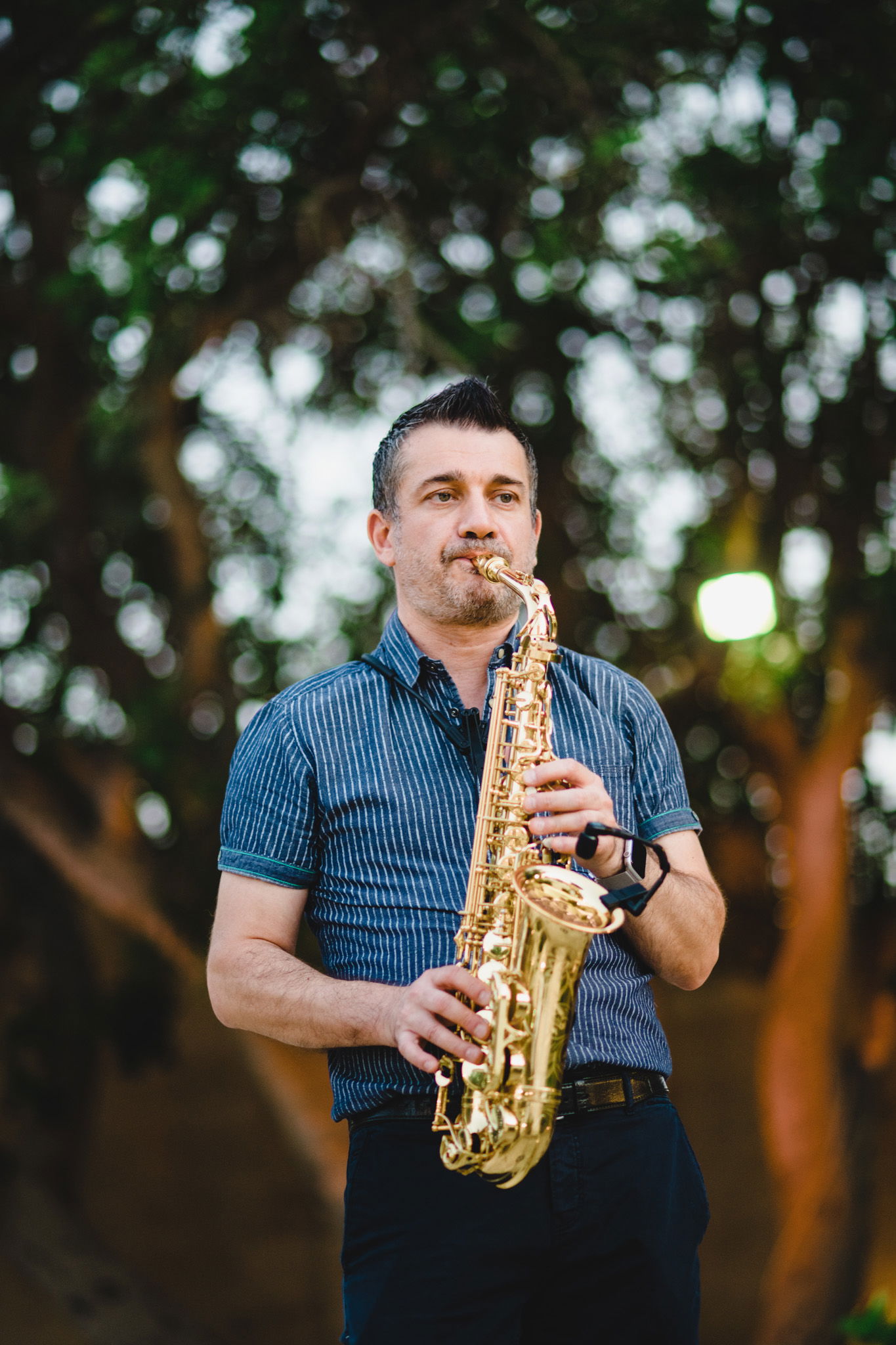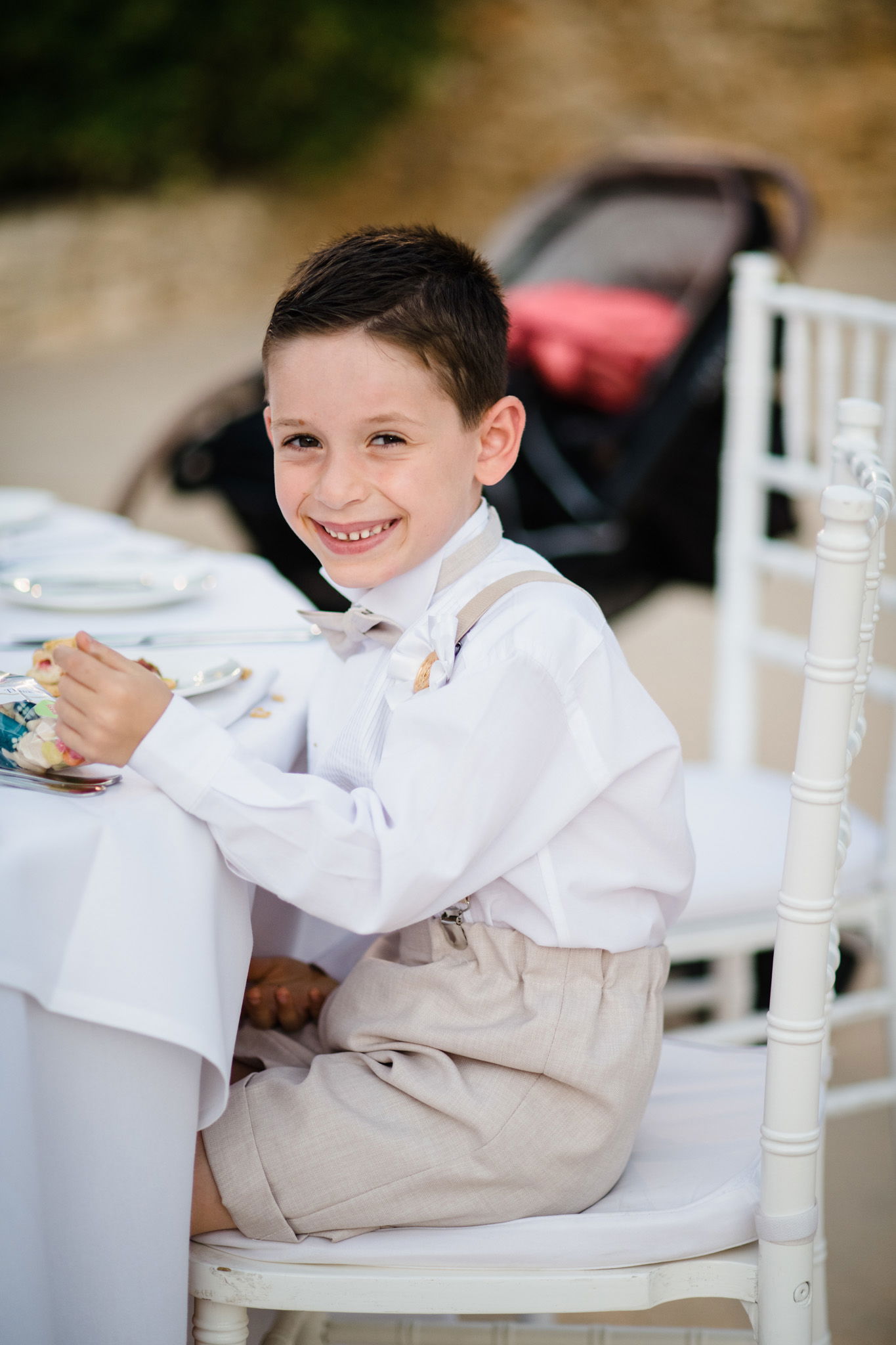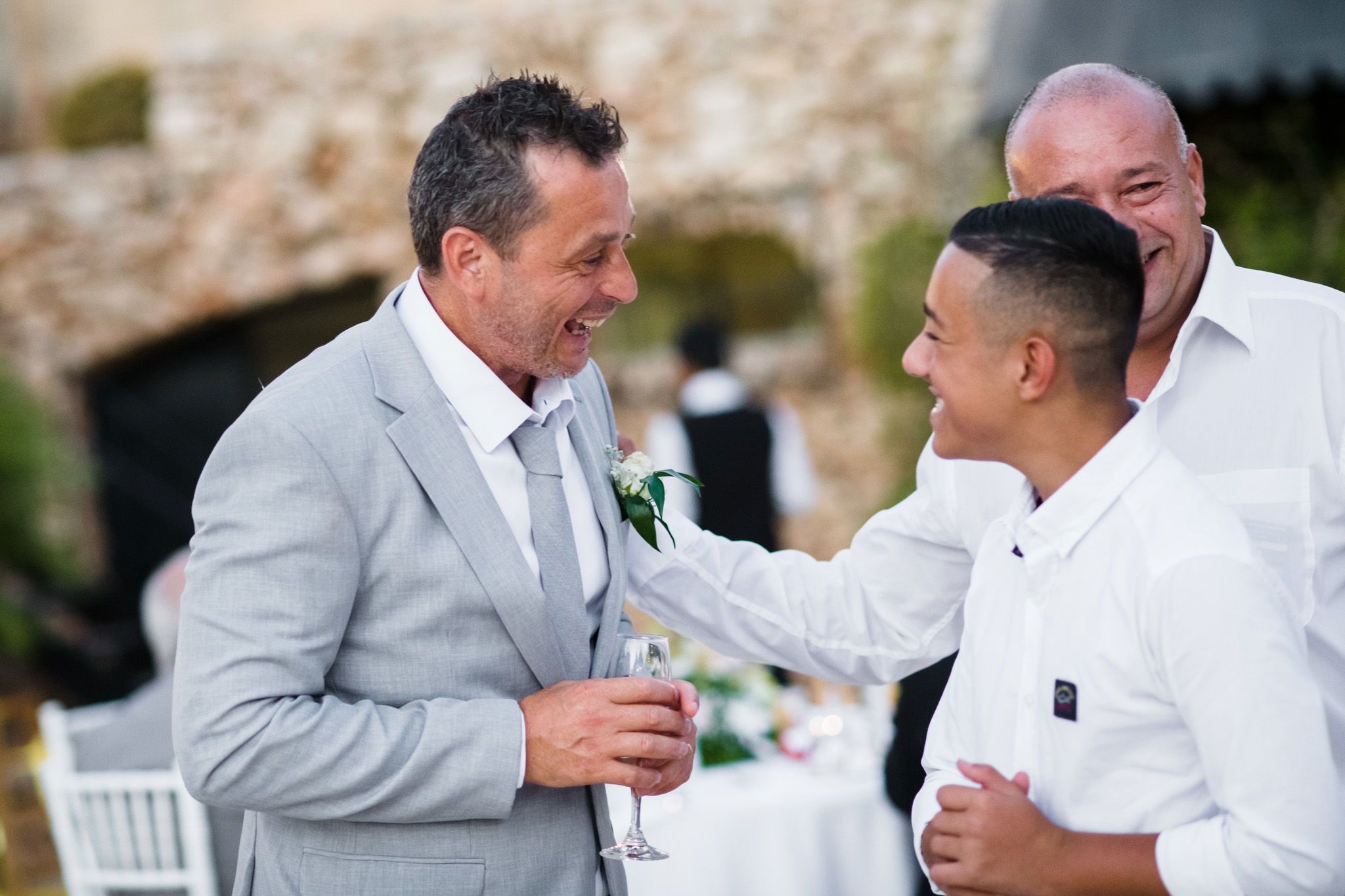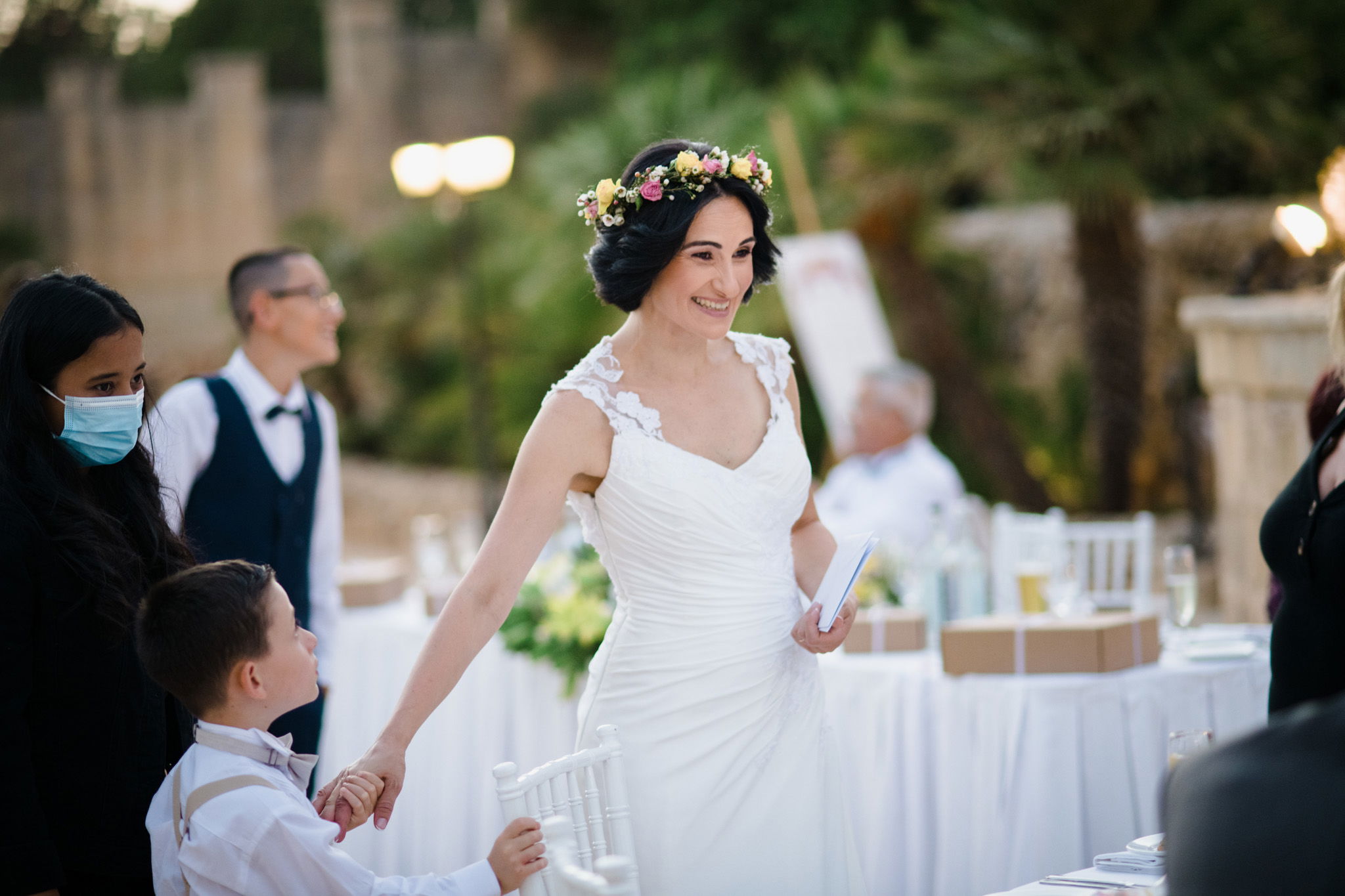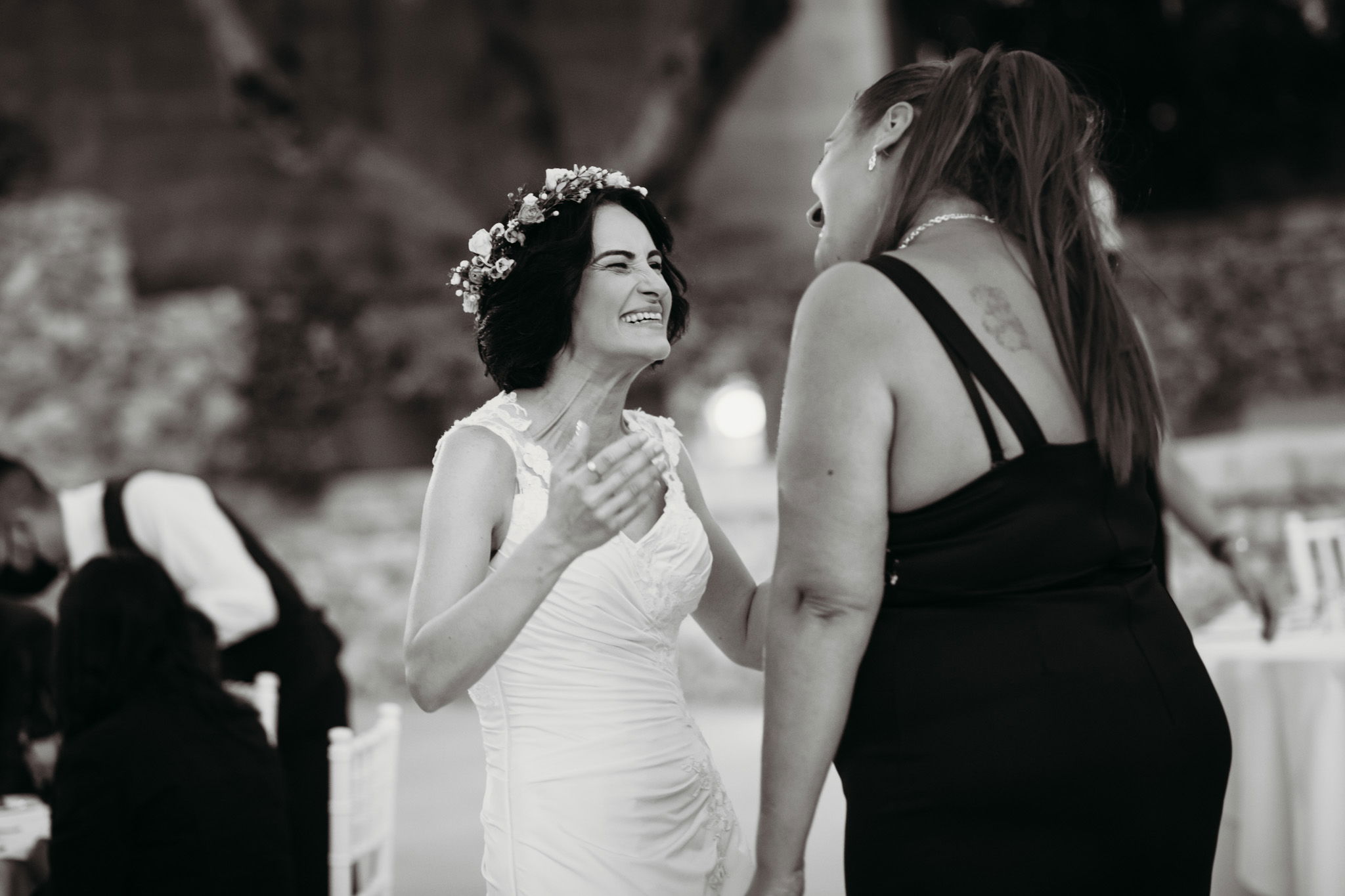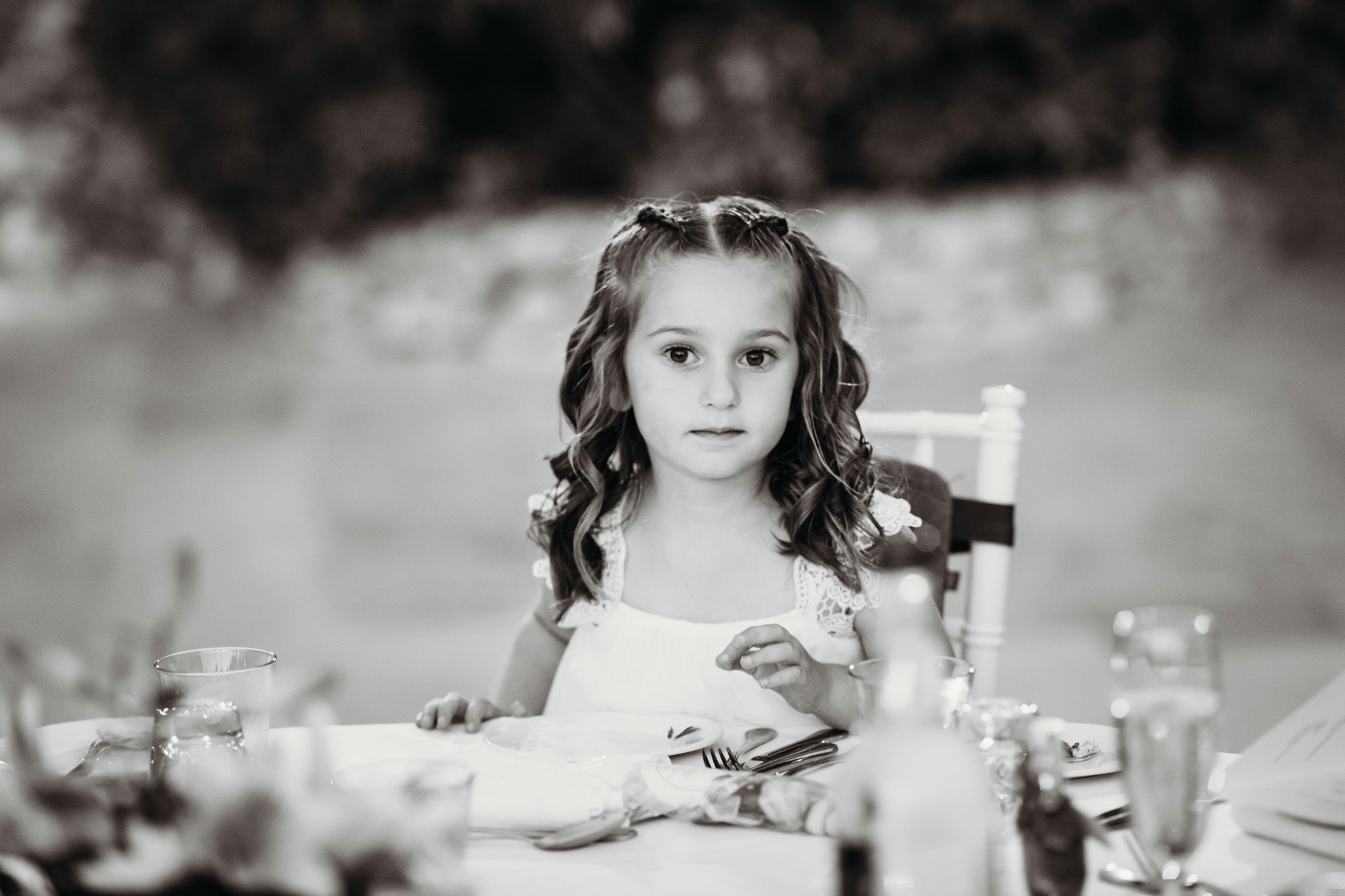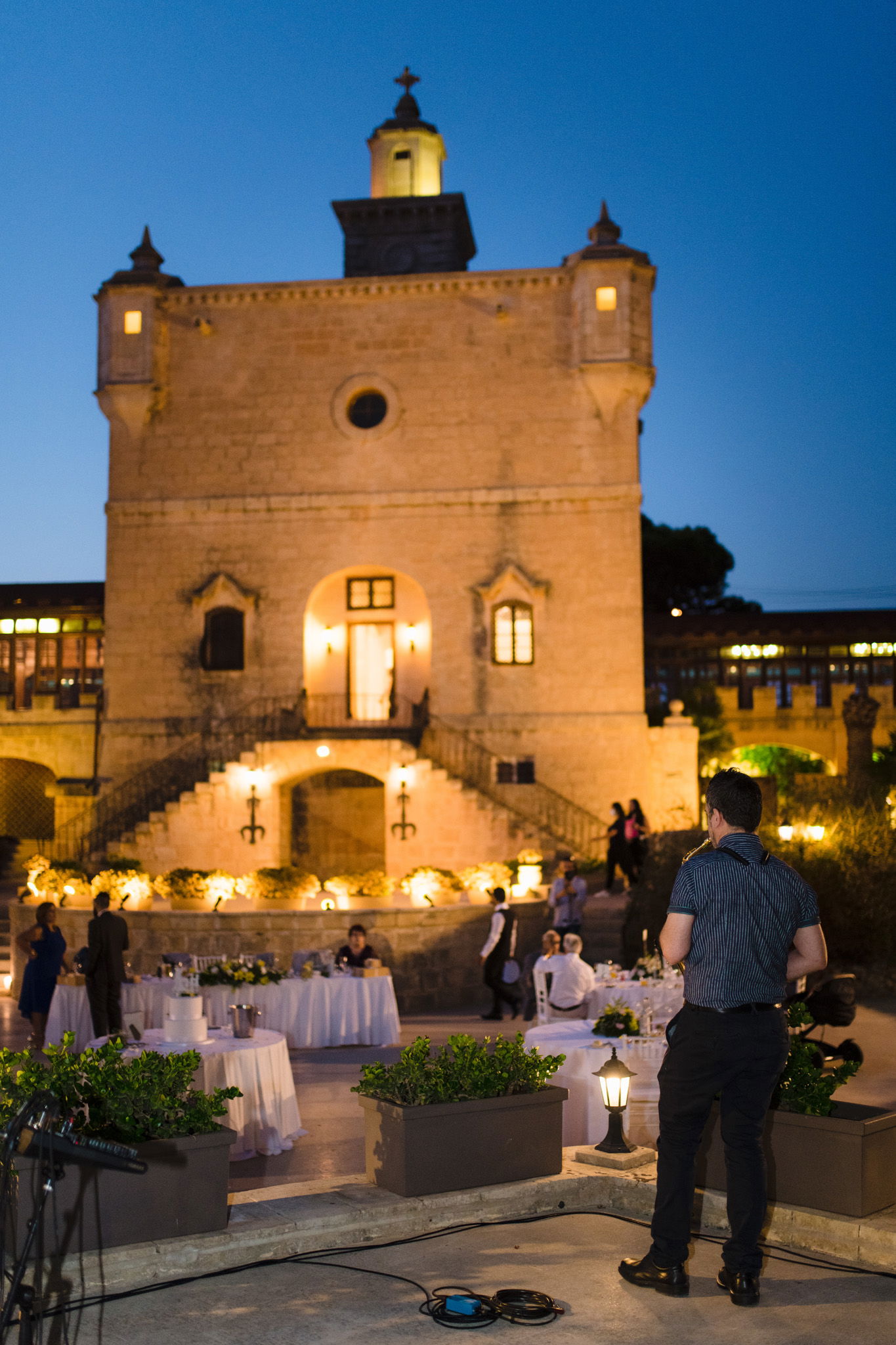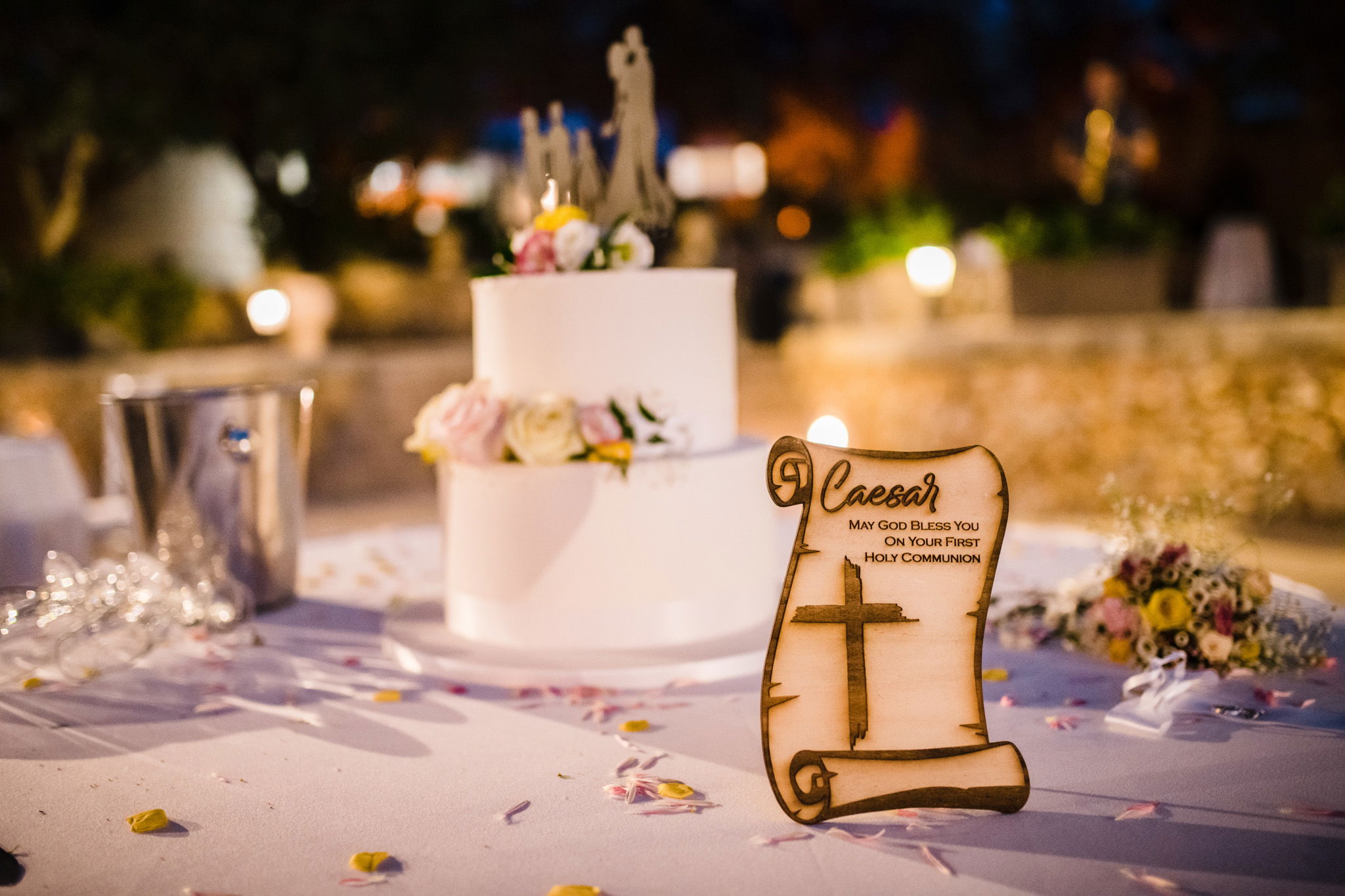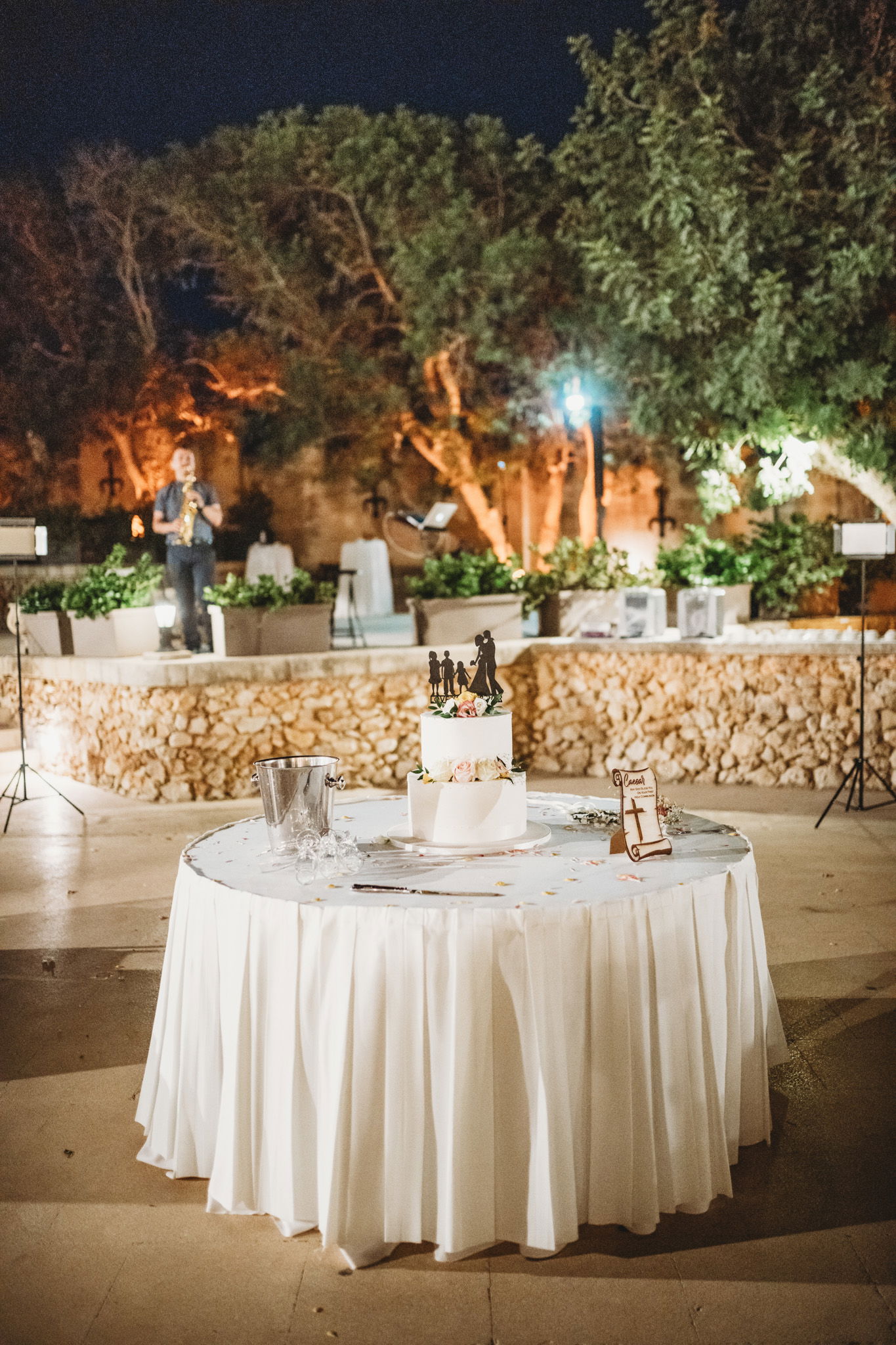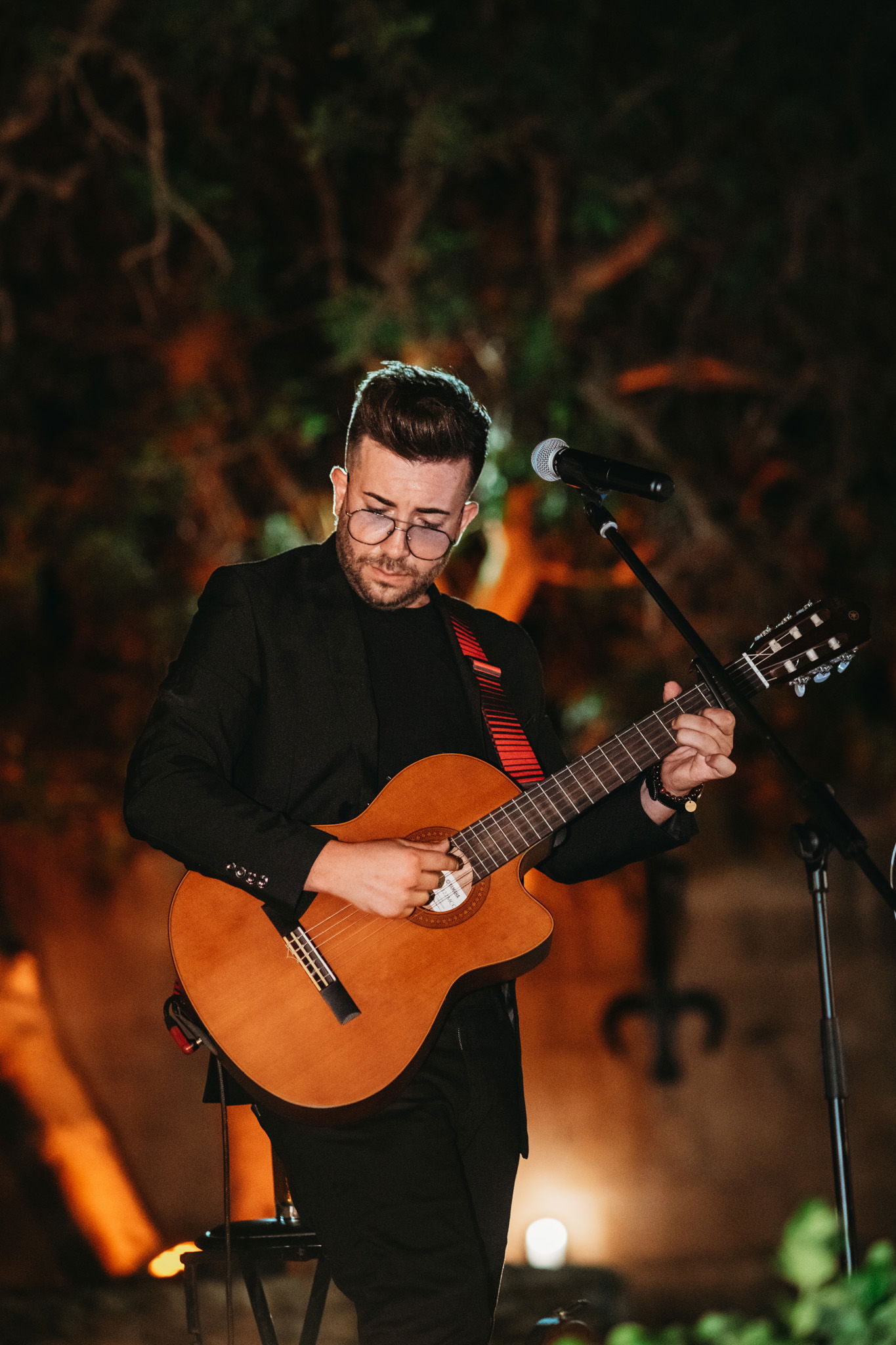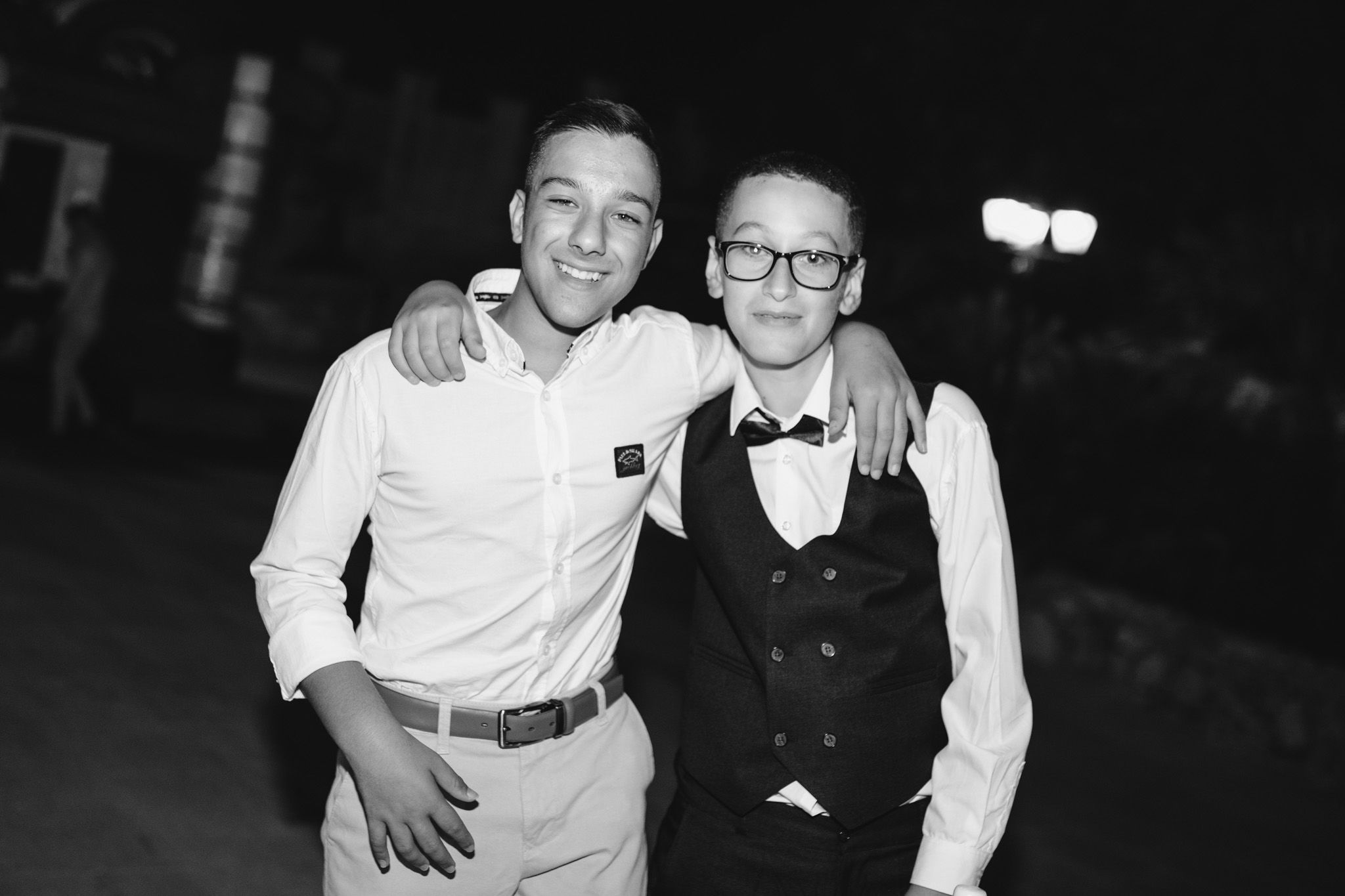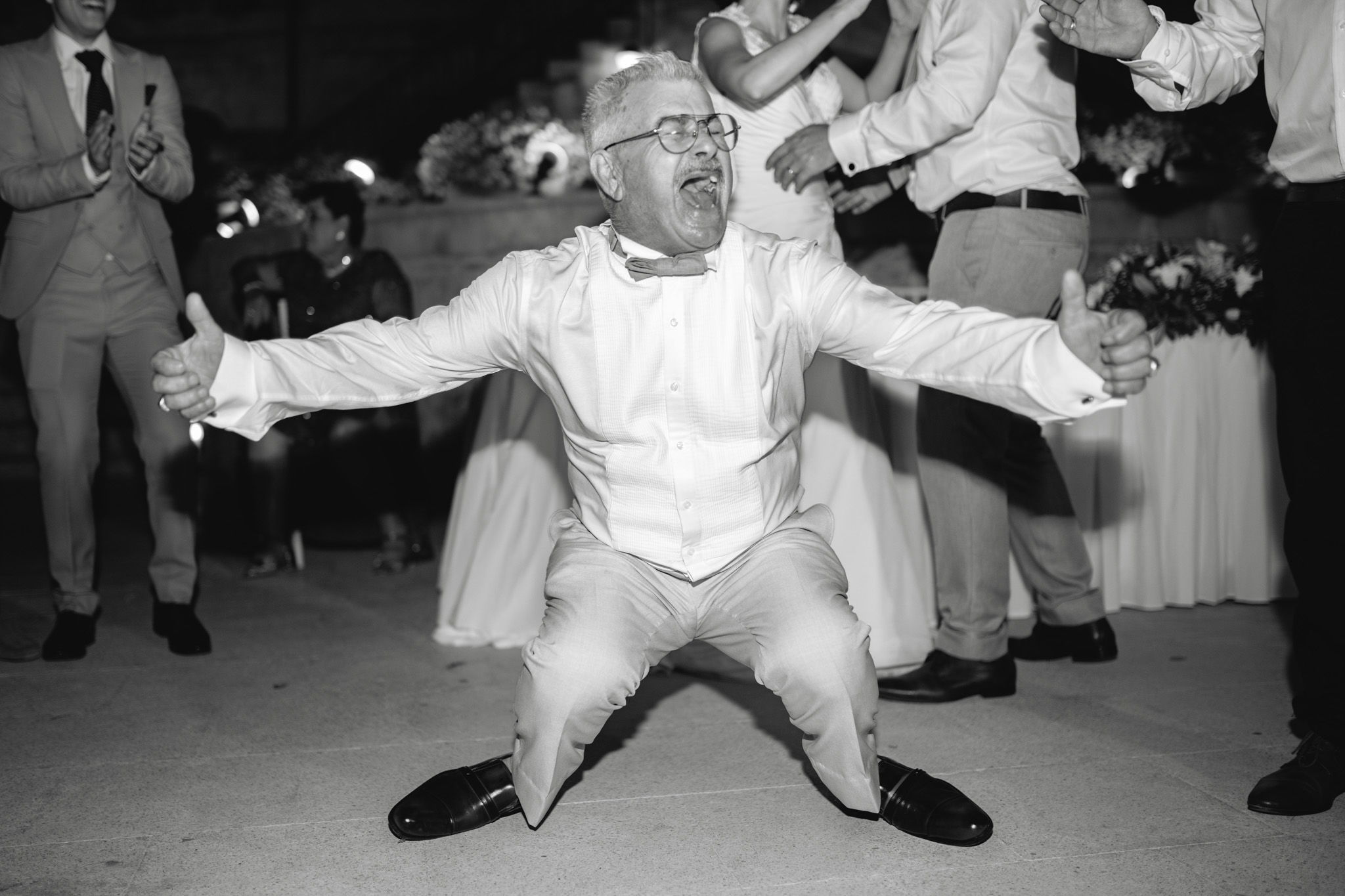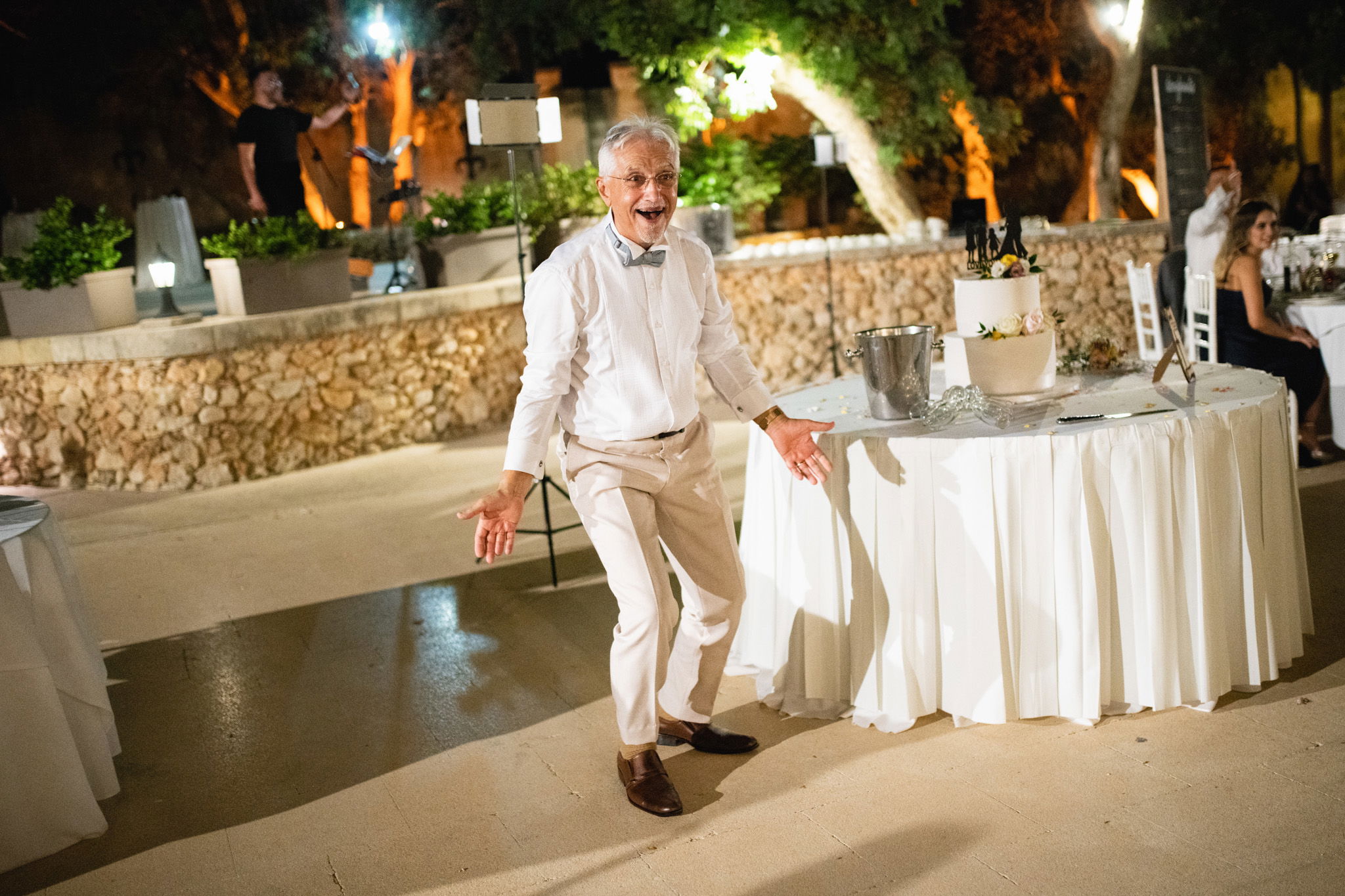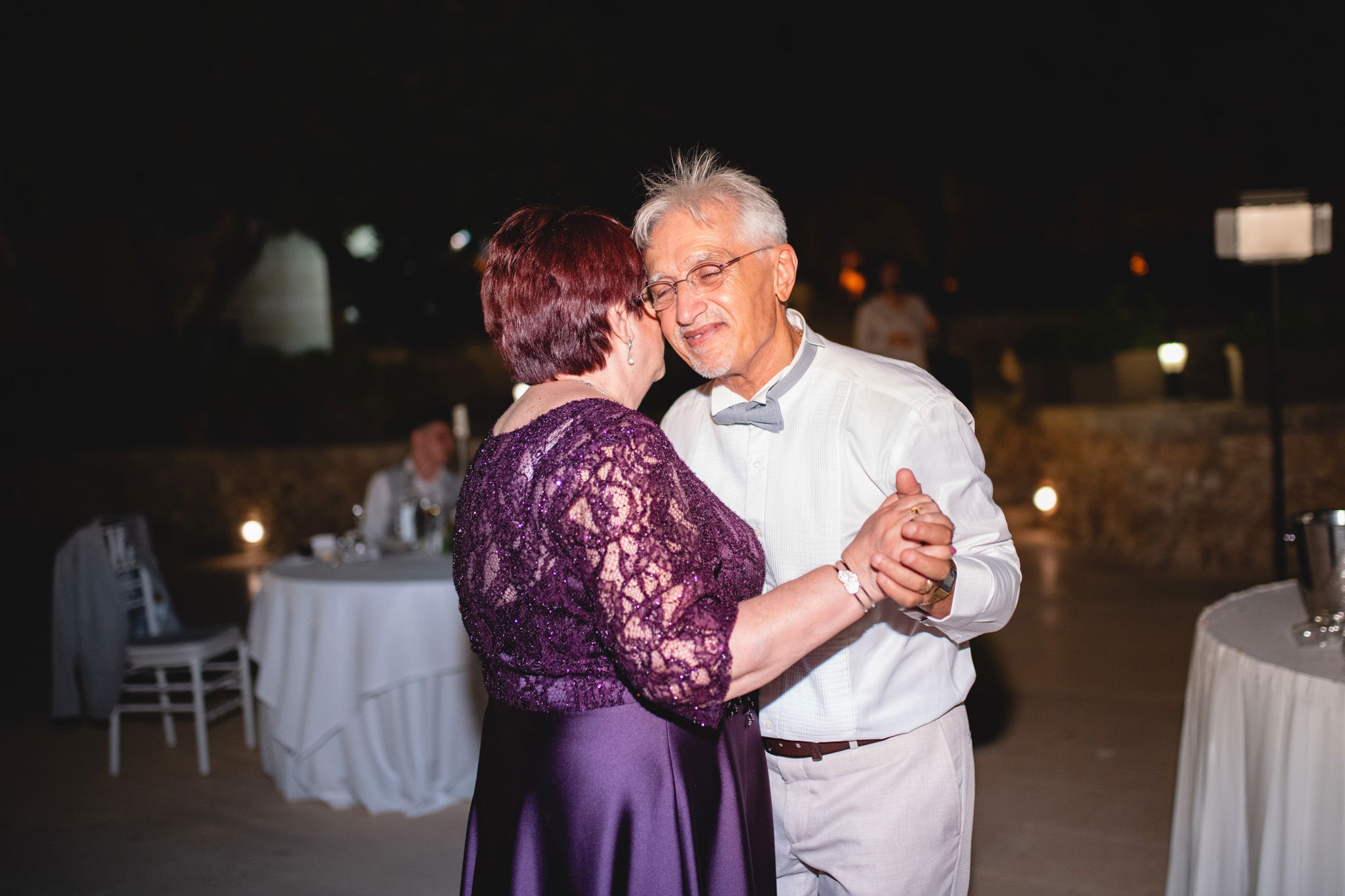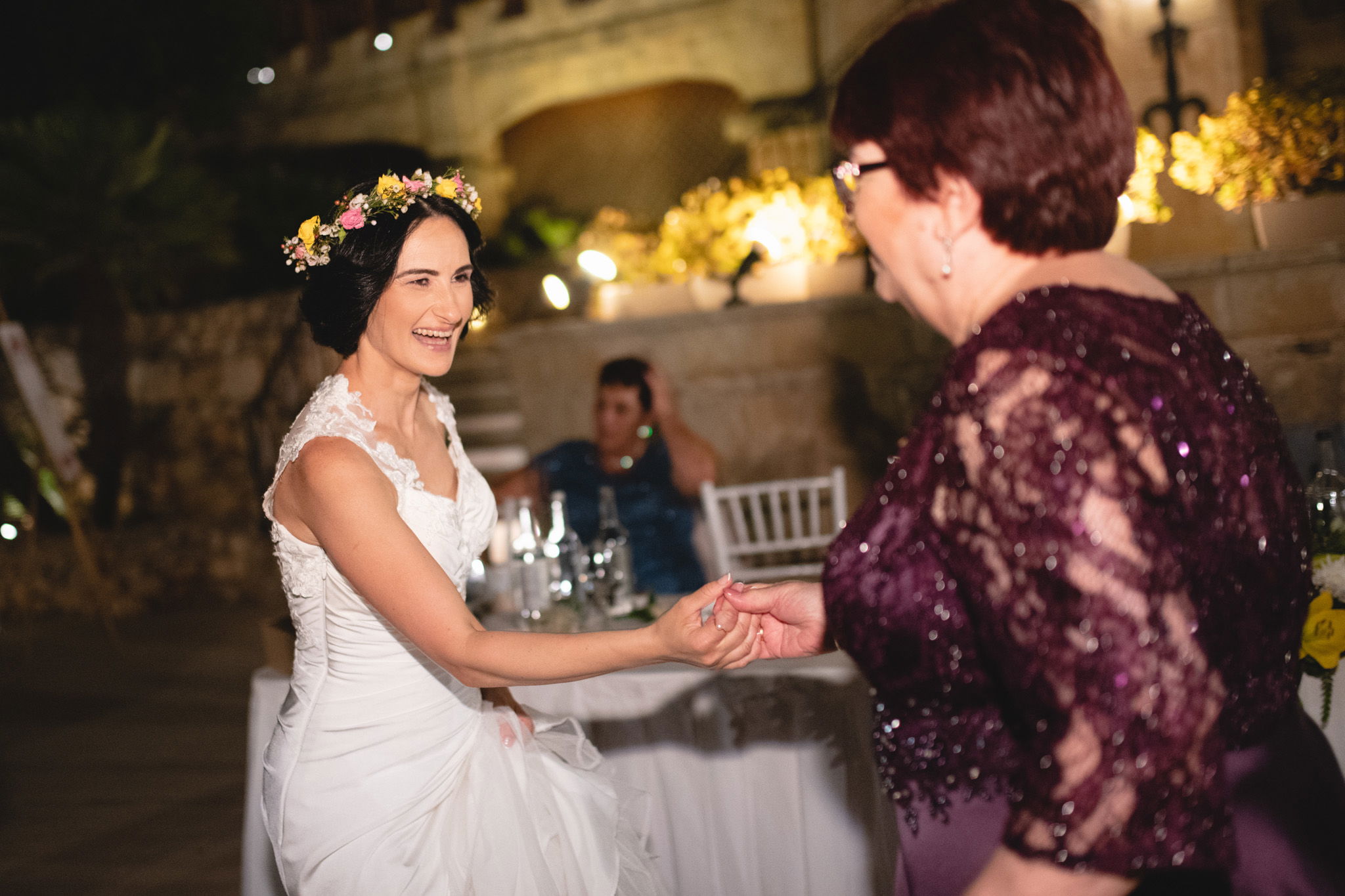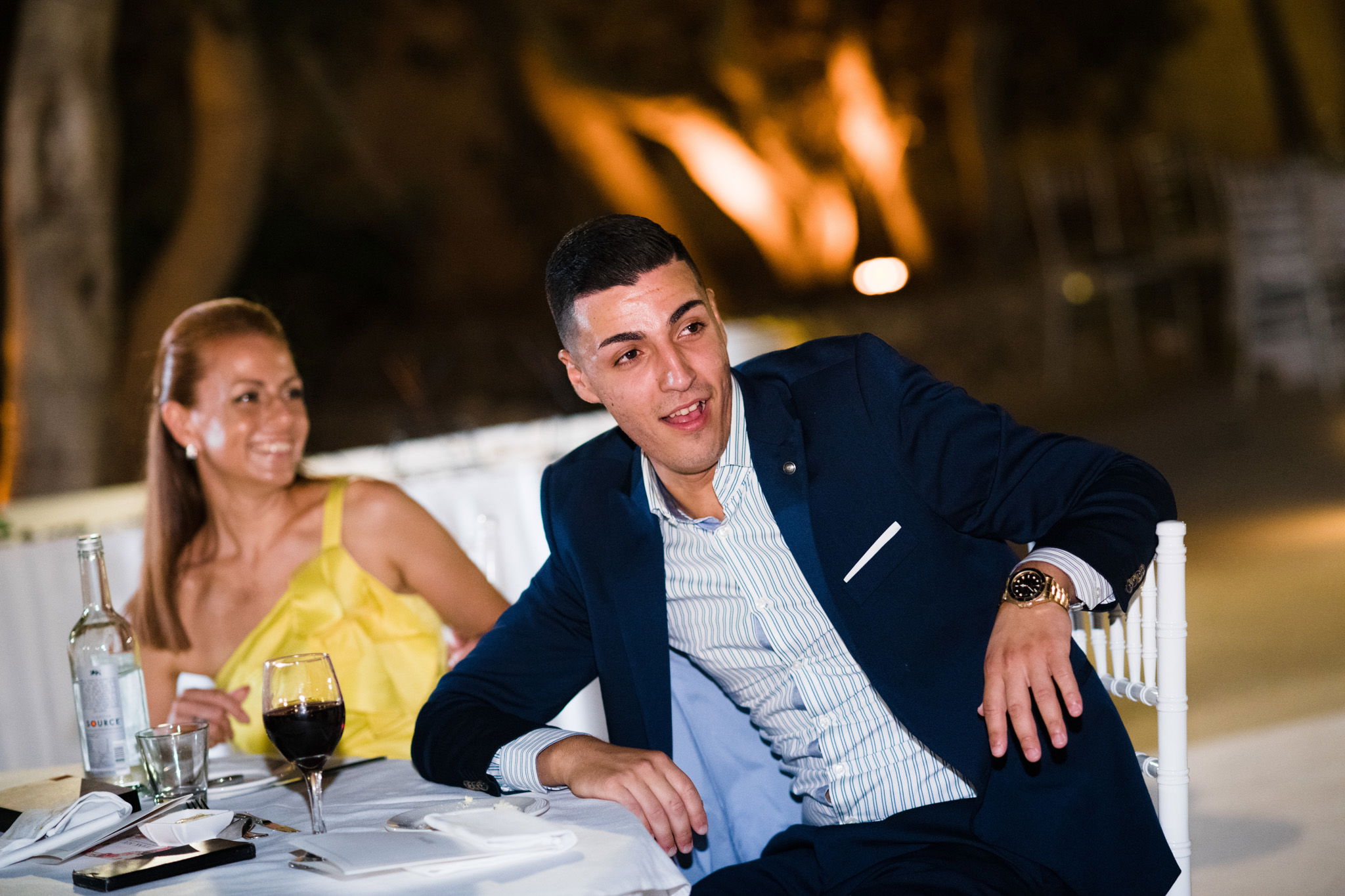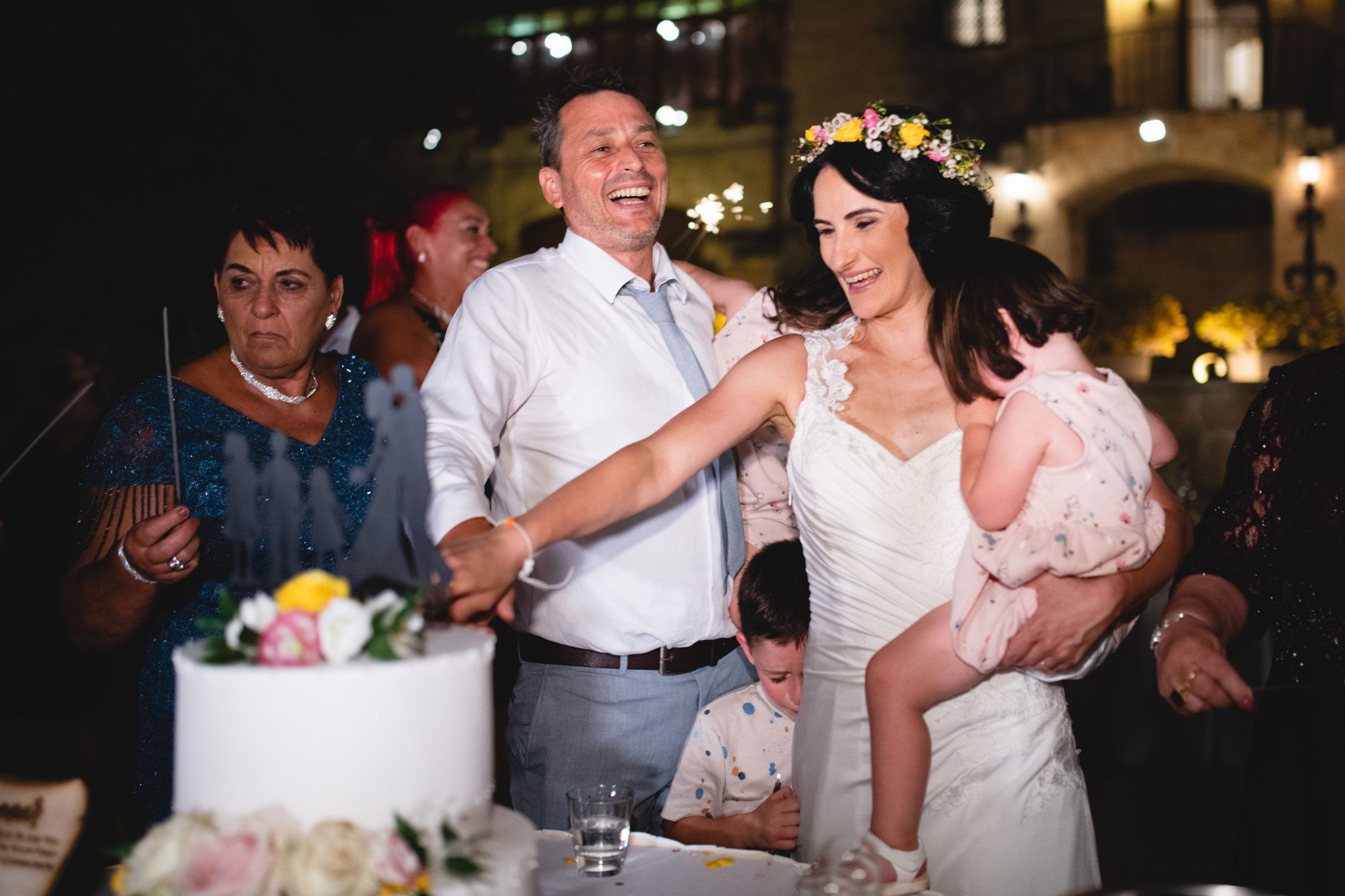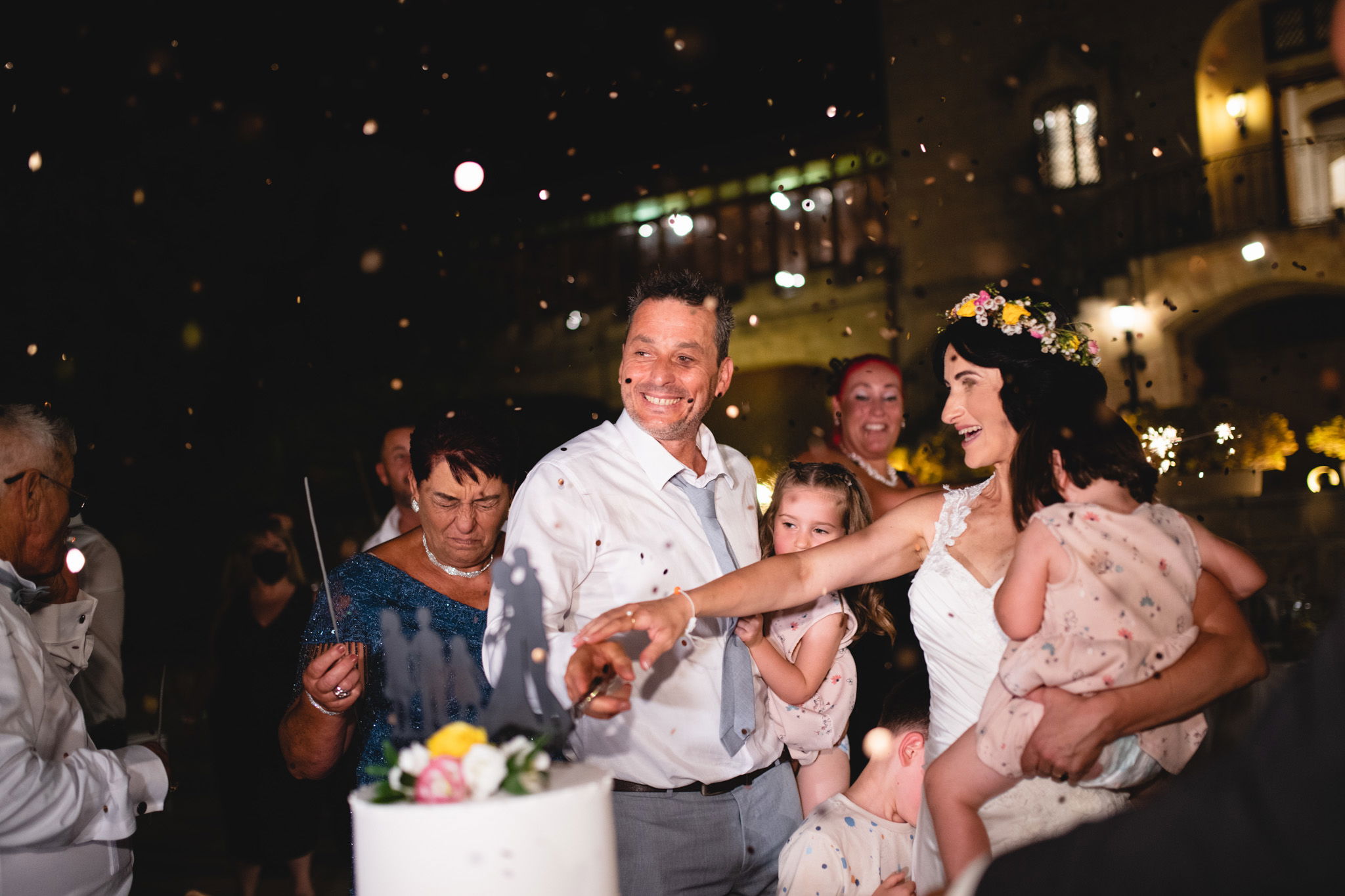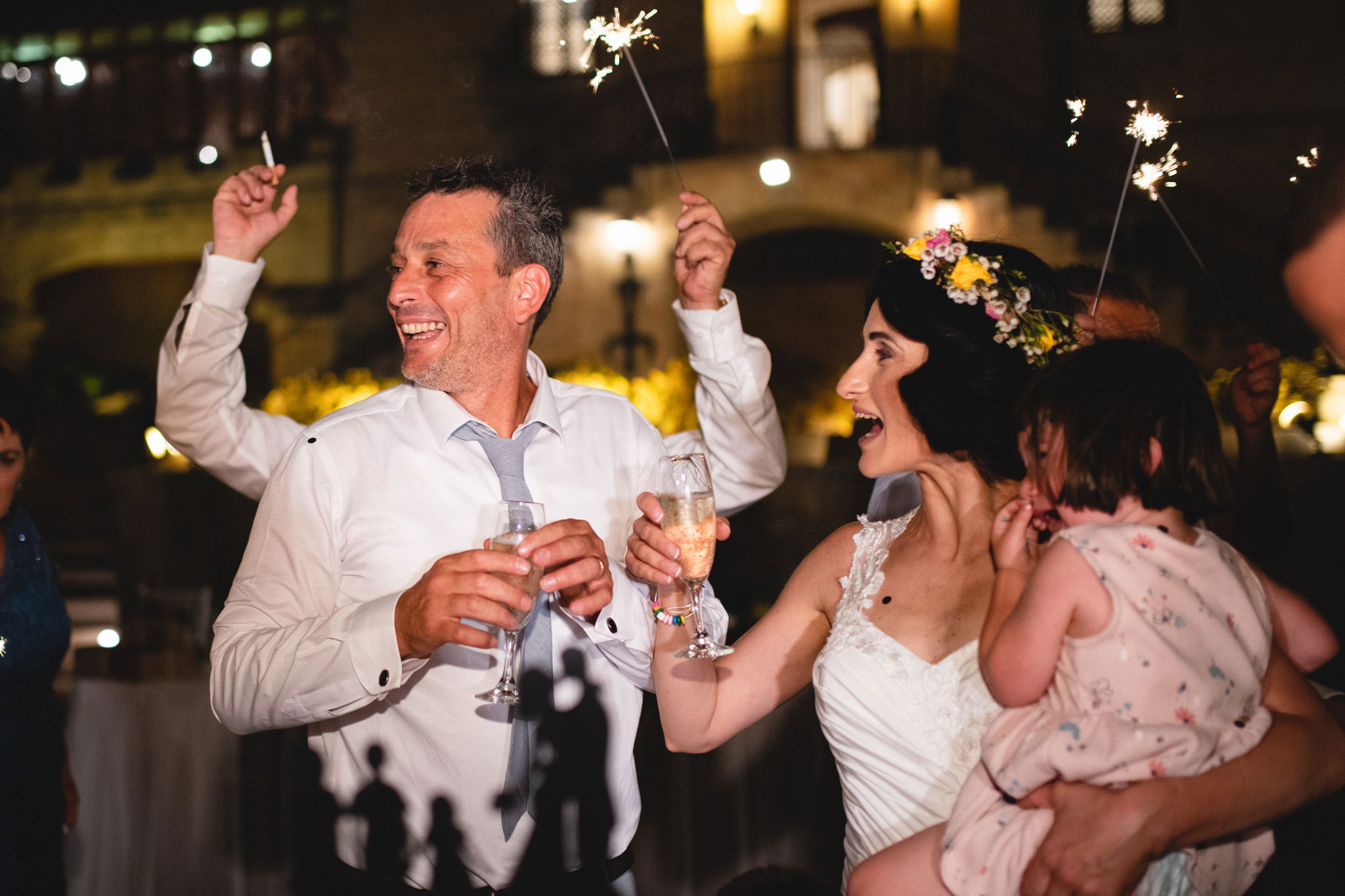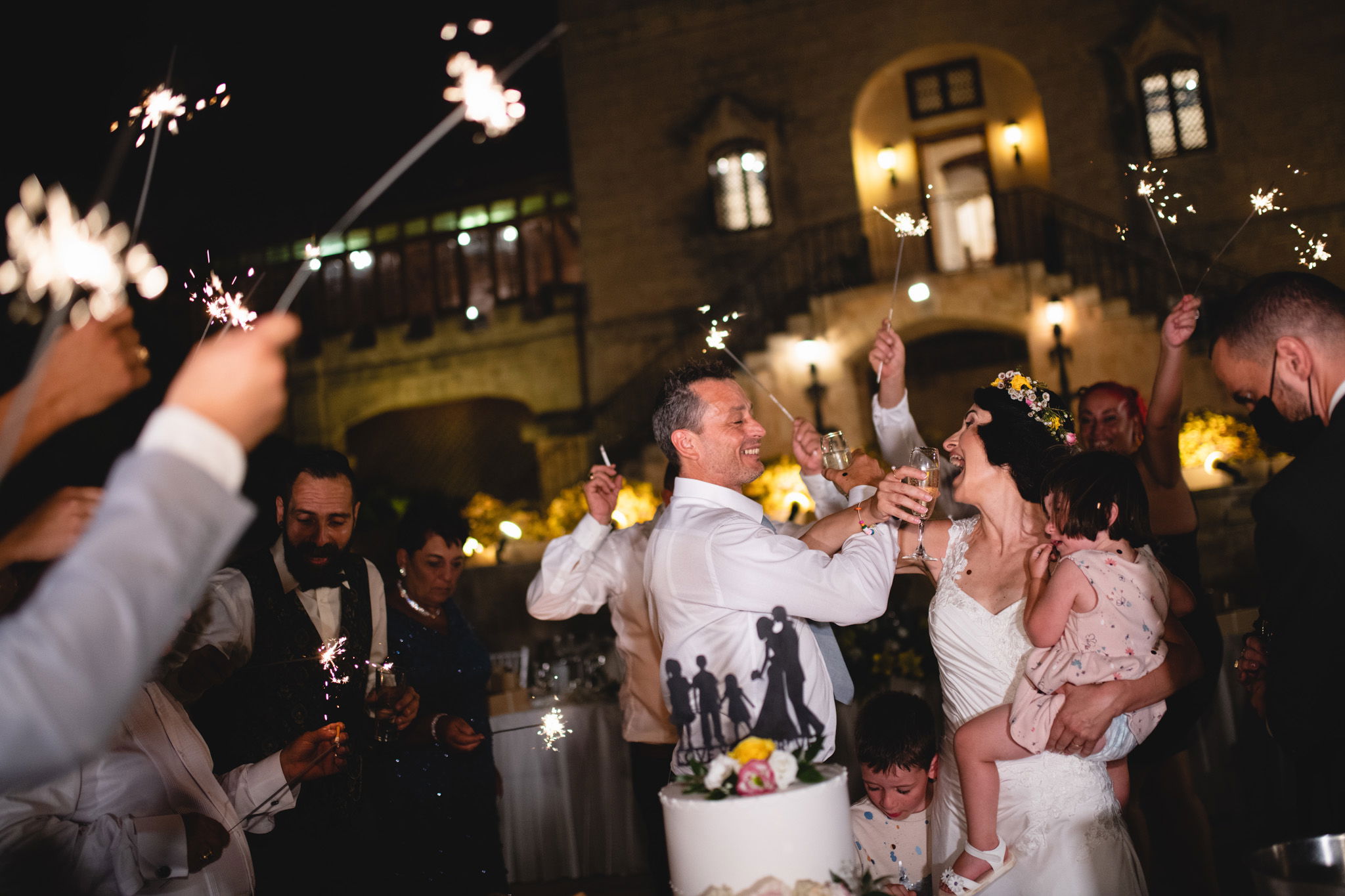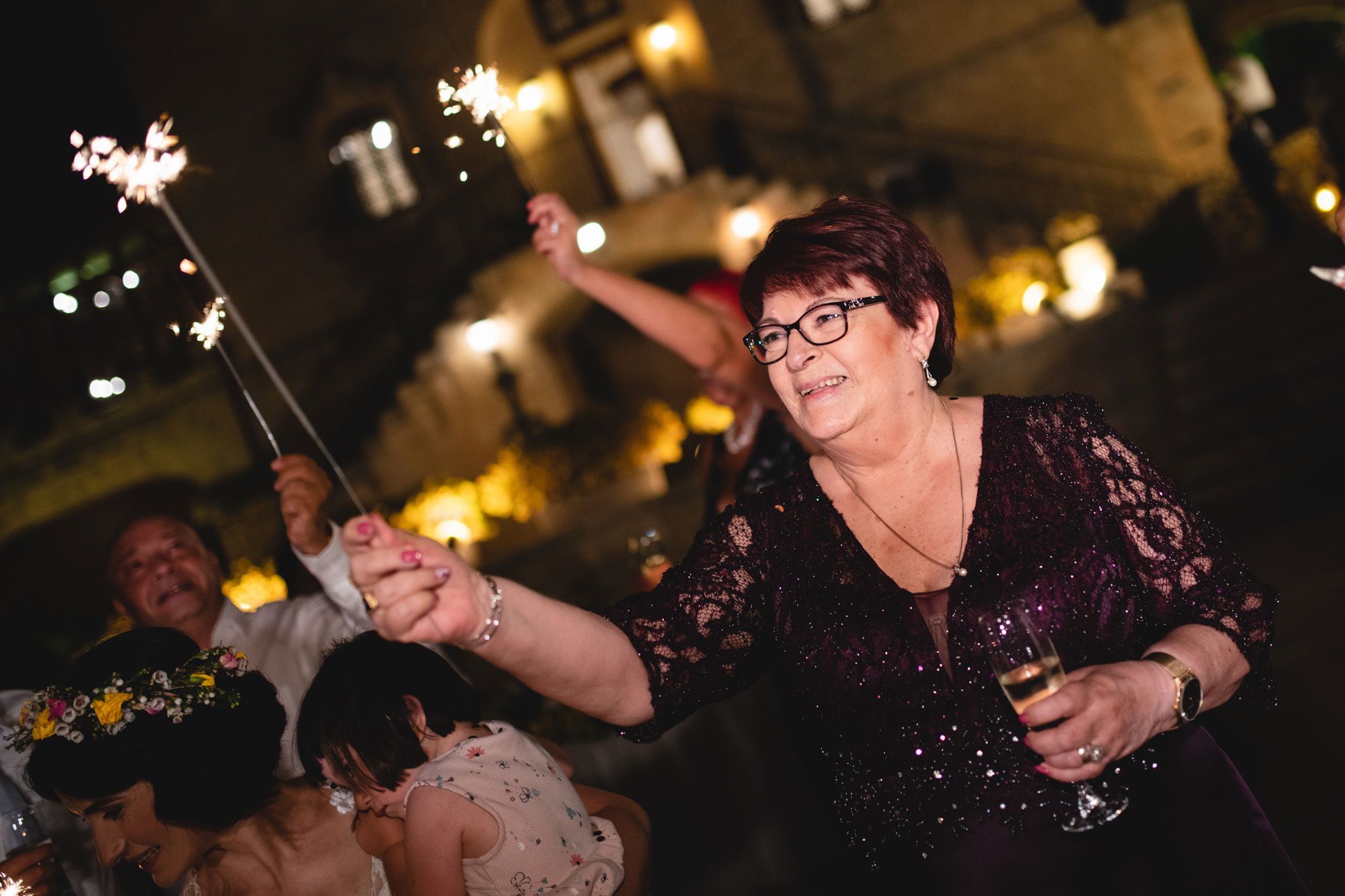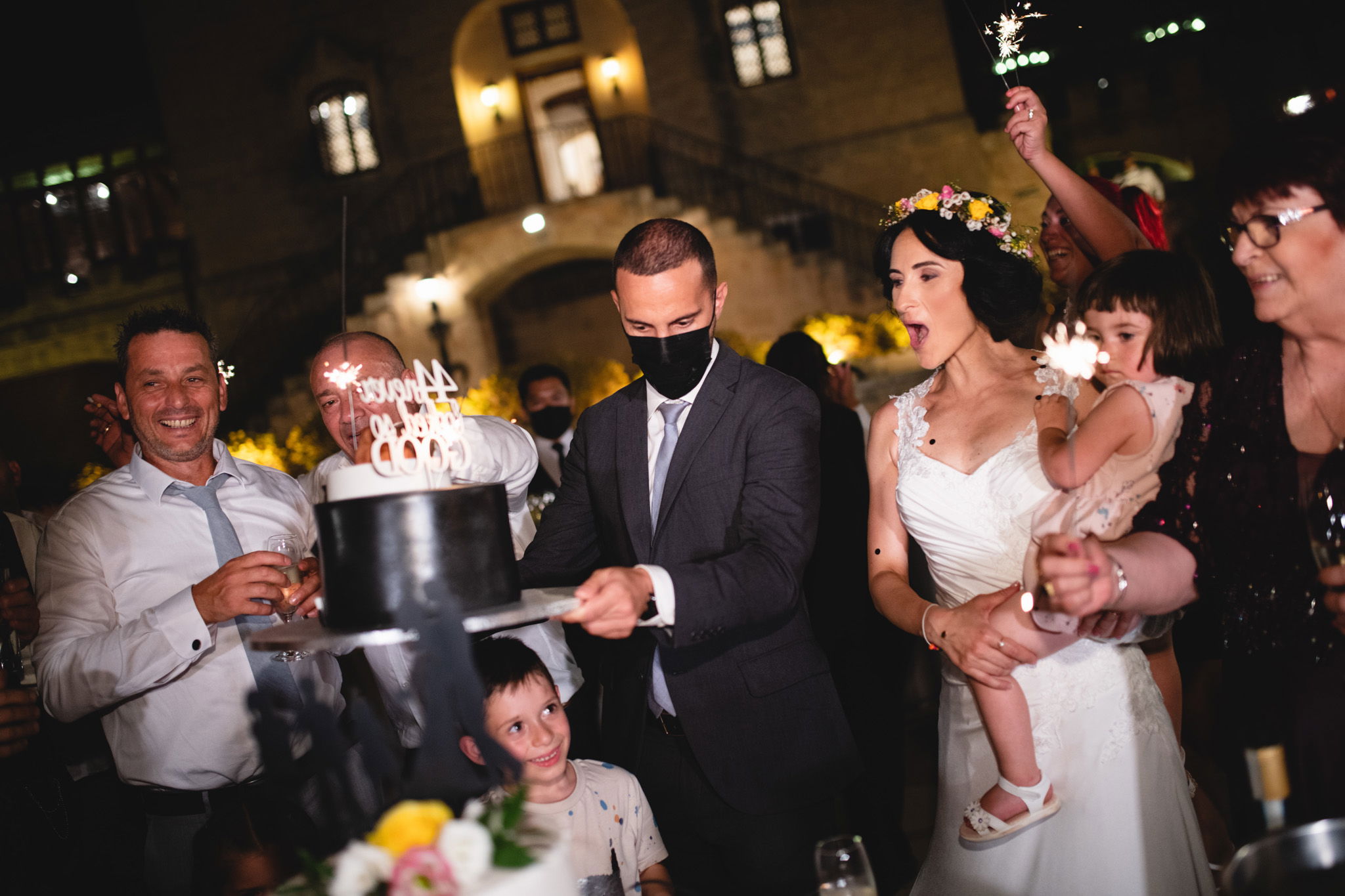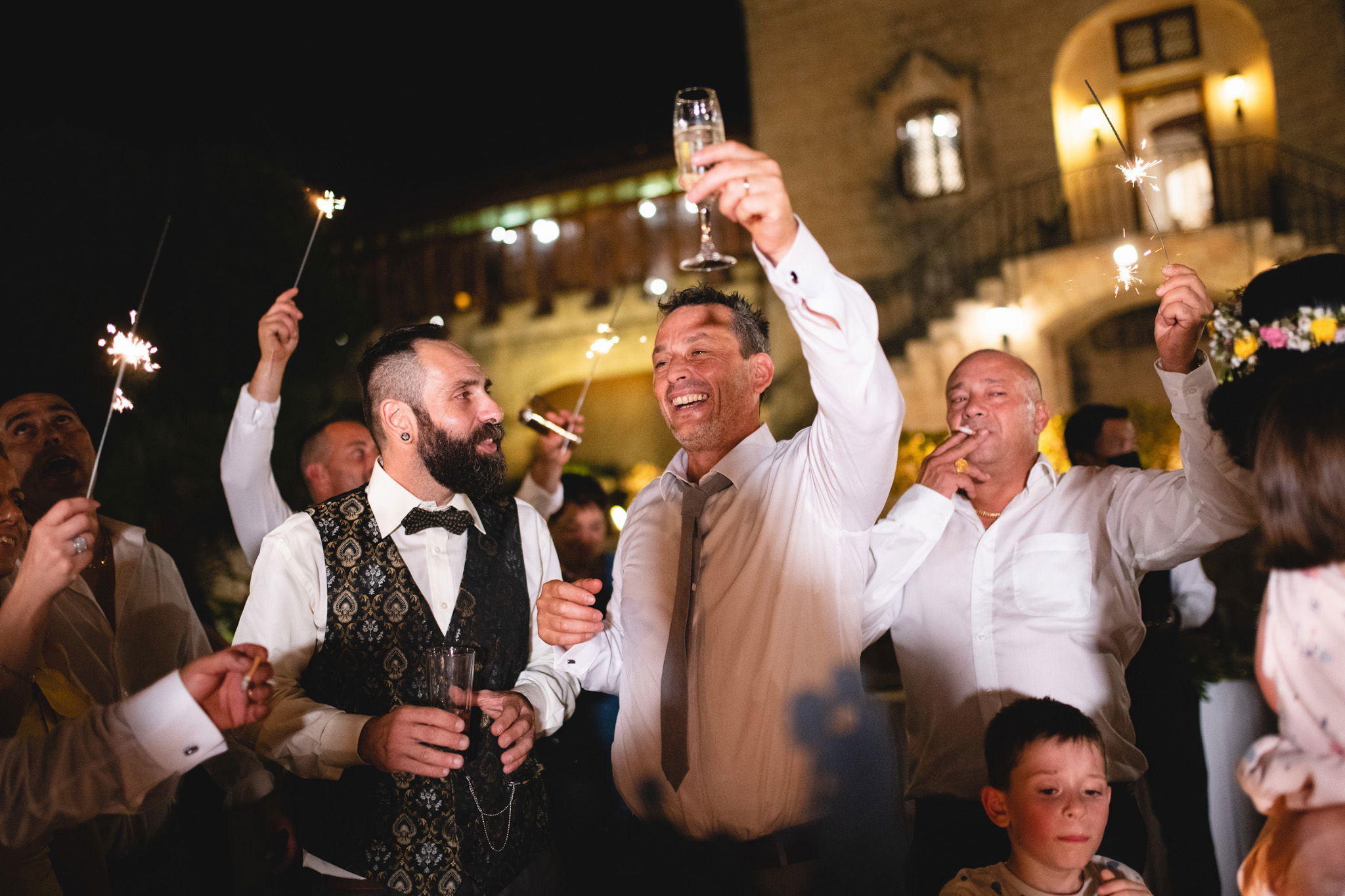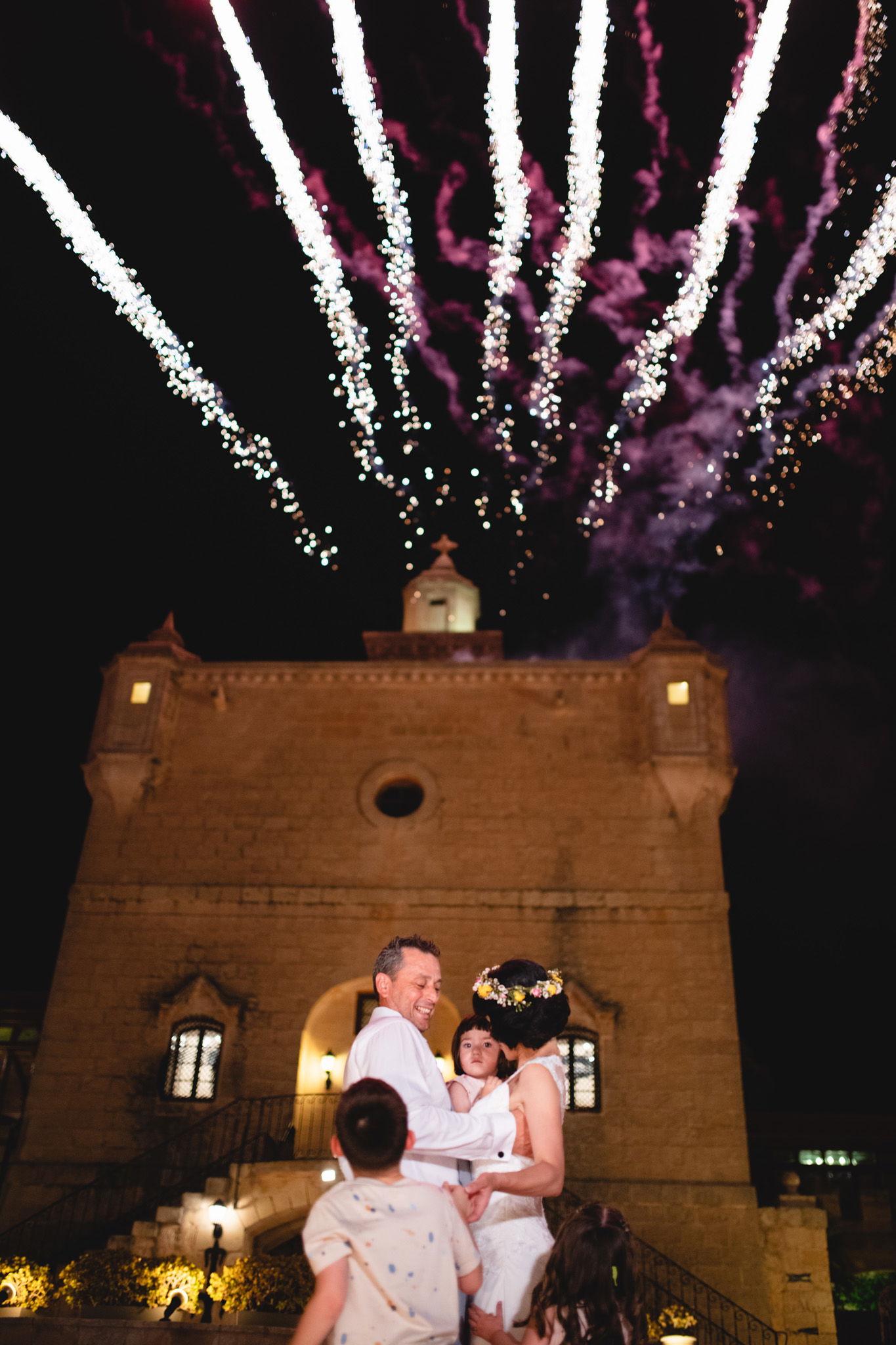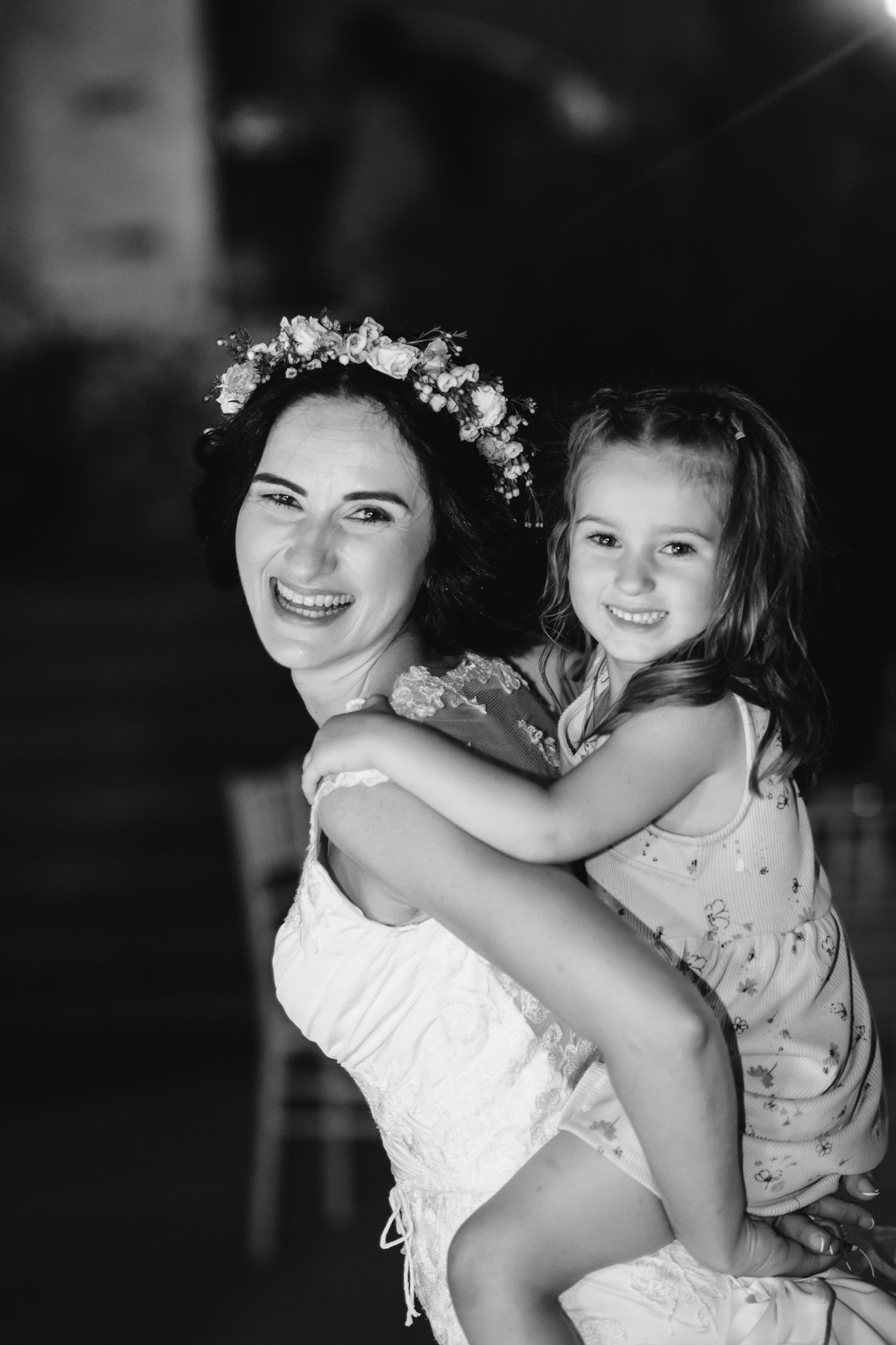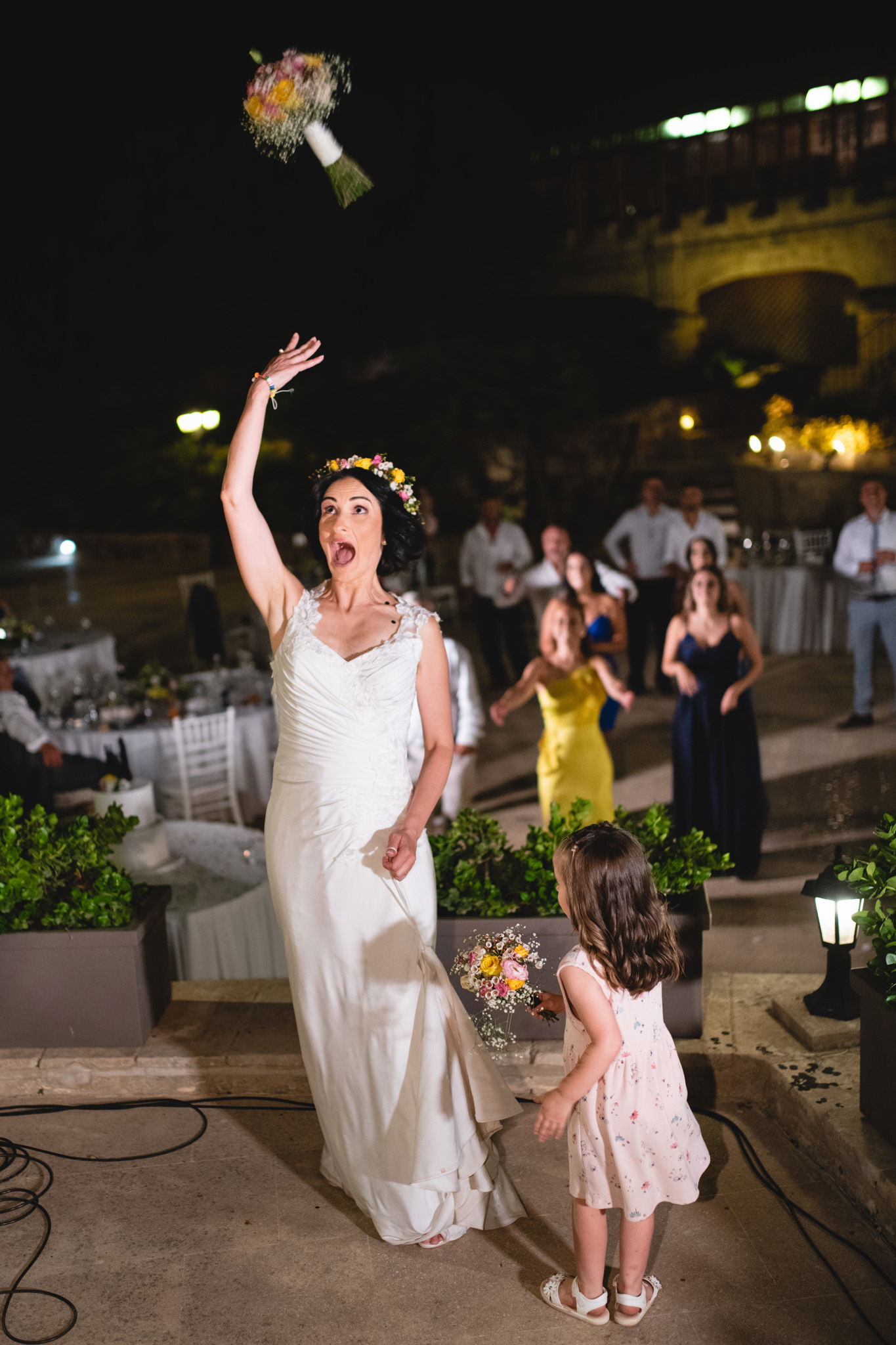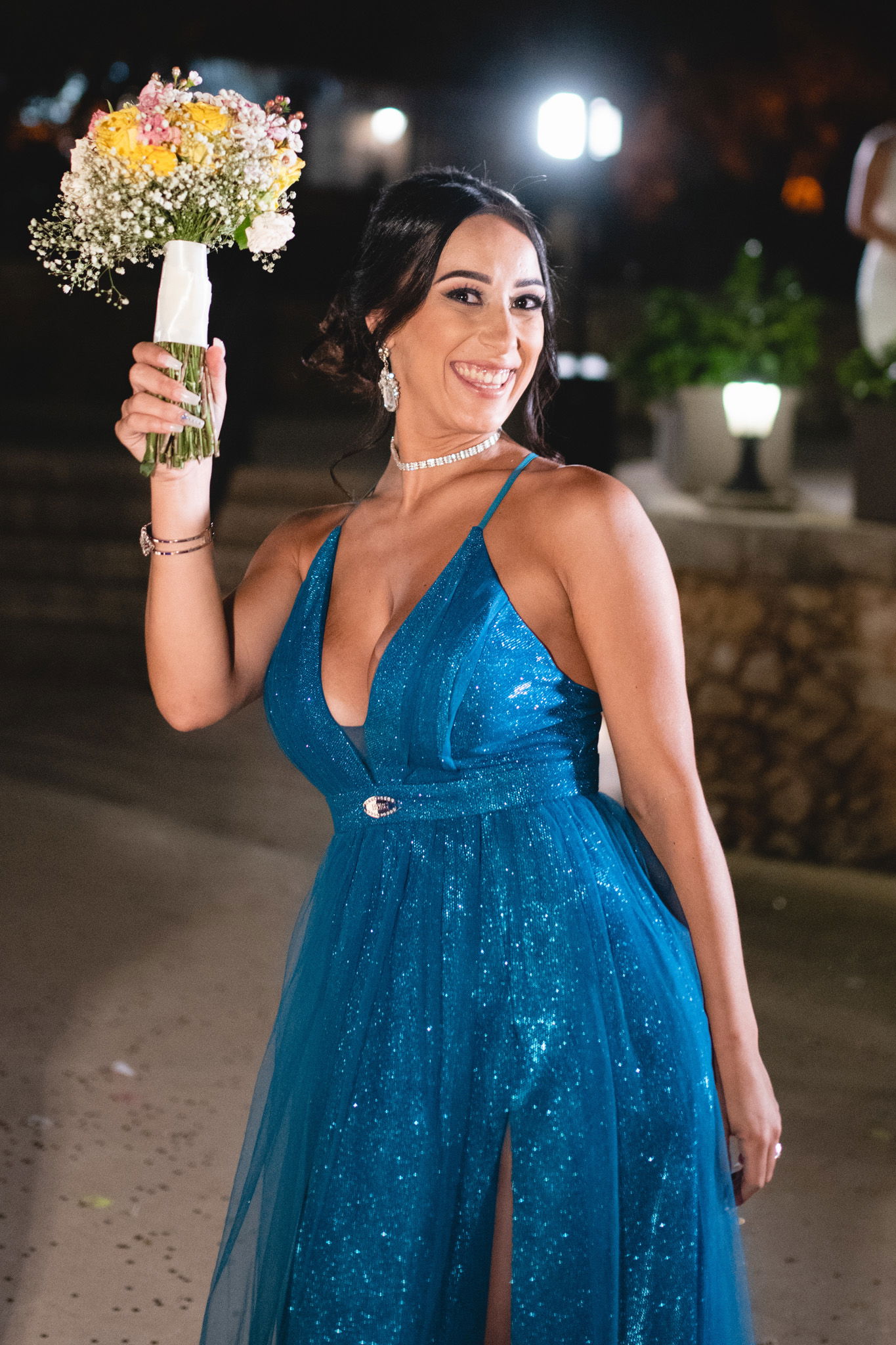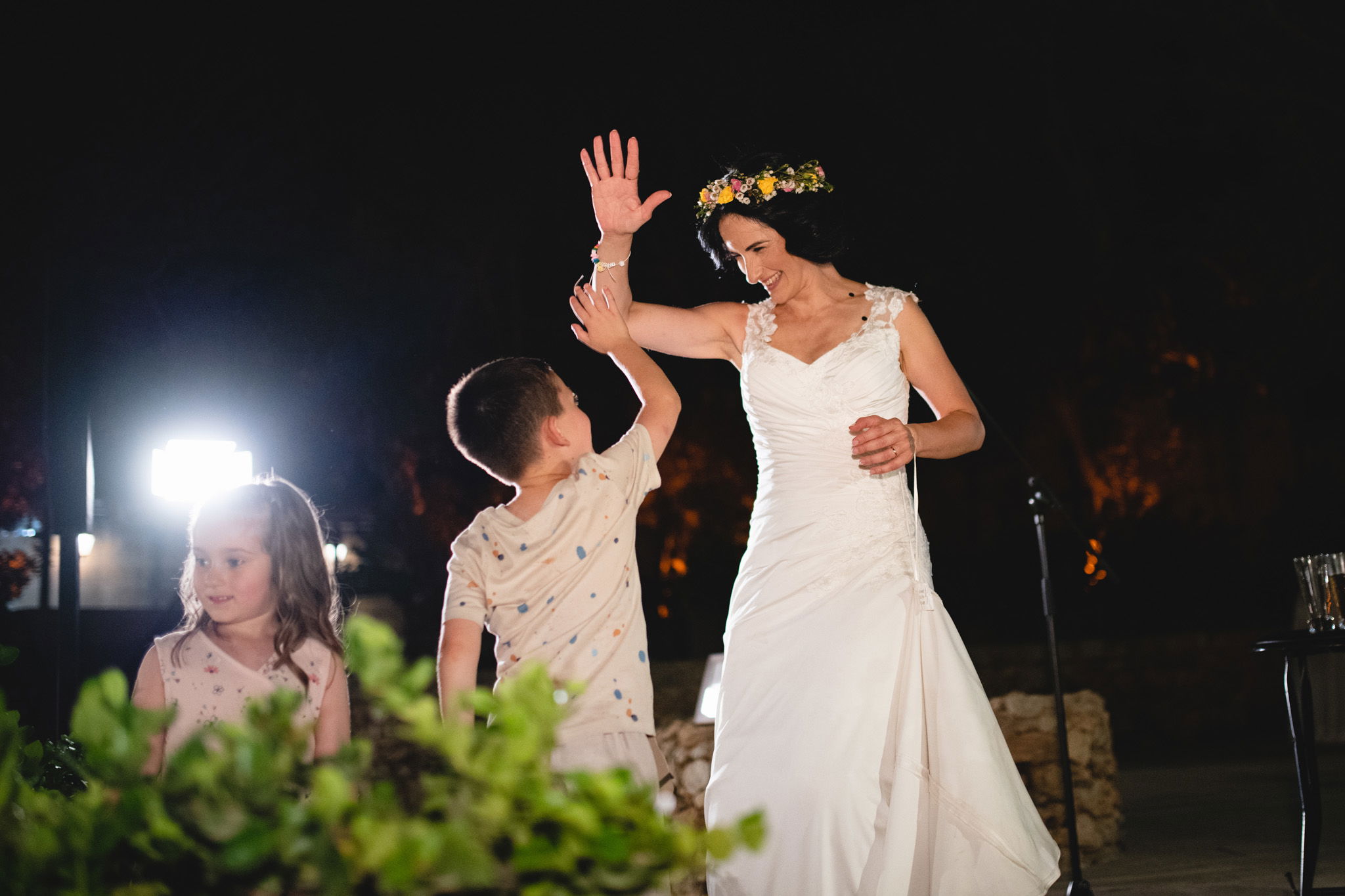 Visit my blog to view more stories like this one