For years Malta has been a popular destination for couples to get married. With its beautiful weather, stunning sea views and gorgeous historic venues, it's no wonder why so many people choose to tie the knot here. If you dream of a venue that is unique, exceptional and simply breathtaking then check out this list of our top wedding venues in Malta and Gozo.
HISTORIC VENUES
For those of you who adore history, a romantic atmosphere with charming details and a rich cultural heritage, these top wedding venues have got it all! From breath-taking gardens to gorgeous villas and palaces, here is our list of historic wedding venues in Malta.
Limestone Heritage Park And Gardens
located in a quaint village of Siggiewi, this venue has become one of the leading wedding venues in Malta for both local and destination weddings.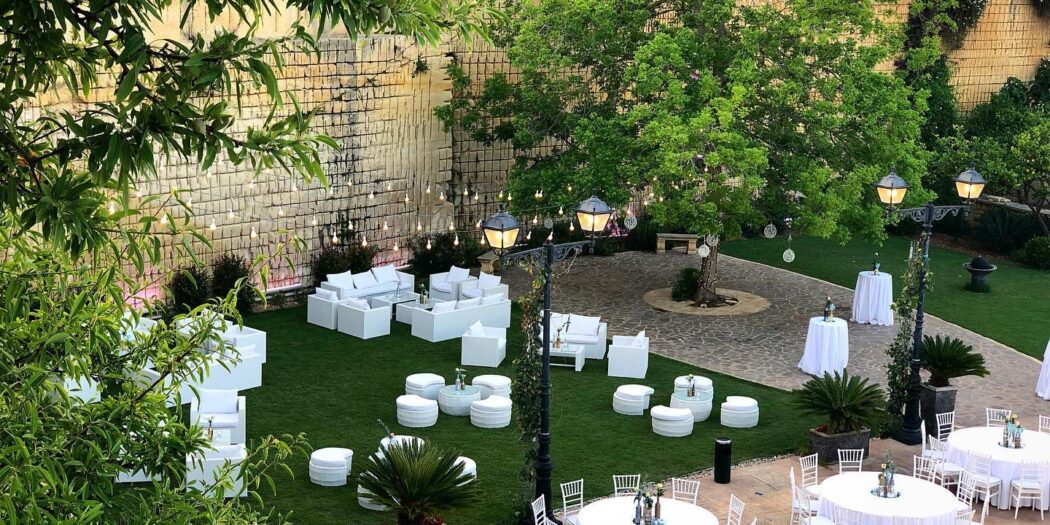 Castello Zammitello
Castello Zamittello (also known as The Zamittello Palace or Zamittello Tower), is a spectacular 19th-century Victorian countryside venue located in Mġarr.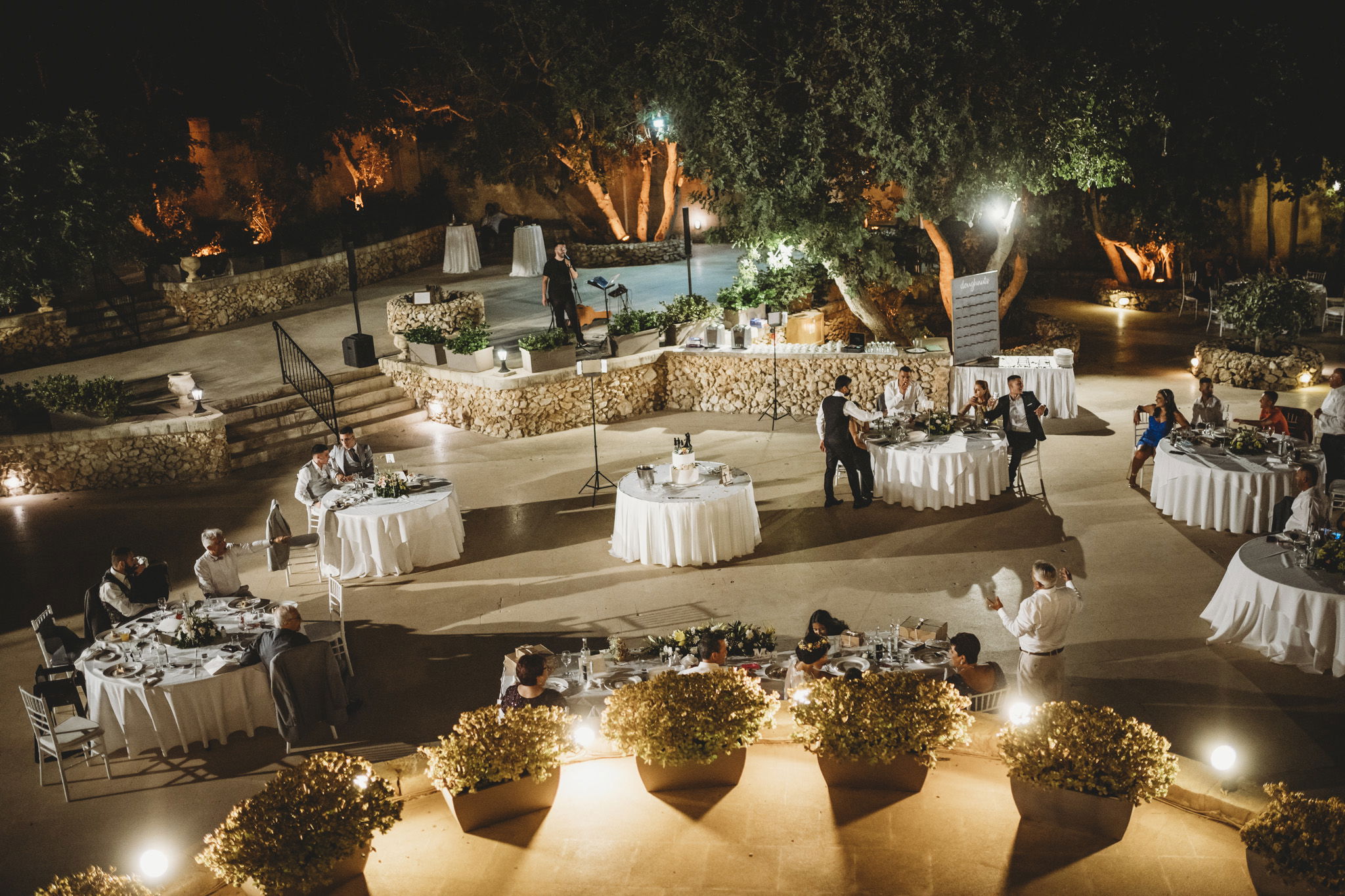 Olive Gardens
Olive Gardens in Mdina is a lovely wedding venue in central Malta available to host both indoor and outdoor weddings.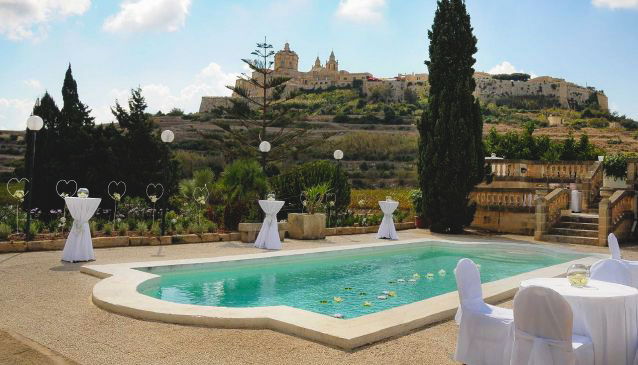 Palazzo Parisio
Palazzo Parisio with its magnificent walled garden is another fabulous place to get married In Malta. It's suitable for small ceremonies starting with 20 people to large nuptial events.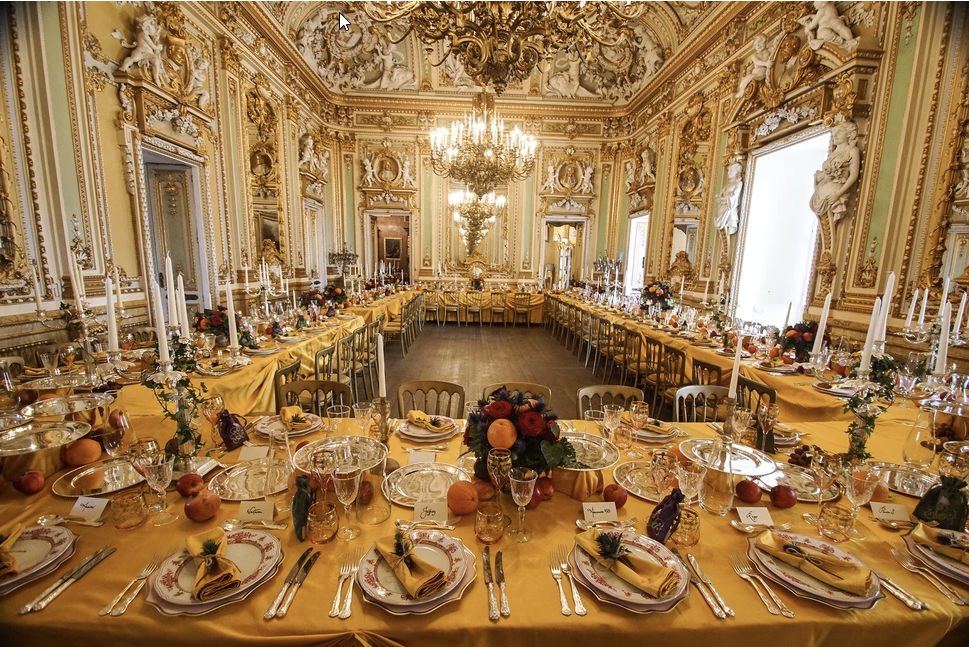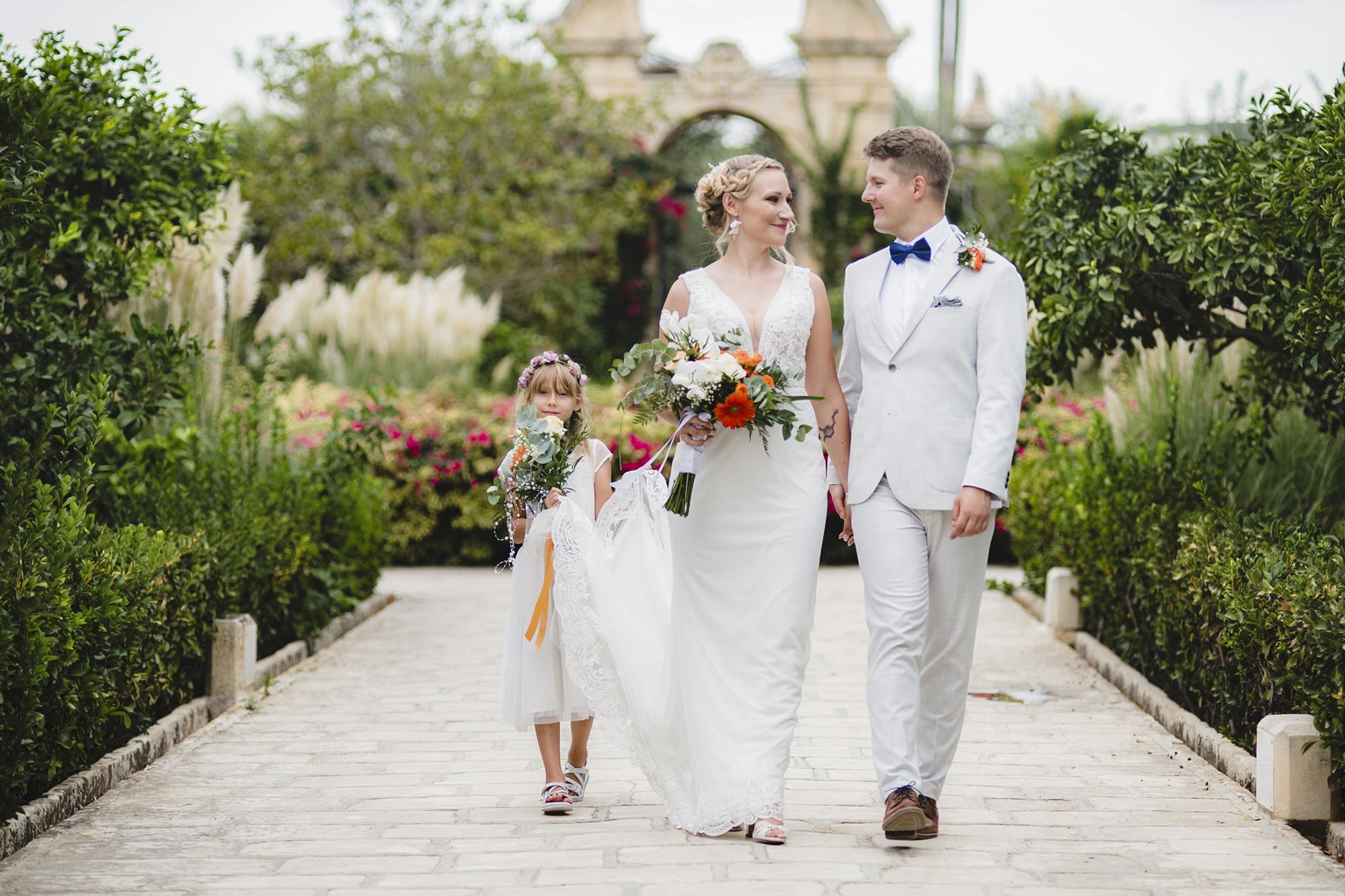 Villa Bologna
Villa Bologna in the heart of Malta is a dream place if you're thinking of throwing a Mediterranean garden wedding. With a touch of Italian vibe this venue can host all types of weddings.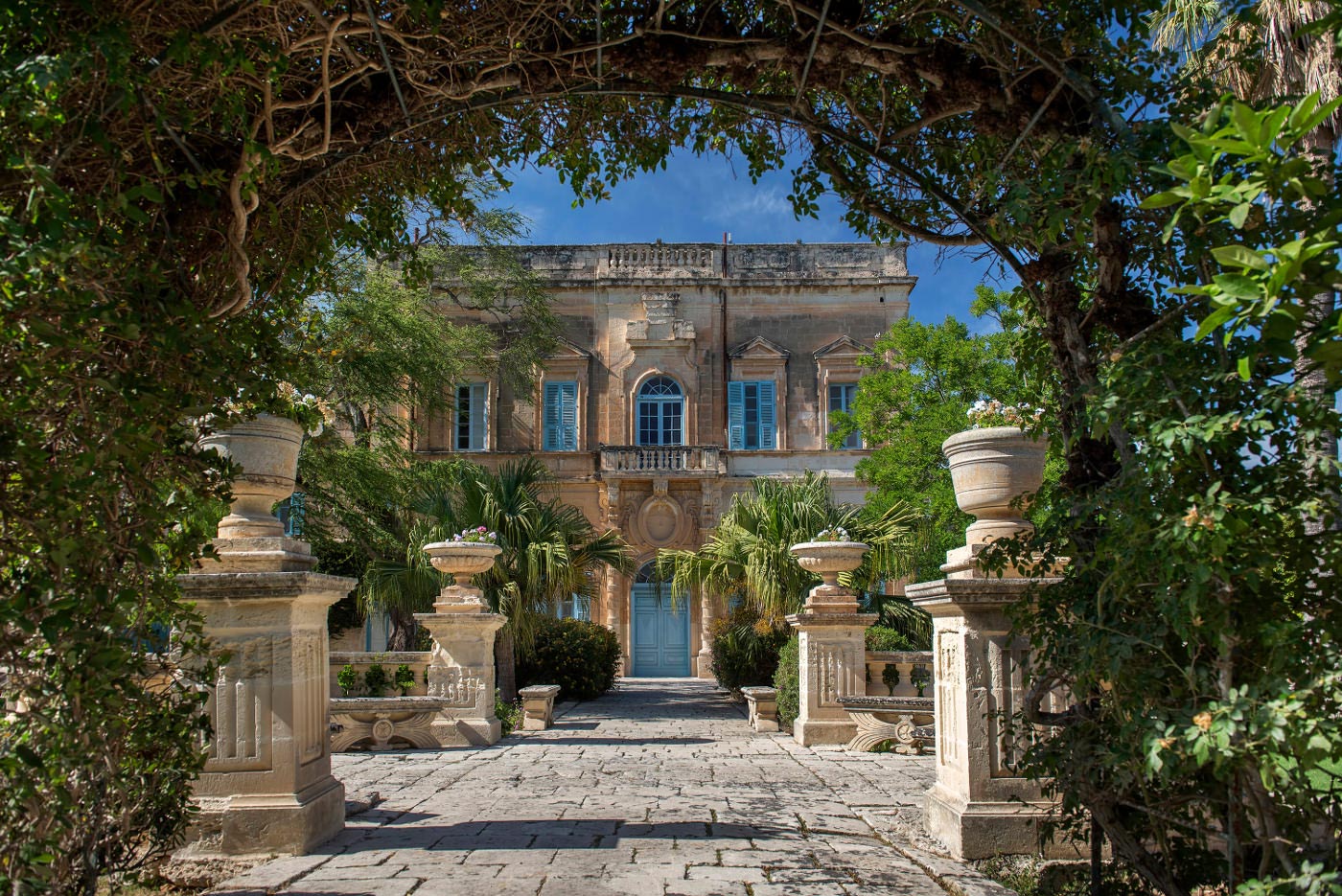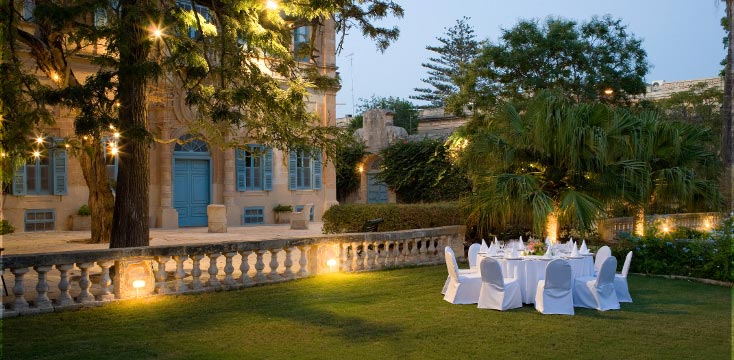 Ir-Razzett L-Abjad
Thia 200 farmhouse has to be one of the best wedding venues in Malta. It has it all, palm trees, grapevines, poolside, rooftop terrace, you name it. It's a perfect place for your Mediterranean wedding.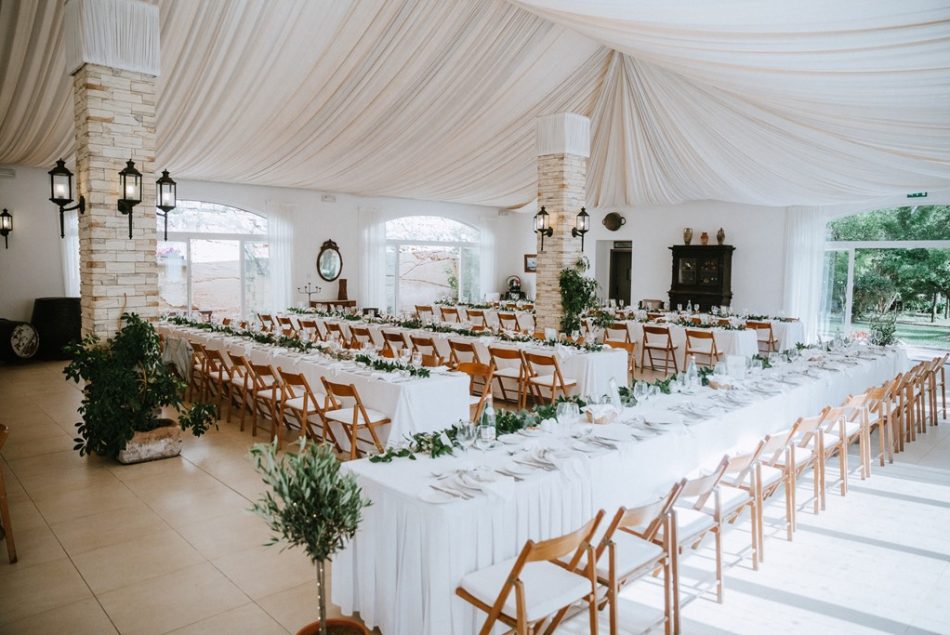 Chateau Buskett
Chateau Buskett set in the heart of The Buskett Gardens offers plenty of space for both indoor and outdoor weddings. Whether it's a small candlelit dinner or a large wedding reception, this venue does it all.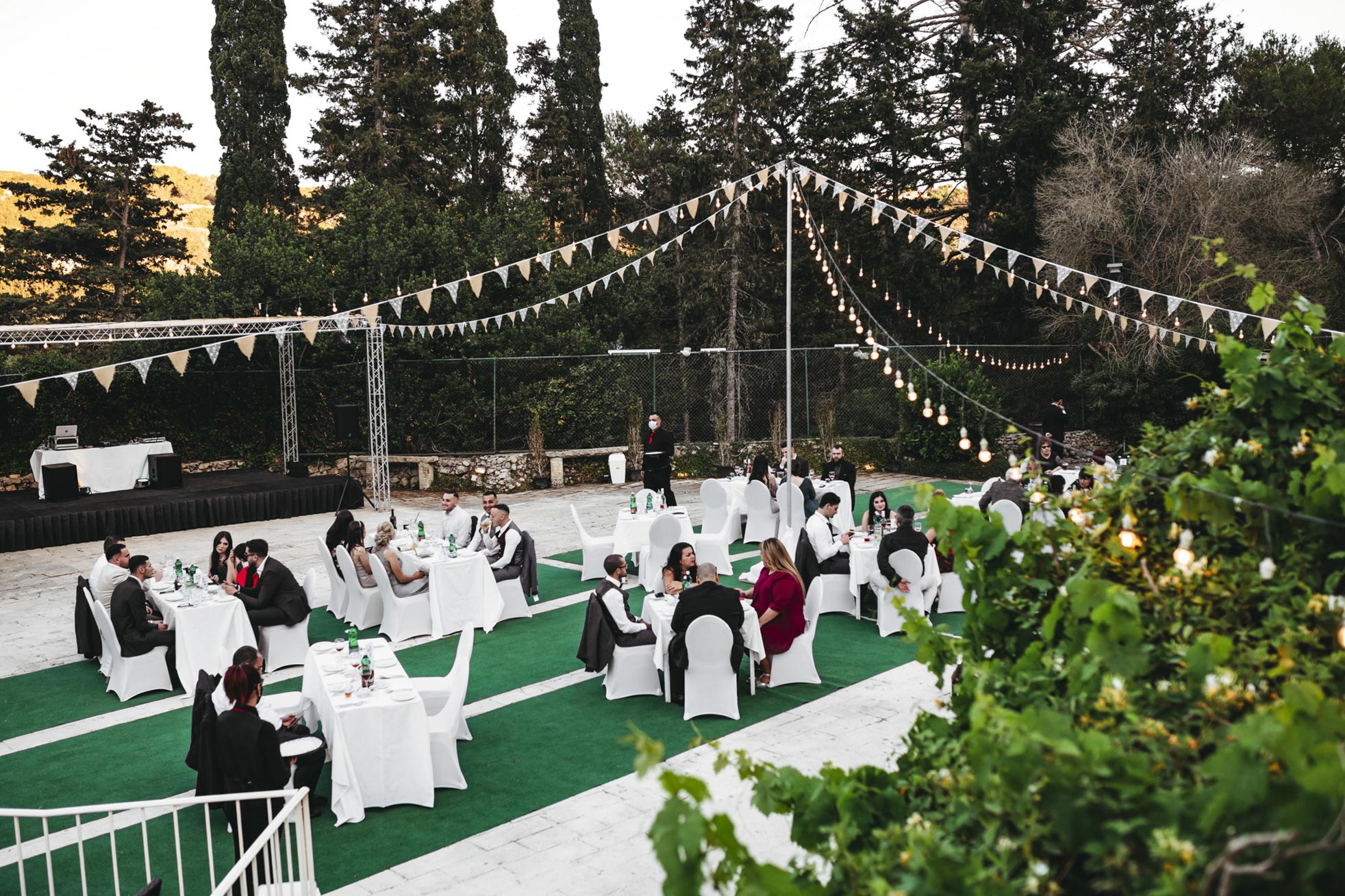 WEDDING VENUES WITH SEA VIEW
The Saluting Battery in Valletta
The Saluting Battery is a true piece of Malta's history. Located a tier below the Upper Barrakka Gardens in Valletta, with a magnificent view over the Grand Harbour, It's one of the most dramatic and magnificent places to get married in Malta.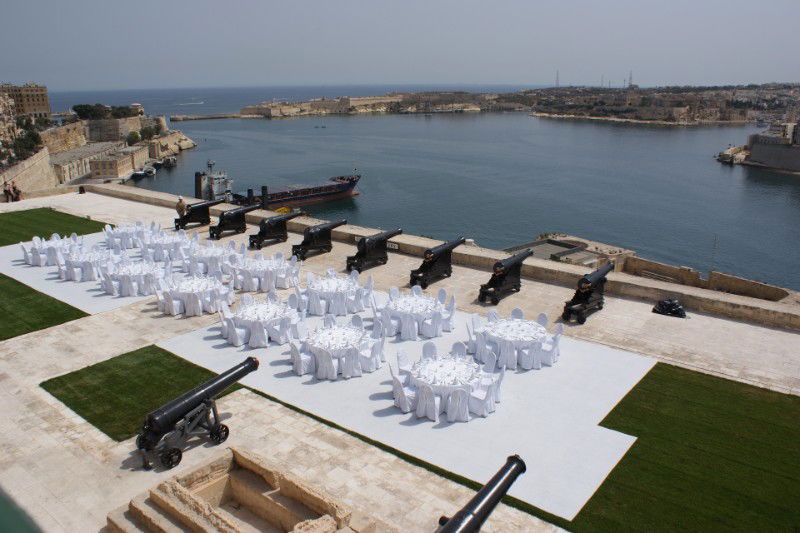 Paradise Bay Resort
Paradise Bay has one of the most iconic locations within the Maltese Islands. If you're wanting a beach wedding or looking for a place with a sea view to tie the knot then this resort ticks all the boxes.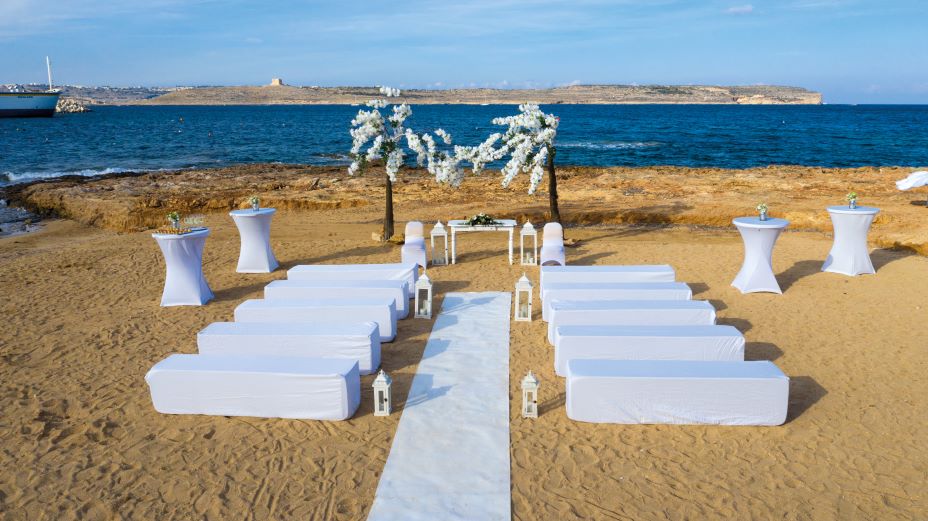 Radisson Blu Golden Bay Resort
This 5 star hotel located on the northwest coast boasts some spectacular views over the Golden Bay making it an ideal location for your seaside wedding in Malta.
Sheer Bastion
This is another fantastic wedding venue in Malta with spectacular views of the Grand Harbour and Birgu City. It hosts all types of weddings from intimate weddings to large 350 guests receptions.
Ramla Bay Resort
Located in the very north of the island, Ramla Bay Resort boasts panoramic seaside views over the Island of Comino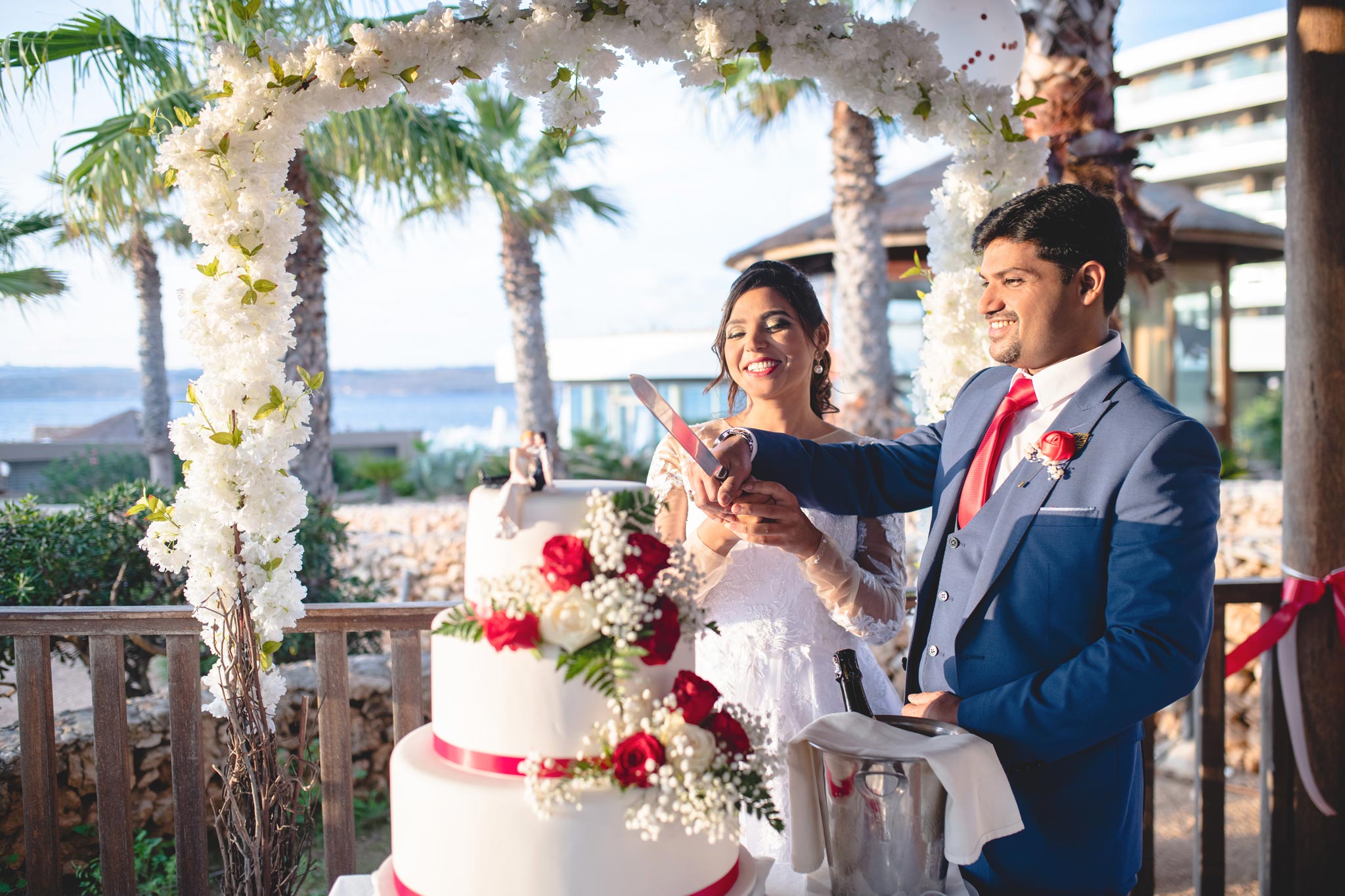 Places to get married in Malta
Malta boasts an impressive collection of historic venues and places with a seaside view that can host intimate candle lit dinners, sunset celebrations and wedding receptions all year round. From the lavish Palazzo Parisio in the heart of Malta to the stunning Chateau Buskett on the western end of Malta, the island has a wide range of choices for your big day.
Documenting your big day
If you're planning a local Maltese wedding or want to travel here for a destination wedding ceremony and looking for a photographer to document your special day then please get in touch. I'm a professional wedding photographer based in Malta and I'd love to hear more details about your wedding day. I cover all types of Malta weddings big or small and living here means I don't have to travel far.